This is a Riggen ad from the January 1973 edition of Miniature Auto Racing Newspapermagazine:
Here is the real deal: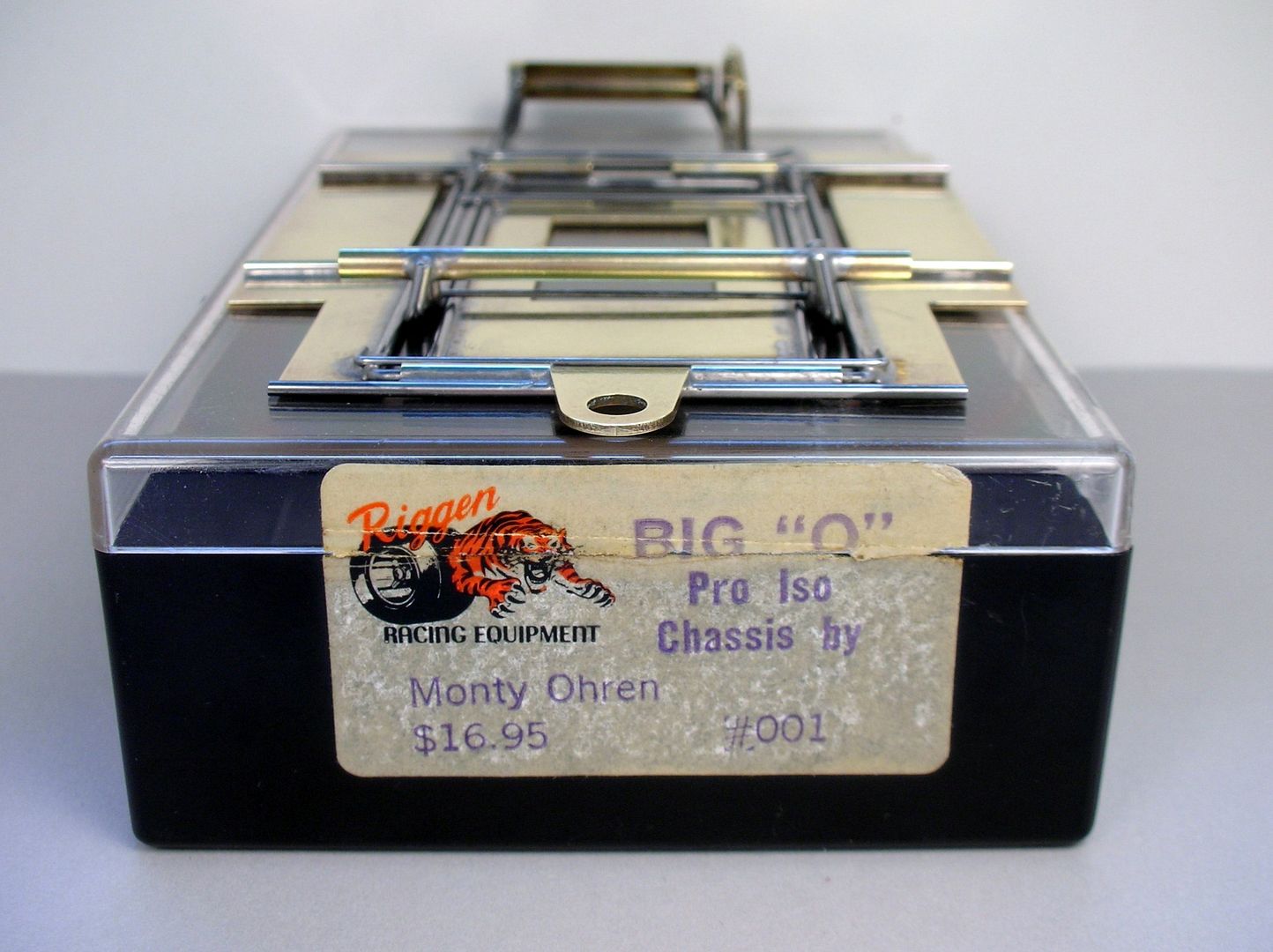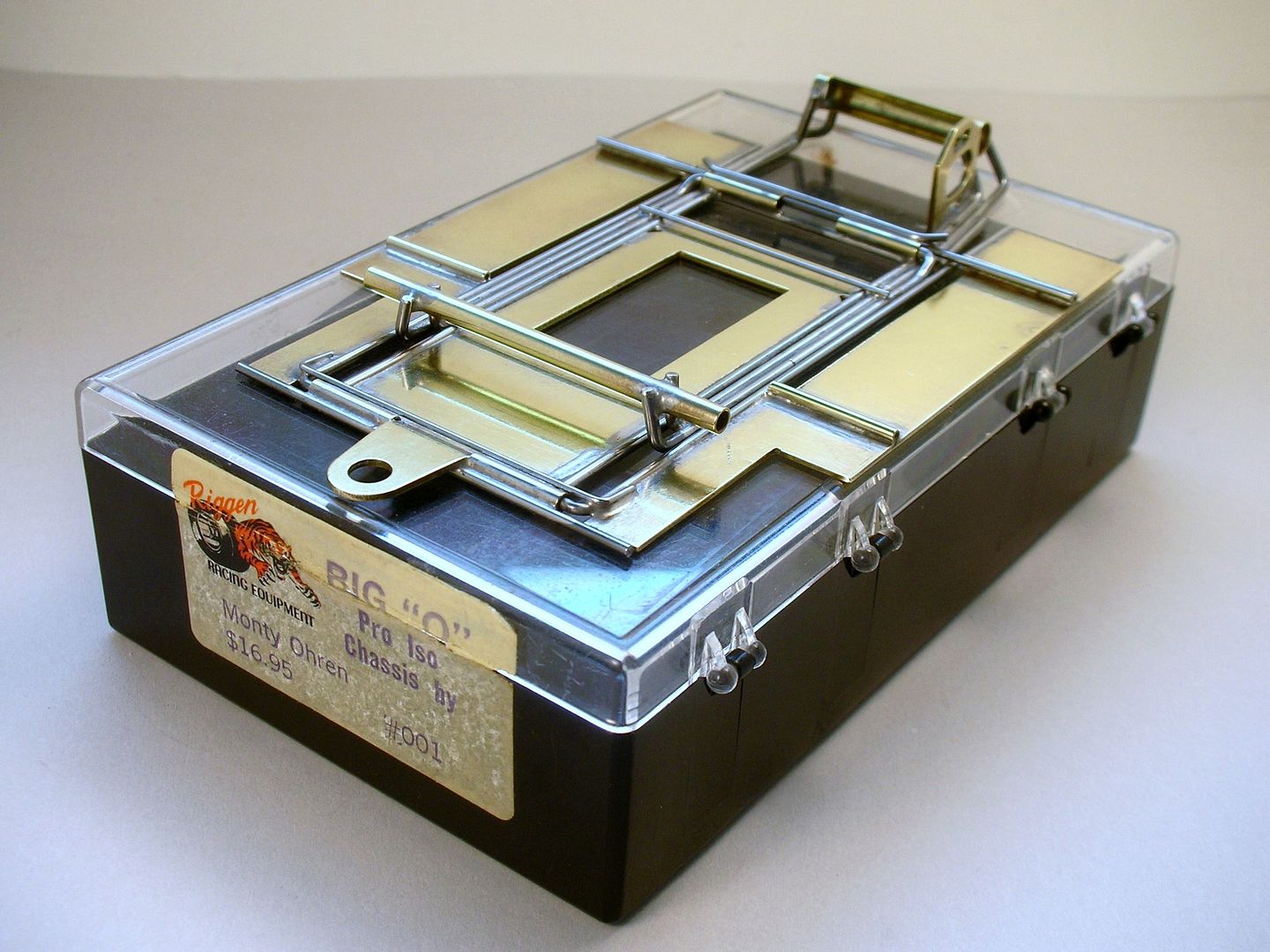 I've had this chassis just sitting around for years: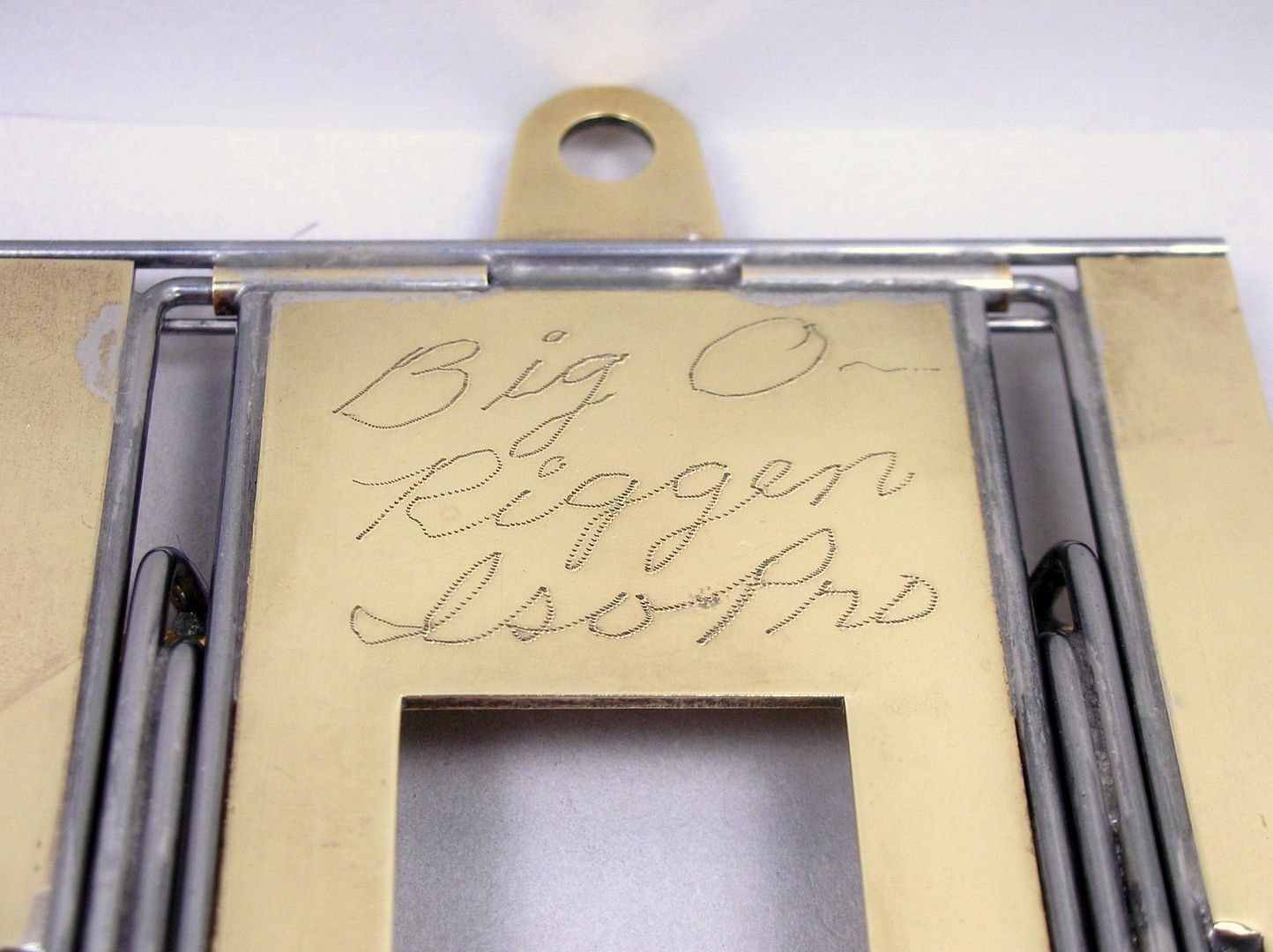 The late great Monty Ohren did a beautiful job on it...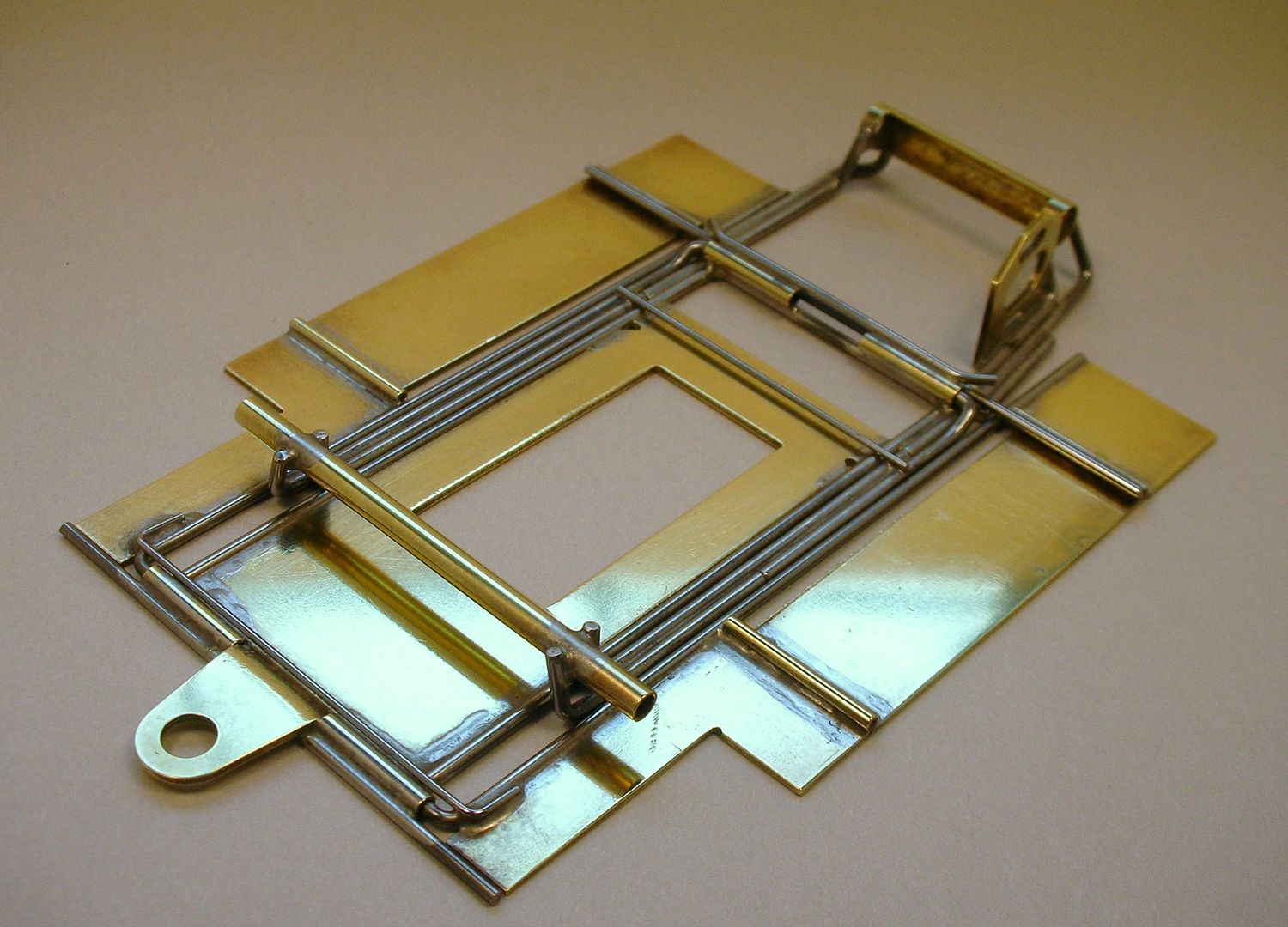 ............especially considering he was making them quickly for Riggen: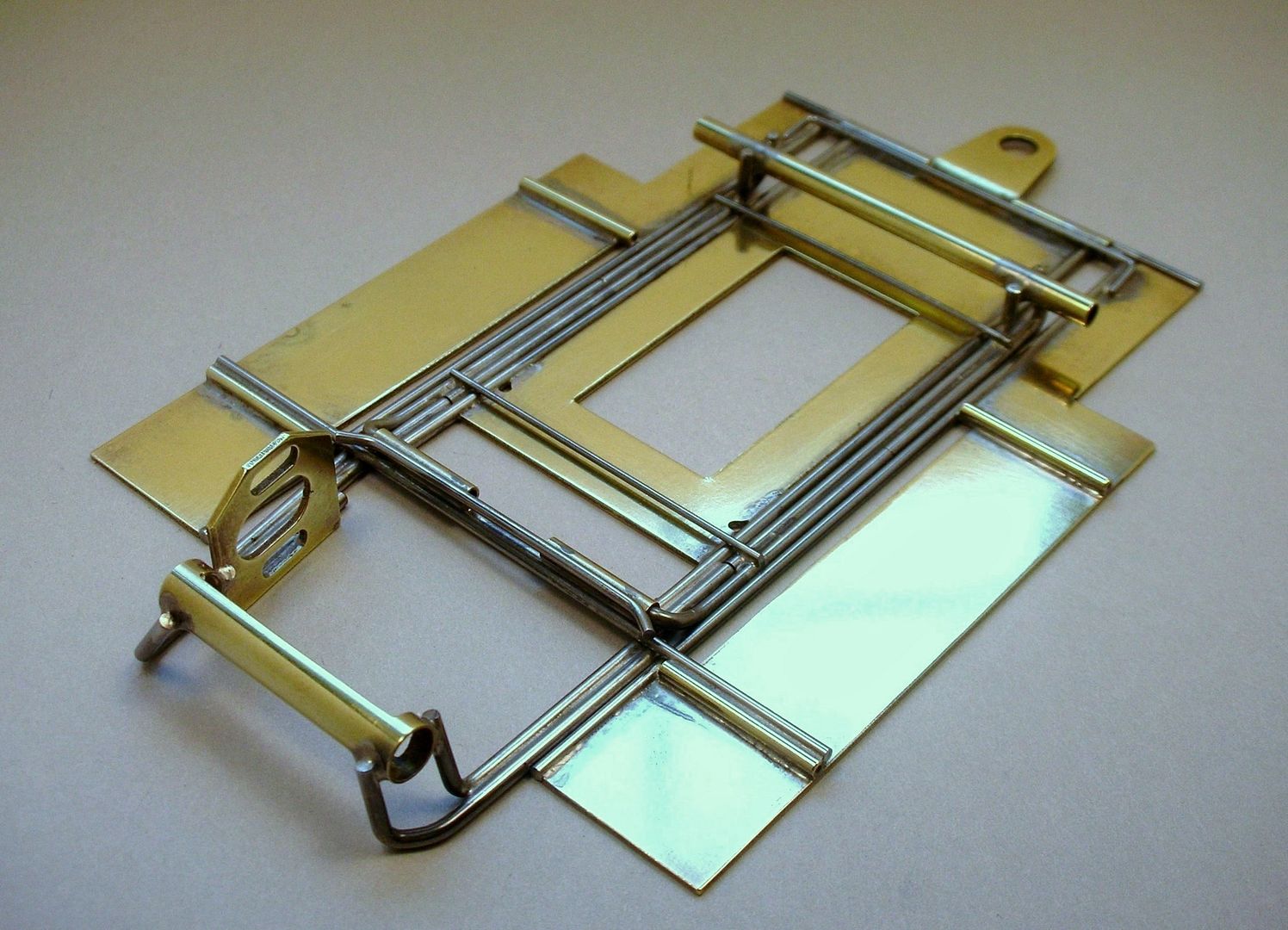 I love the ISO feature: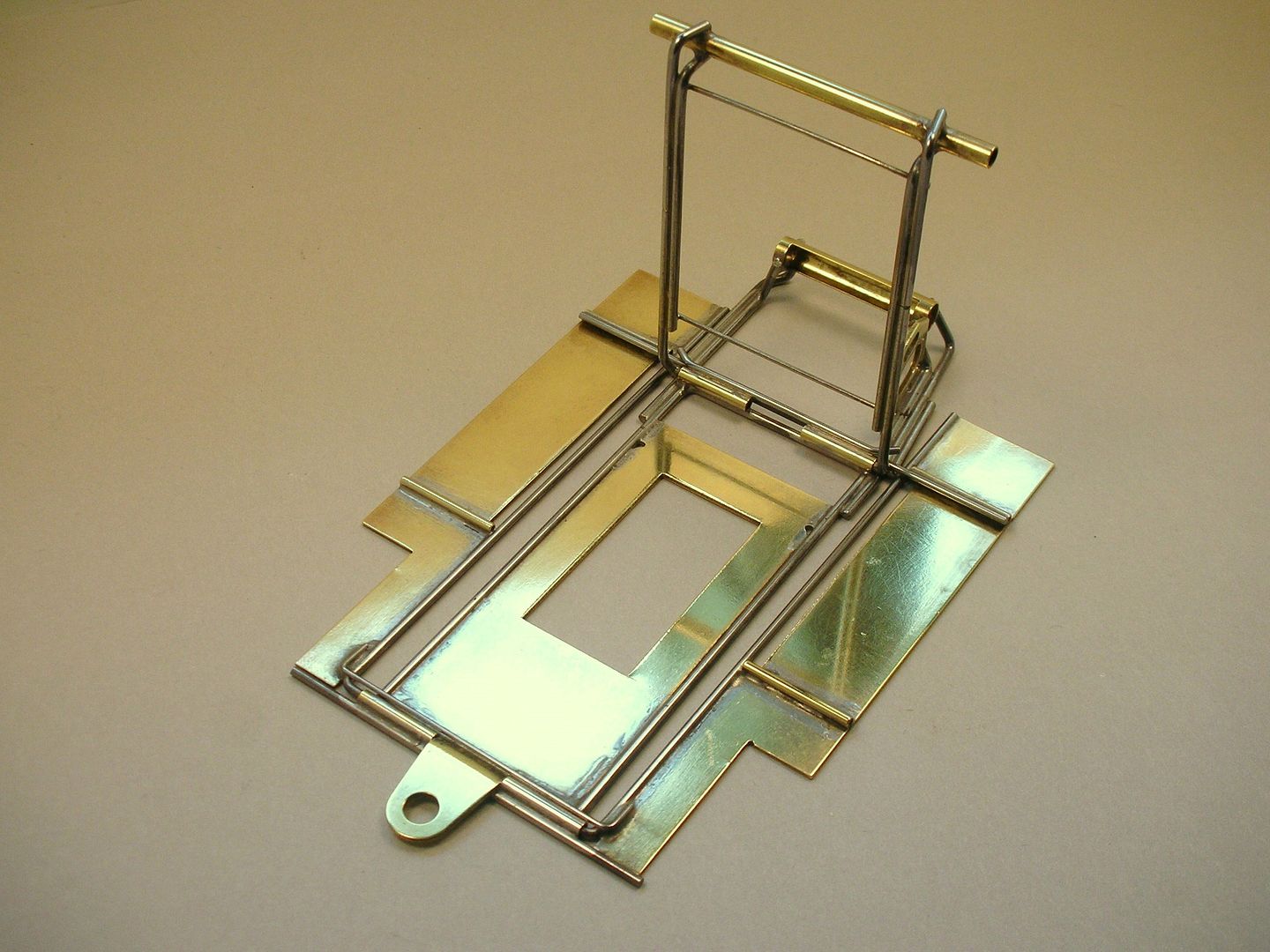 My plan for this thread is to make my own version of this chassis, build it up into a complete car and eBay the original chassis. I'm much more of a builder than a collector so it's time to pass it on for someone to enjoy after I enjoy making my own. 
It should be a fun project as Monty did all the hard work designing and building his originals. I'm just following along and doing my best to duplicate his design genius and workmanship. 
Monty used Associated parts for his frames. I'll have to make do with Parma. The drop arm is almost identical but the pans shown won't do. I'll have to come up with something else: 
Here are the front and rear axle tubes, plumber and Iso hinge tubes and a scratchbuilt motor bracket: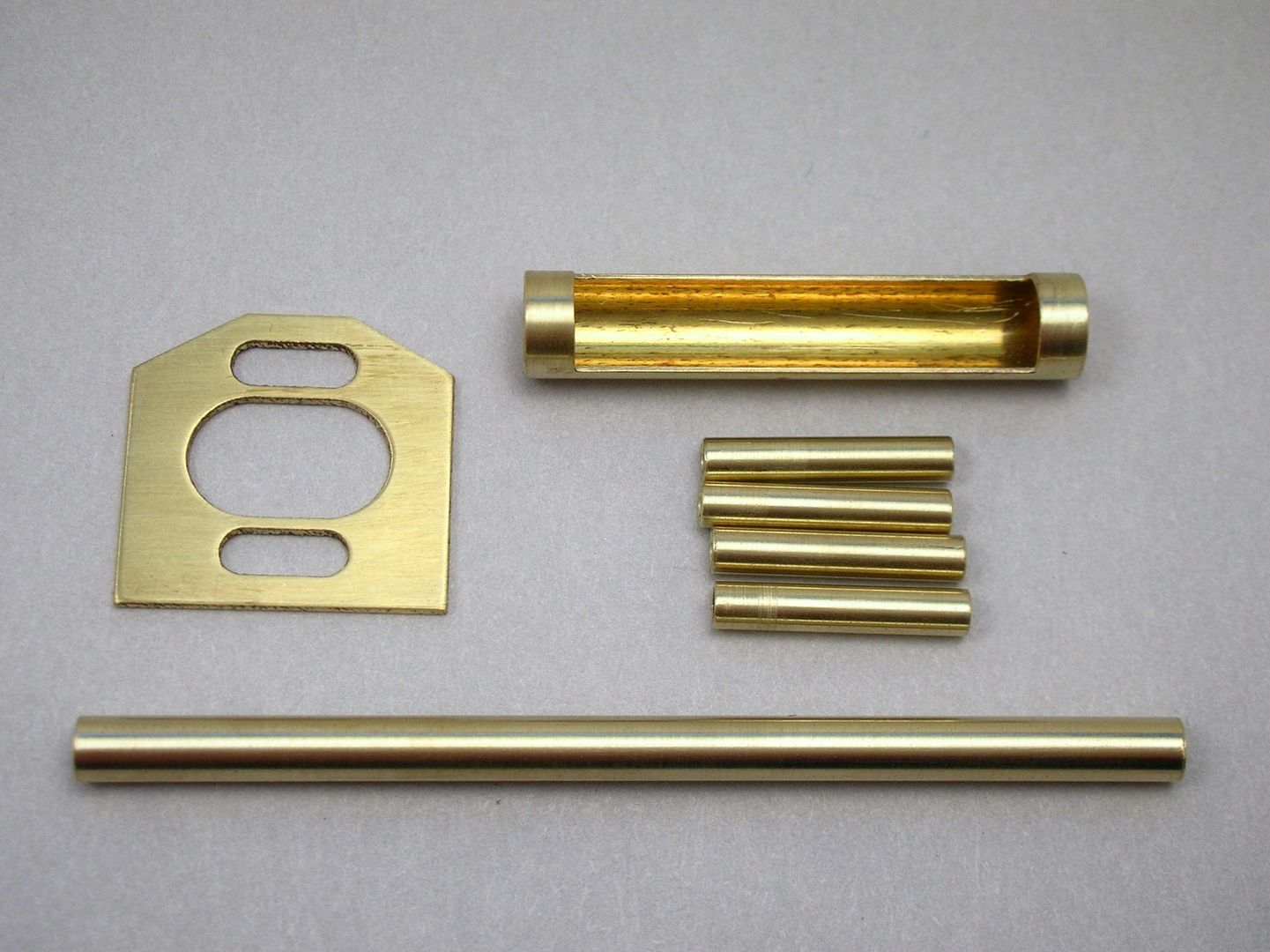 Time to start soldering...