The race for the Governor seat will be held at Bristol 1010 Raceway on 8-3-19.  Coupes will be up first followed by Can Am.  Tech will open at 9:30 for Coupe with power going off at 9:45.  Tech for Can Am will open 45 minutes after completion of coupe.  The Red Fox bodies will be legal for this race.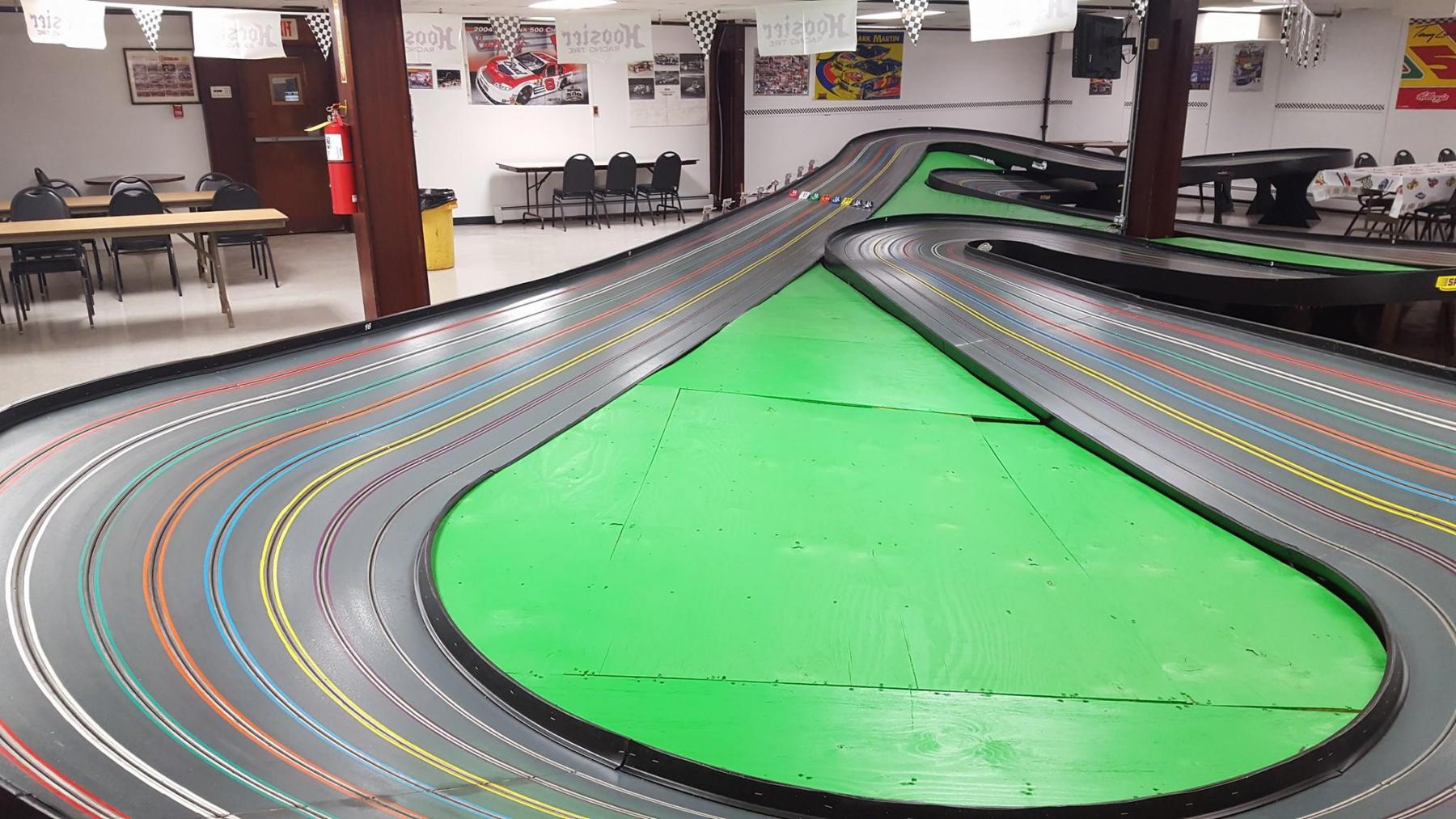 Braid depth varies a little but if you set your depth of .015 with no lift you will be good. This is a flat king track with great power. 
Recommended set up for Coupe
Chassis: 110-112 grams
Gearing: 9/28 or 8/26
Tires: JK Wonder 8713 or 8703, Medium Thunders
Bodies:  Parma Lola for sure.  Don't count out the new Red Fox Lola or Chevron
Times to shoot for: 4.9-5.0
Recommended set up for Can Am
Chassis: 108-110 grams
Gearing & tires same as above.  Alpha medium also
Bodies: Ti22 NN long, Ti22 NN short, Ti22 wide nose
Times to shoot for: 4.8-4.9
I just checked with Motel 6 (usually where I stay) and for a Saturday night room it's $64.  For eats I recommend Wood n'Tap right down the street from Motel 6.    Max Pizza 4 is a few minutes from the Raceway with awesome chicken parmesan chicken wings.