Every now and then something different pops up on eBay.  This time it was two motor brackets that I had never seen before.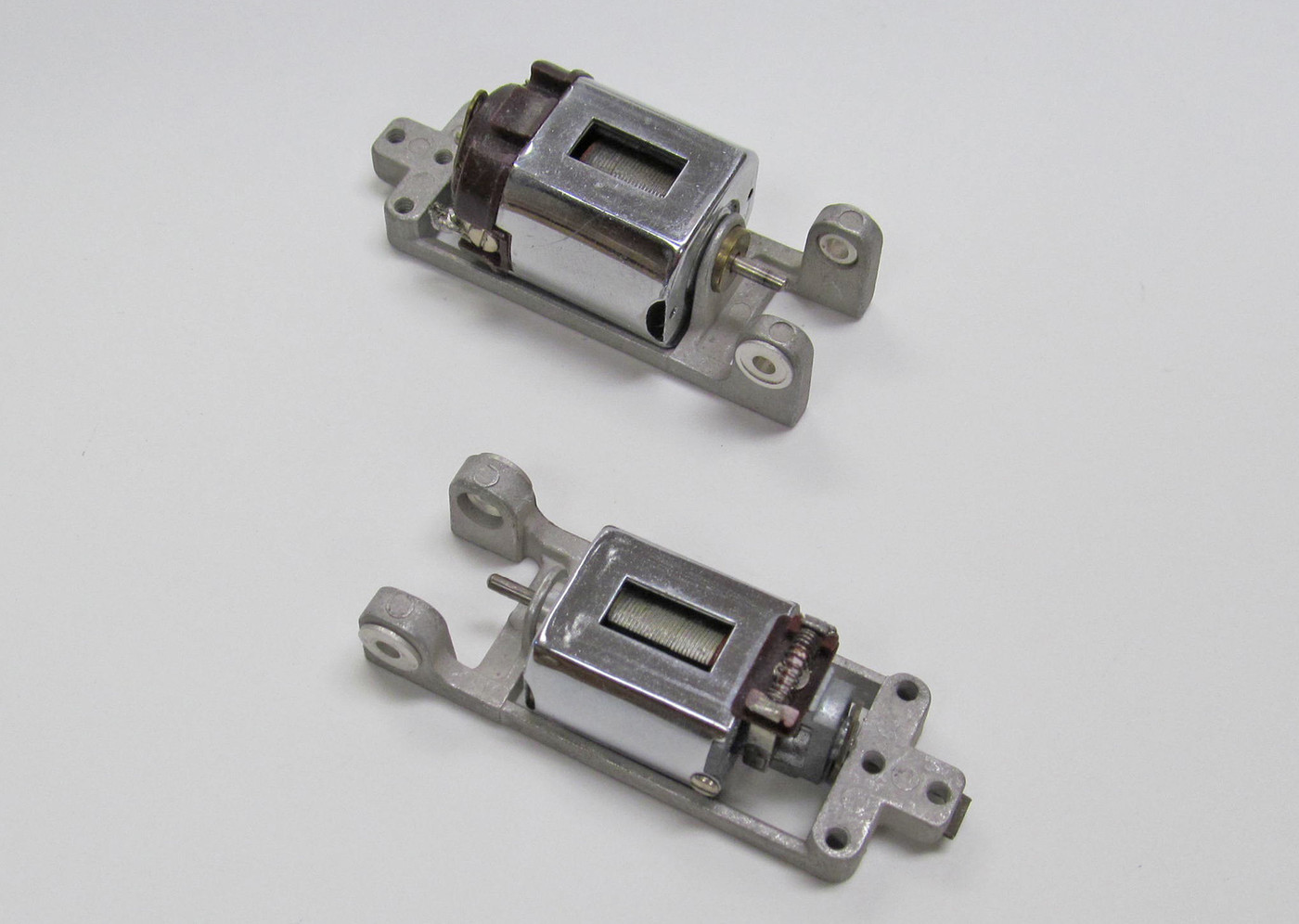 Took a while before I found the correct motors that fit.
The top one was pretty easy as the can end mount had a larger hole than the normal 36D so I figured it fit a Pactra Hemi.
And it did.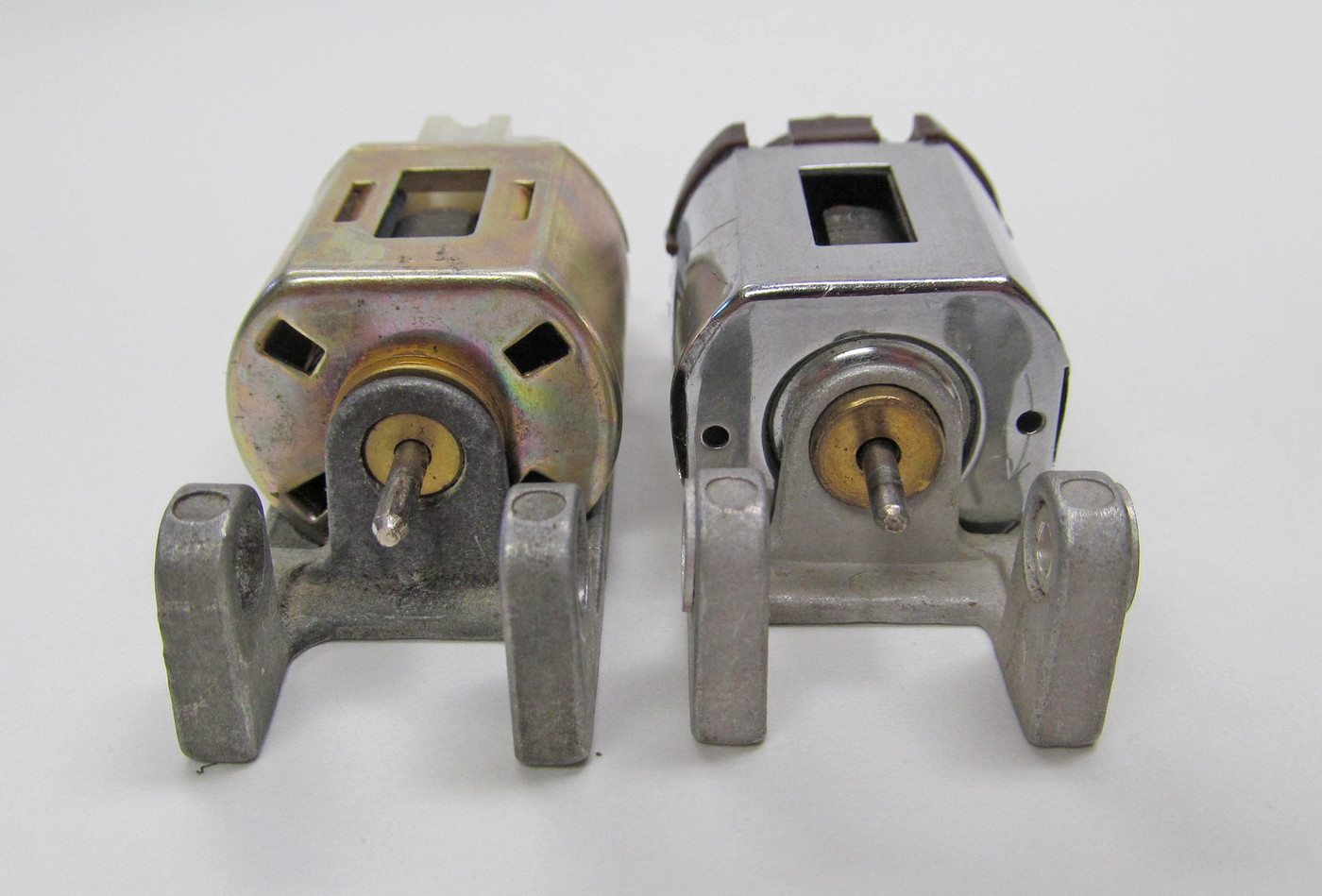 The bracket for a can drive 16d that had the aluminum spacer tho had me very curious what fit that hole?!?!?!

Thought it was probably a Russkit or later small bearing motor... but none of them fit!


Till I tried a Testor motor that is.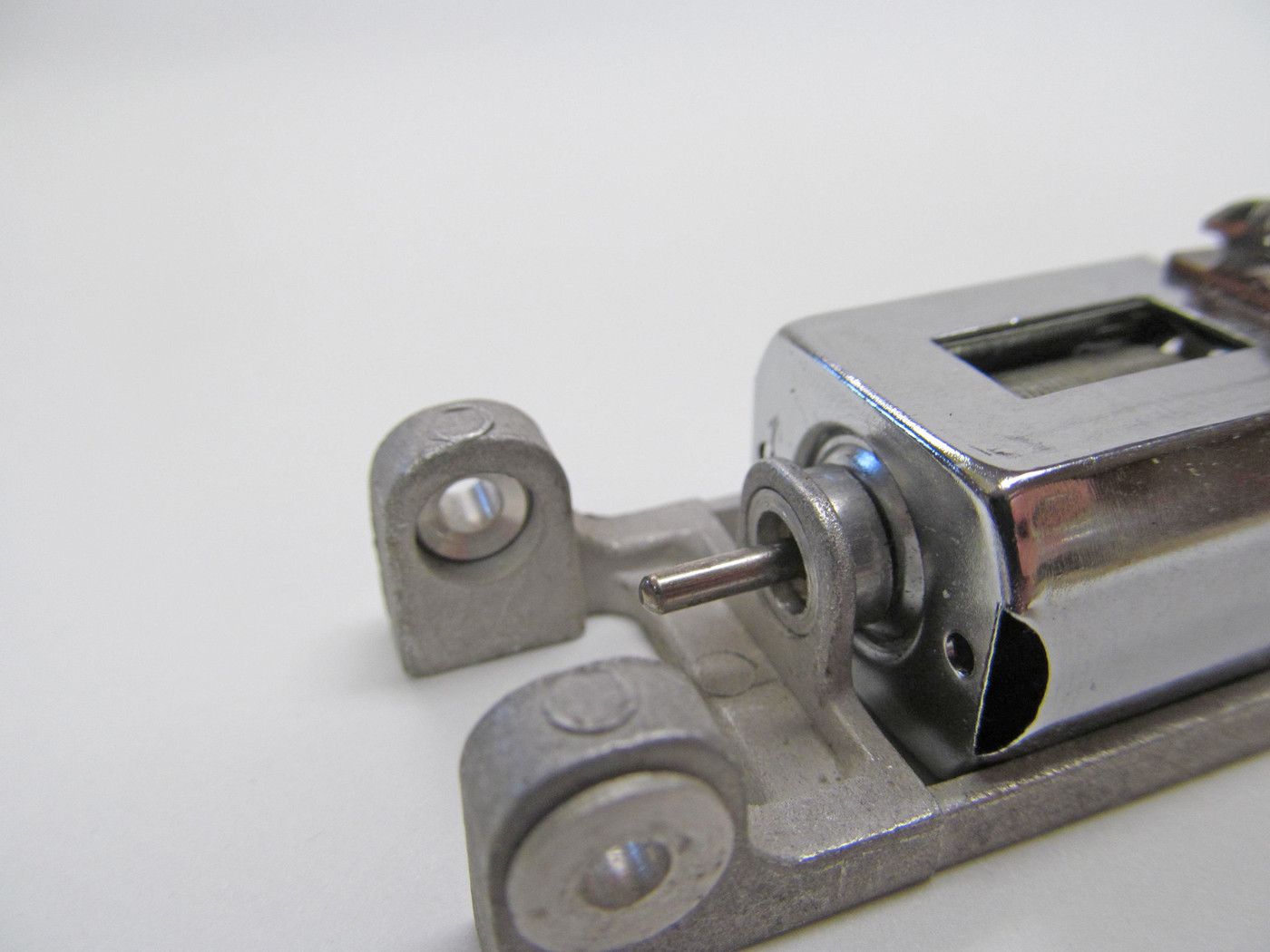 Even the screw hole of the endbell lines up even tho the bearing race hole is slightly larger.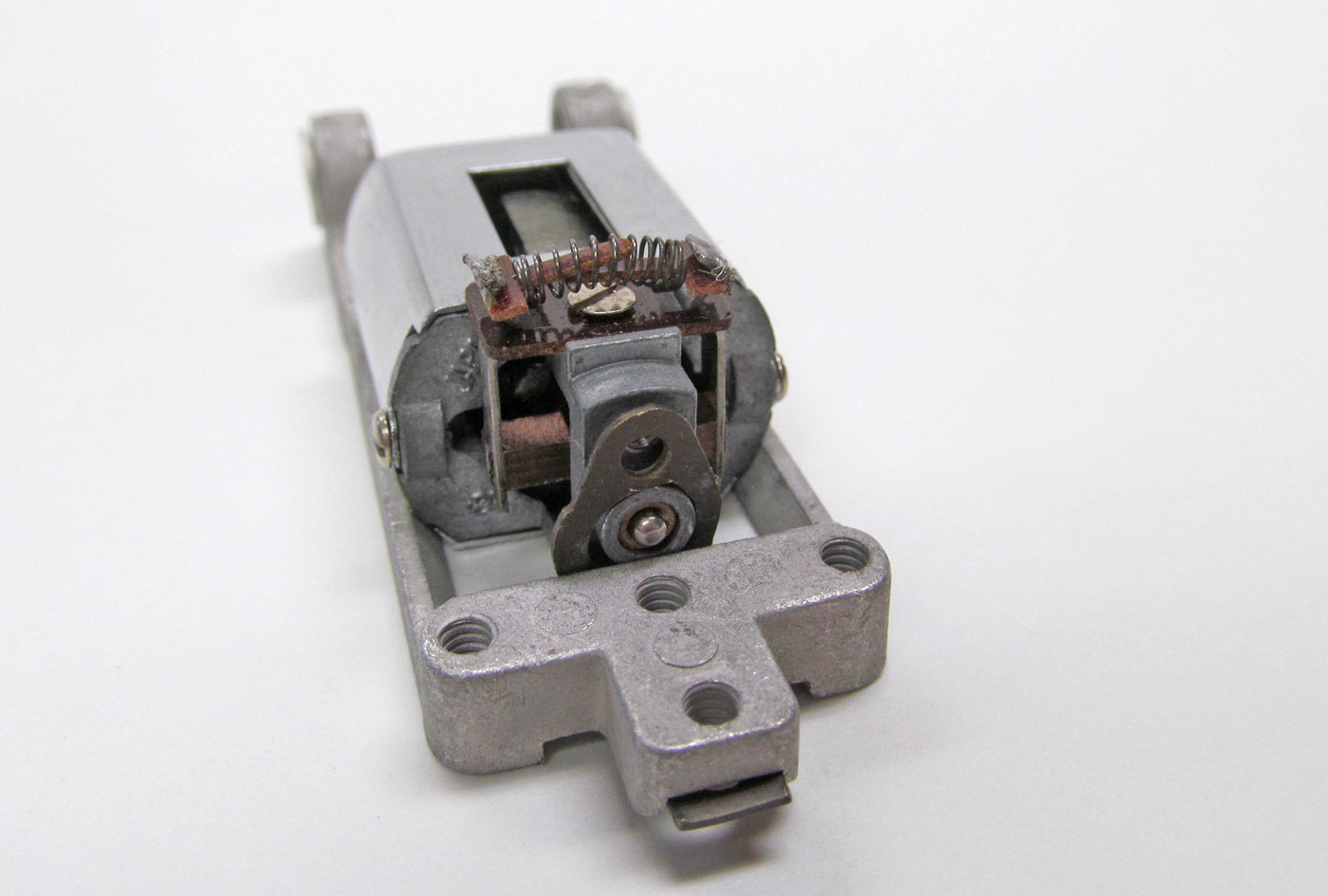 (Neither of these brackets, although looking NOS and unused came with end bell mounts. I just happen to have a couple extras.)
It's always fun finding rare old bits now and then.