Le Mans Trials
Over the next several months I would like to feature LeMans cars of the 1960s. These would include True Scale as well as OSCAR based rides. A pretty comprehensive list is shown below but I have omitted some models that I would consider to be impractical because they are quite narrow and short.
Believe me; I dont want to force folks to spend a great deal of money on new chassis or models. As you can see from the list, almost all of you have cars that fit, yet, for those who want to build new rides a plethora of choices are open.
Just for fun, I think it would be interesting to have what I am calling a LeMans Trials. I encourage all to bring their LeMans rides and try them out in a qualifying environment (any lane for a minute). Over time, I will log and tabulate all of the results. Spectacular embroidered trophies will be awarded to the fastest three qualifiers. Dont worry; I will give ample warning regarding the cut off time. The Trials will last a minimum of a few months. I will allow and encourage all to run these cars in the mixed class. Then, if there is a sufficient level of interest, I will integrate these cars into a separate class that will be run on a regular basis (maybe even create a LeMans Series).
Preliminary rules for LeMans Trials are as follows.
Both True Scale and OSCAR based chassis will be allowed
Bodies may be either 1/24 or 1/25 scale
All cars run at LeMans during the 1960s are included with the exception of the Porsche 917. My experience is that the 917 would dominate the class and therefore in the interest of competitive diversity will be excluded. An extensive list of eligible models is shown below.
In order to expand the field a bit, I will include the following models. Some actually ran at LeMans or other endurance events in the 60s.
     Trans-Am Cars 1960-1969
     Corvettes 1960-1969
     Jaguar D-Type
     Cobra 427
Cars may be added or deleted at the race directors discretion in order to maintain competitive diversity
Power plants will be limited to Deathstar or ProSlot 16Ds (no Supers or Hawks will be allowed)
Before proceeding, a few observations are in order.
Terry could run his Cooper Monaco (his Can-Am car), his OSCAR based GT350, his Chaparral 2D or his OSCAR based Trans-Am cars
Bob could run his True Scale or OSCAR based Trans-Am cars, or his Aston Martin DBR1 (Tourist Trophy resin car by Doug Haynes)
Rich could run his GT40, DBR1, Porsche Carrera 6, 60 Corvette or Trans-Am cars
Ron could run his GT40, Porsche Carrera 6, 427 Cobra or Trans-Am cars
James, Mark, Scott and Joe could run their Trans-Am cars
Joe could also run his 66 Penske Corvette
James also has an unbuilt Ferrari 330P4 that could be built and mounted on an OSCAR Can-Am or True Scale chassis
Chaparral 2Ds, Corvettes, Cobras are widely available and inexpensive
Ferrari P4s and GT40s are available at a bit higher price point
I have two extra old GT40s. Both are available as loaners at any time
Others may have spare bodies
List of eligible machines
Alfa Romeo Giulietta
Alfa Romeo T33/2
Aston Martin DB4
Aston Martin DBR1
Austin Healey 3000
Austin Healey Sprite
Chaparral 2F
Chaparral 2D
Cooper Monaco
Corvette 60, 61, 62
Corvette C3
Fiat Abarth
Ferrari 250 TR
Ferrari 250 GT
Ferrari 250 GTO
Ferrari 250 LM
Ferrari 275 GTB/C
Ferrari 275 P
Ferrari 275 P2
Ferrari 312 P
Ferrari Dino 166 P
Ferrari Dino 206S
 Ferrari Dino 246 SP
Ferrari 330 Tri/LM
Ferrari 330 LMB
Ferrari 330 P
Ferrari 330 P2
Ferrari 330 P3
Ferrari 330 P4
Ferrari 330 Tri/LM
Ferrari 365 P2
Ferrari 365 GTB
Ferrari 412 P
Ford Cobra Daytona
Ford Cobra (289)
GT40
GT40 Roadster
GT40 MKII
GT40 MKIV
Jaguar E Type
Lola Mk6
Lola T70 MKIII and MKIIIB
Maserati Tipo 60 61,& 63
MGA
Morgan +4
Porsche 356 B
Porsche 718
Porsche 904
Porsche 906 (Carrera 6)
Porsche 907
Porsche 908
Porsche 910
Porsche 911 & 911S
Mirage M1
Shelby GT350
Sunbeam Tiger
Sunbeam Alpine
Triumph TRS
TVR
Note: not all cars that ran at LeMans are listed, many were specials, some little known, some very small (Lotus Elite). I have left these out. If you find any that are not listed and want to run them OK
Images of some readily available bodies (search on google for these and others)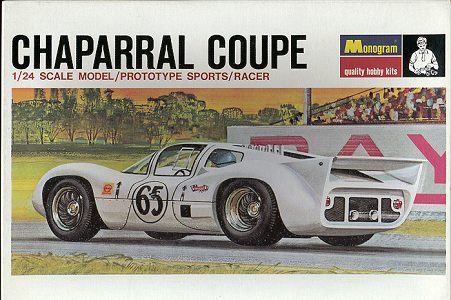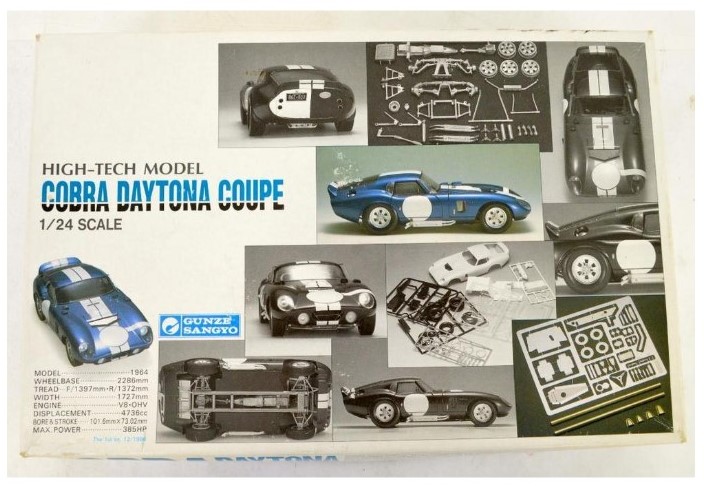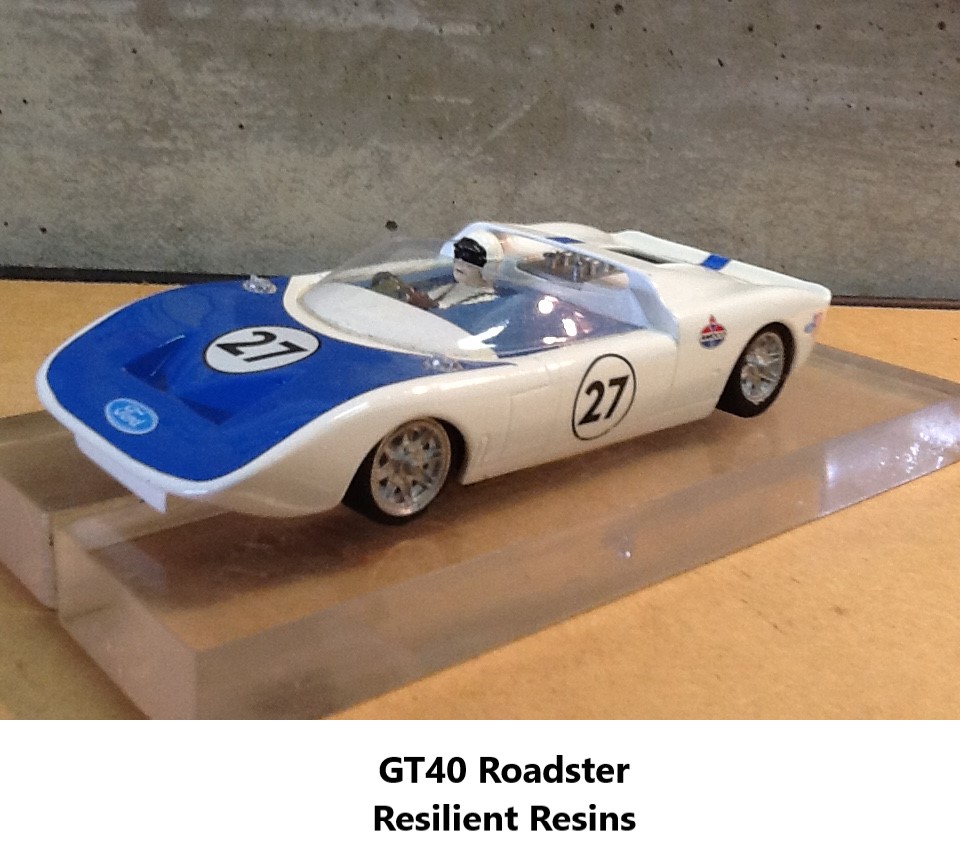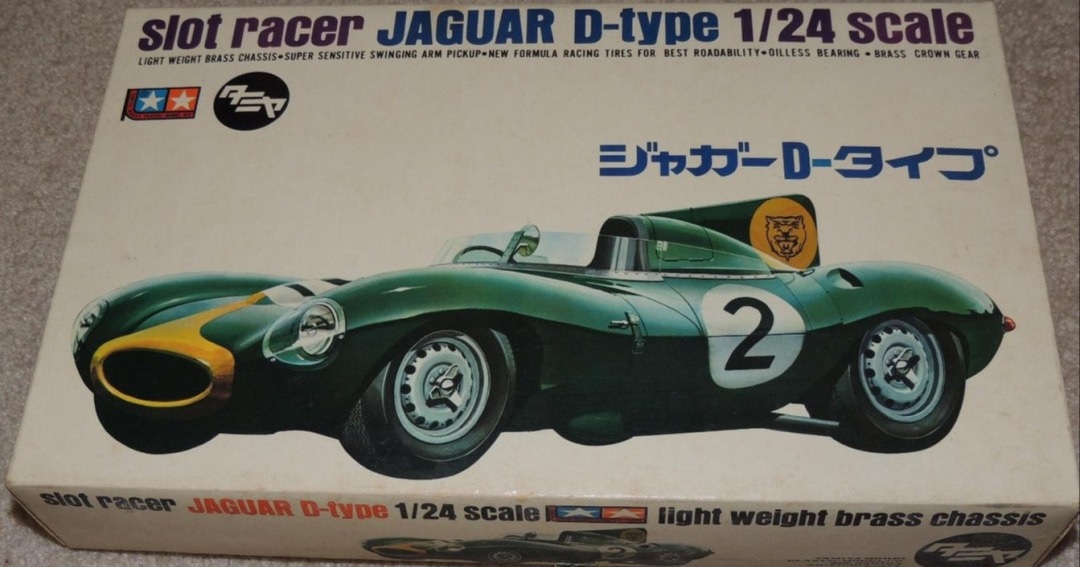 Porsche904.bmp 1.78MB 24 downloads