Today (1st August 2019) the following WSC / Coupe bodies were approved by RETRO:
PX0002 Chaparral 2D Daytona
PX0003 Ferrari 330 P4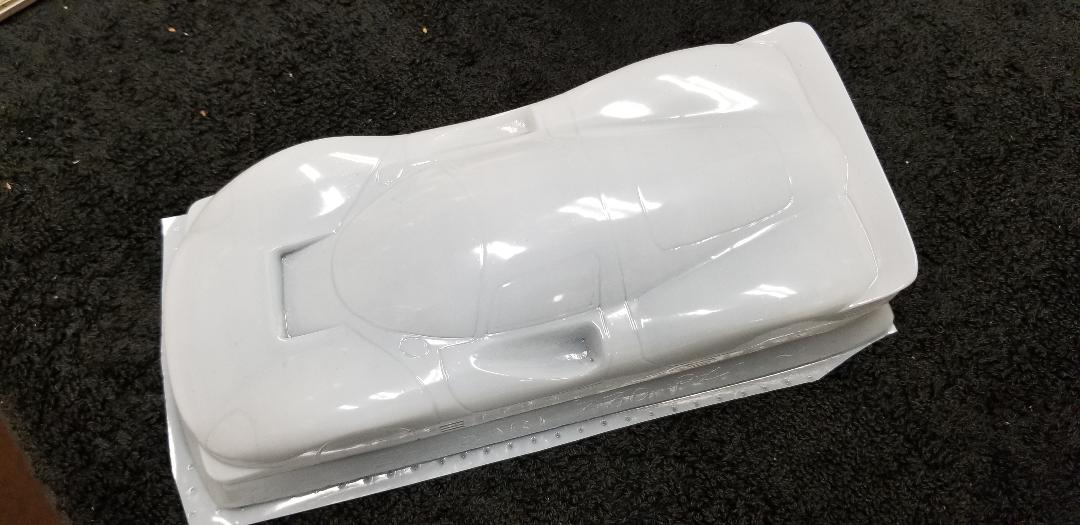 (The white or green overwrap is easily removed from the outside of the body after painting.)
We have a limited stock remaining of PXSD01 - Self-adhesive Silicone dampener material for Retro cars, Womps and Flexis.
One roll is 1/2" W x 36" L, 1/32" Thick, 50A durometer. Each roll does several cars (depending on how much you use) - $5.99 per roll plus postage.
Also our product listing has been updated as of 8/30/2019:

PX 2019 09 Catalog.pdf 36.7KB 19 downloads
Check the bottom of the product listing for ordering information. No local pick-up available.
Free box sticker included with all orders while supplies last.