I just had to replicate this spin off of the original Manta Ray, its part of slot car history.
I have no history on how or who created this version so I will call it Manta Stray  "Classic V2" so it will have a name.
The mold was recreated from a couple of photos and digital measuring.
If an original ever becomes available I will make a mold, until then this will have to do.
Will pull some test bodies soon.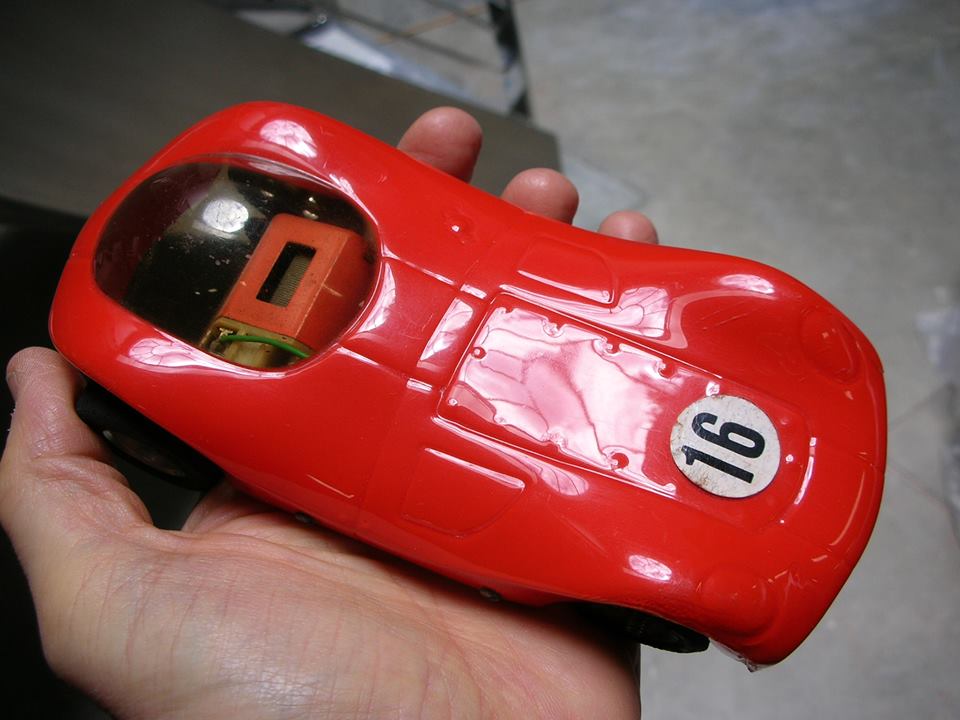 These 2 body photos I forgot when then came from.
Mold master
Silicon molds
Resin mold to pull bodies from.