Rear BB's were soaked in lighter fluid to remove whatever mystery goop was used to factory grease them, then soldered in (the pre-tinned tubes) in perfect alignment using my RGeo (tuned) jig wheels.
Ready for tumbling tonight. Hey, if I don't explain my efforts to make it as perfect as I can, how is a guy gonna know if I just slammed it together, or took my time and did it right?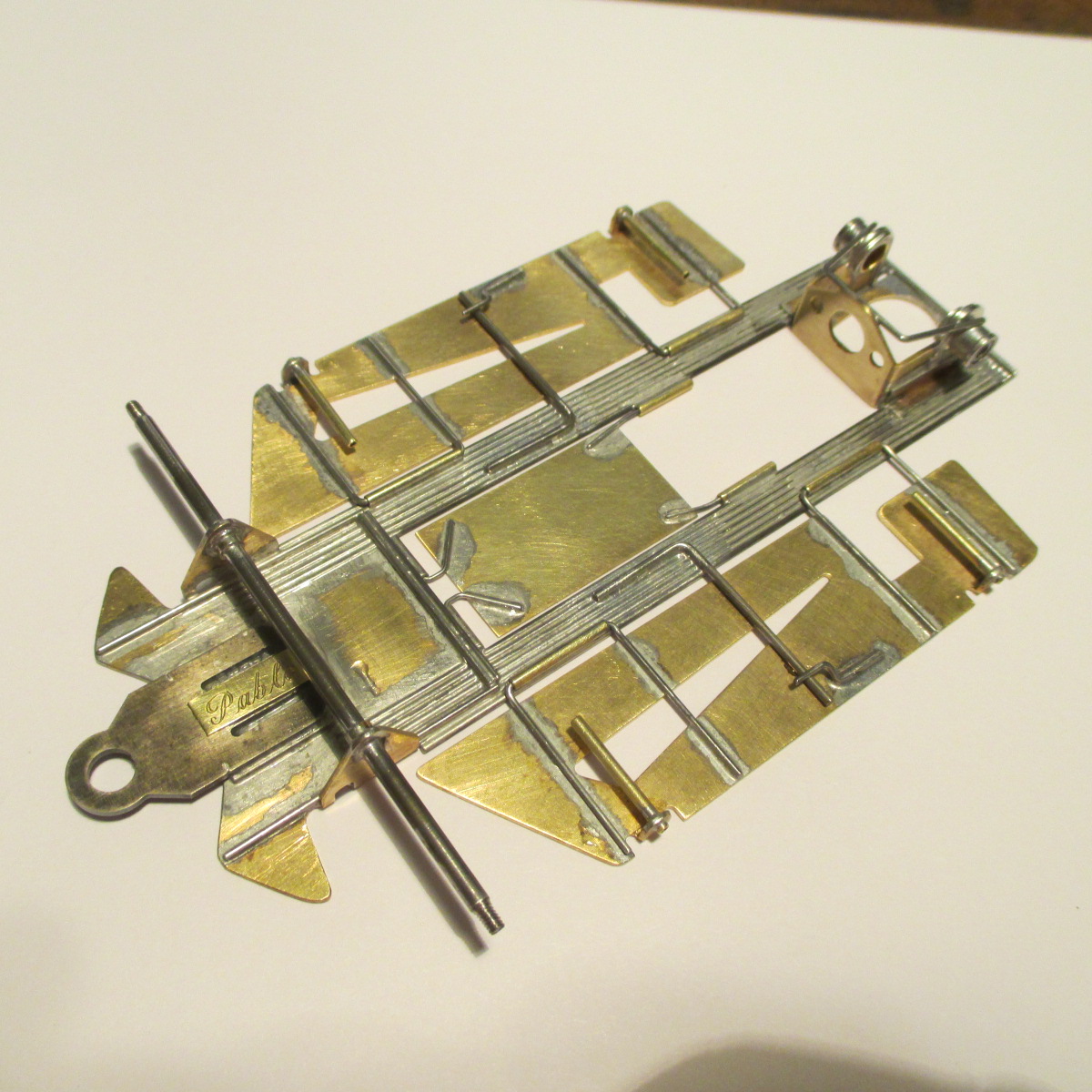 Now, where did I put that doggone nail polish?