I've searched for the original style Cox 1/24 Cheetah body in Lexan for a while now and have yet to locate one.
The ones I've seen available seem to be the Riverside body that have the abrupt fender flare extensions like this picture:
I prefer the Cox/Strombecker  "widebody" style like these wonderful examples: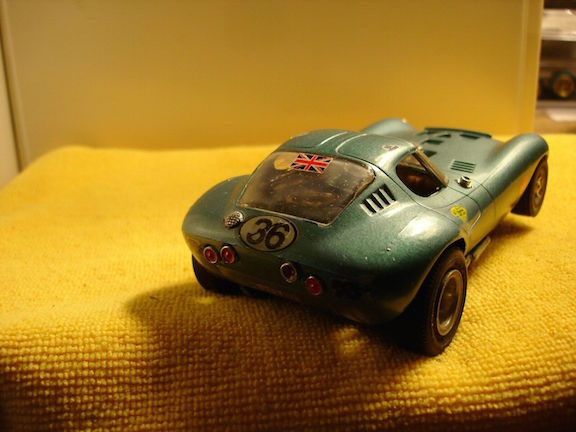 The Cheetaracha body would work for me too - like this lucky find:   http://slotblog.net/...storage-locker/
Can anyone offer a referral please?
I'm hoping this is the appropriate forum to post this request - if not pardon me, and hope I'll be informed as to what forum it was relocated to.
Thank you.
Ernie