Thought I'd share a few of my runners, worked on some of them this weekend.
Some original bodies but not all of them obviously.
The boats: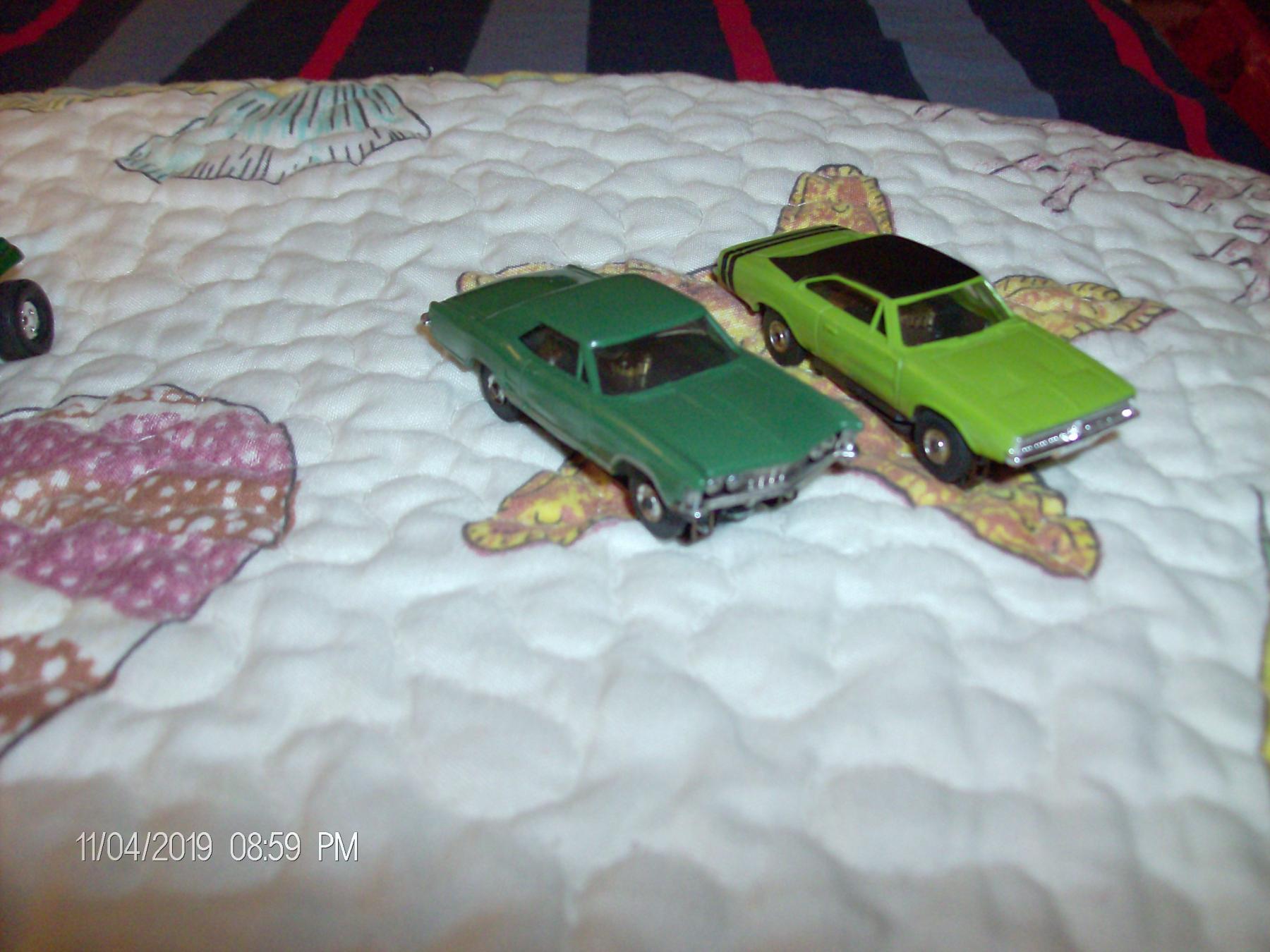 Dune Buggies:
Few more: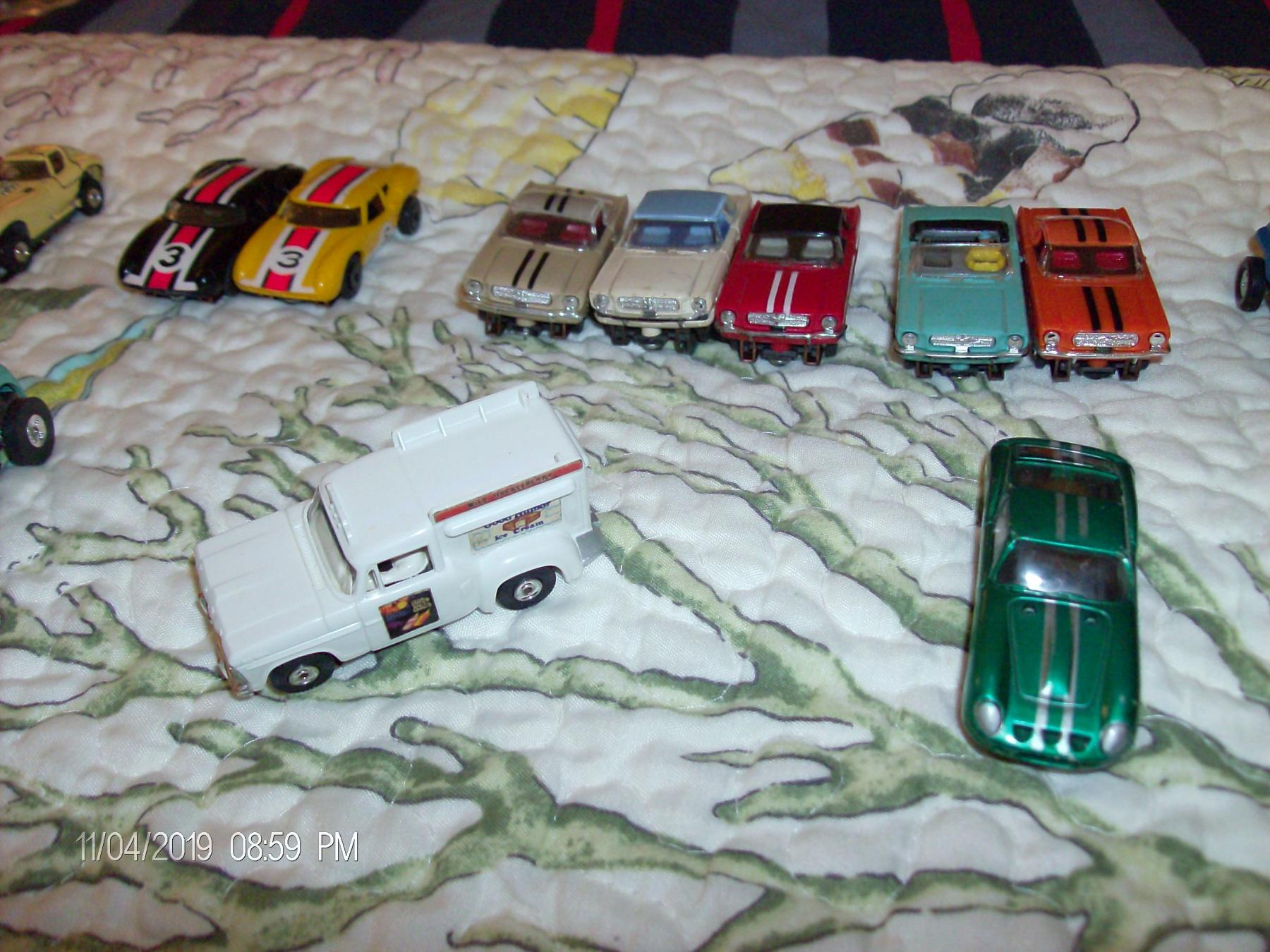 Love my Hot Rods:
And my Cheetahs!
Mustangs too:
I do like HO because you can carry a bunch without having 5 heavy boxes.  
Mikey