Coming soon to a Detroit track November 30.  Get your entries in soon.

This is my vintage entry.  Not sending anything in for the Unlimited class, but Ron Hershman will not get any chance to touch this one!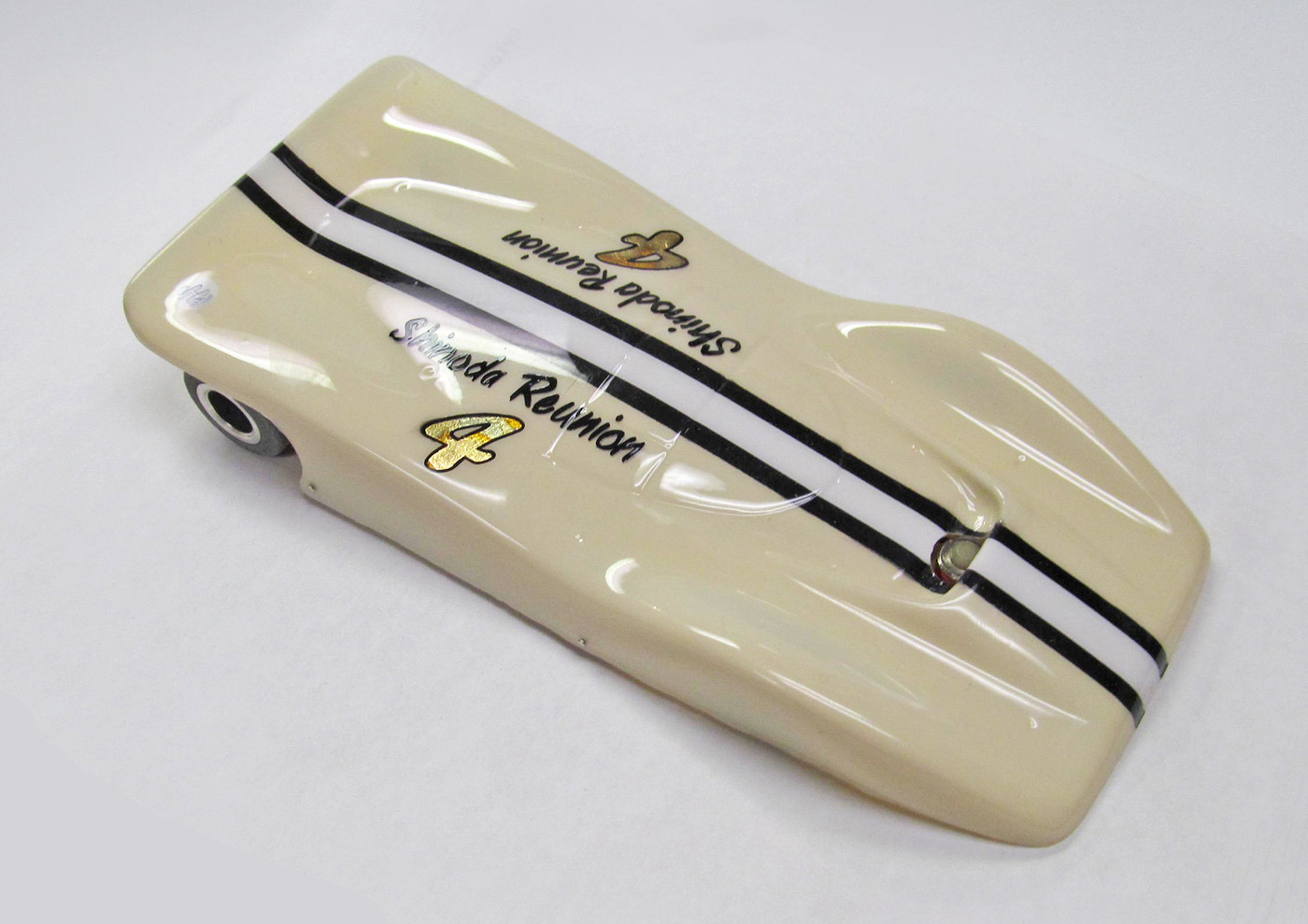 If it looks a bit familiar... it should.  I built it as close as possible to this vintage car now residing in the LASCM.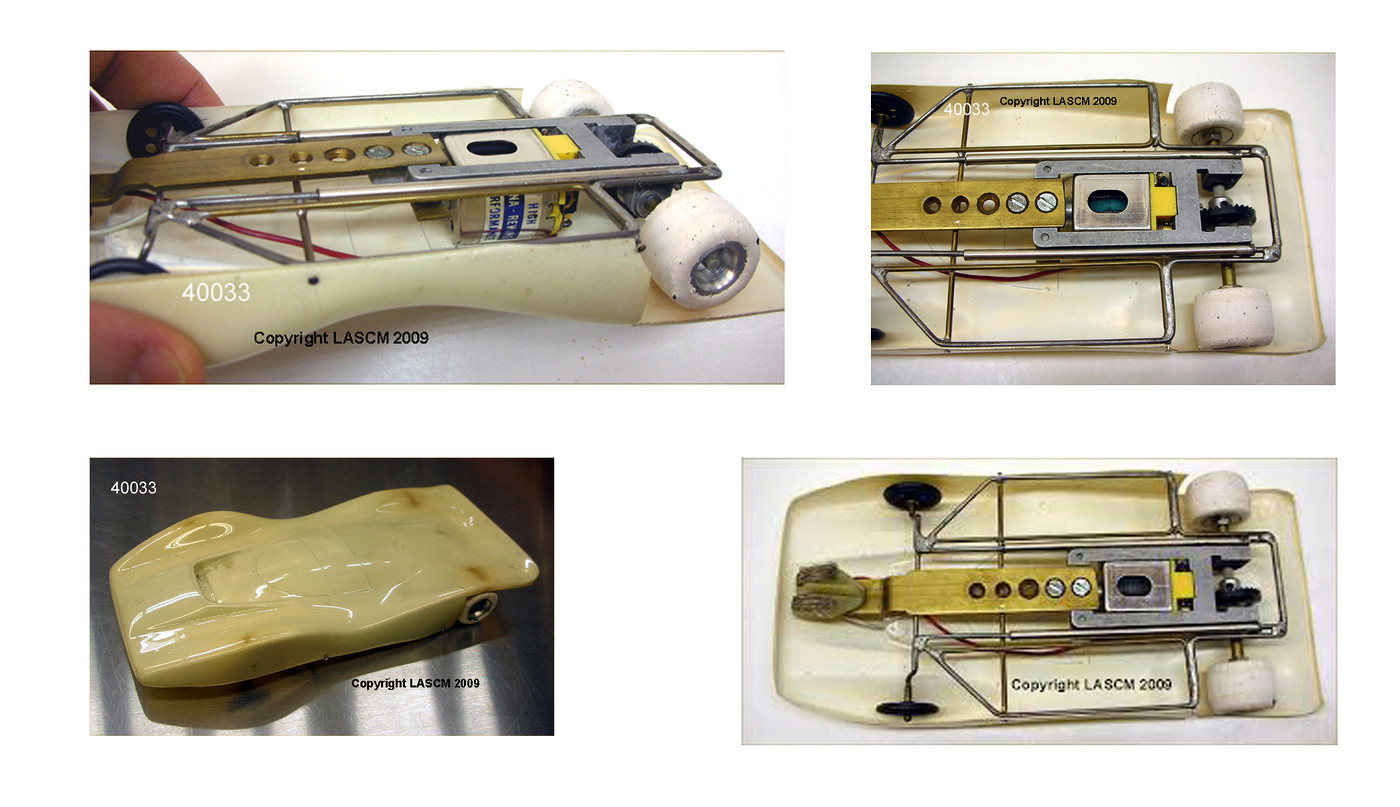 Body is a Shinoda GT by Gene's World and one of my favorites.
Chassis a Detroit Slider.
Motor Champion can with a Thorp arm. with ball bearings.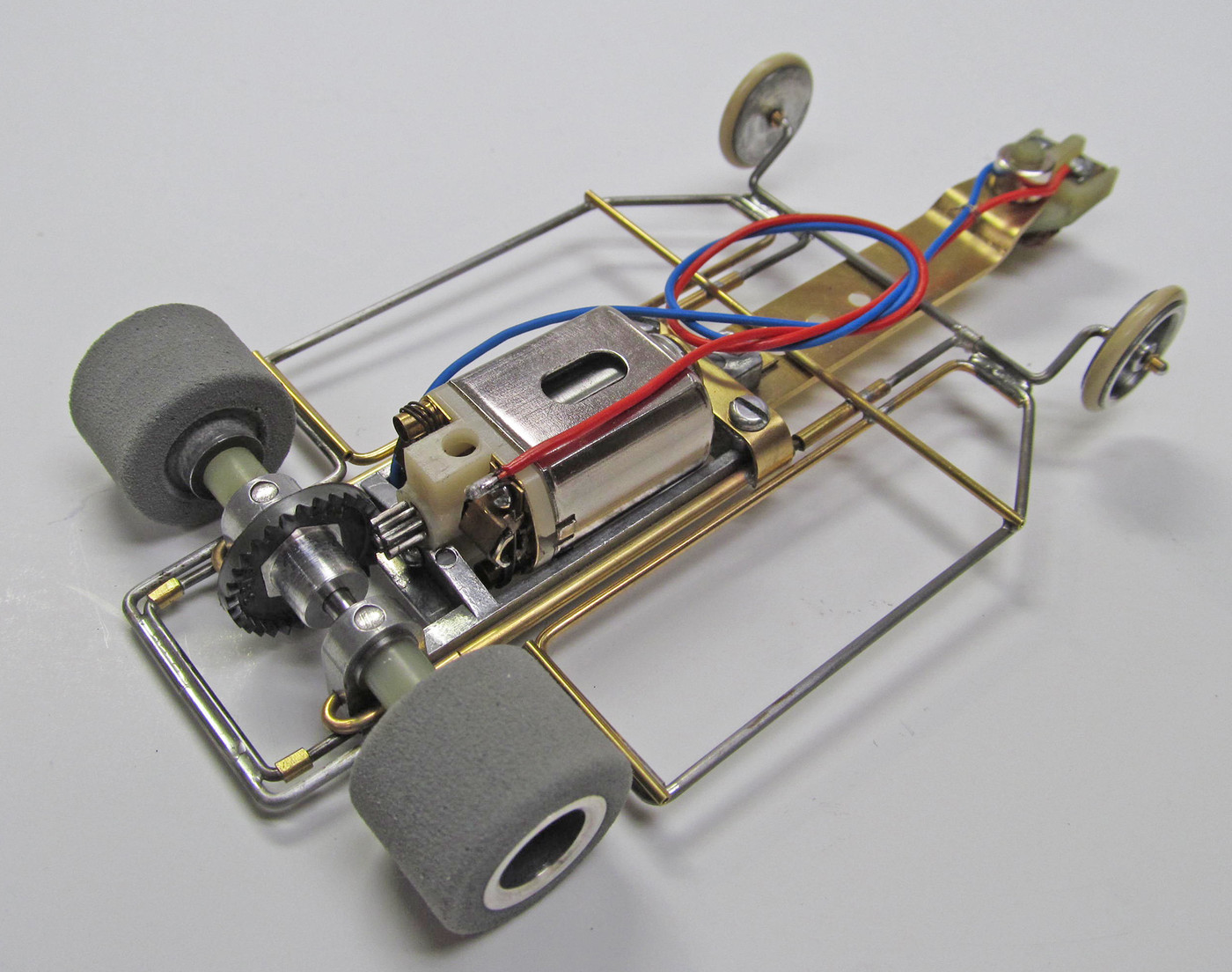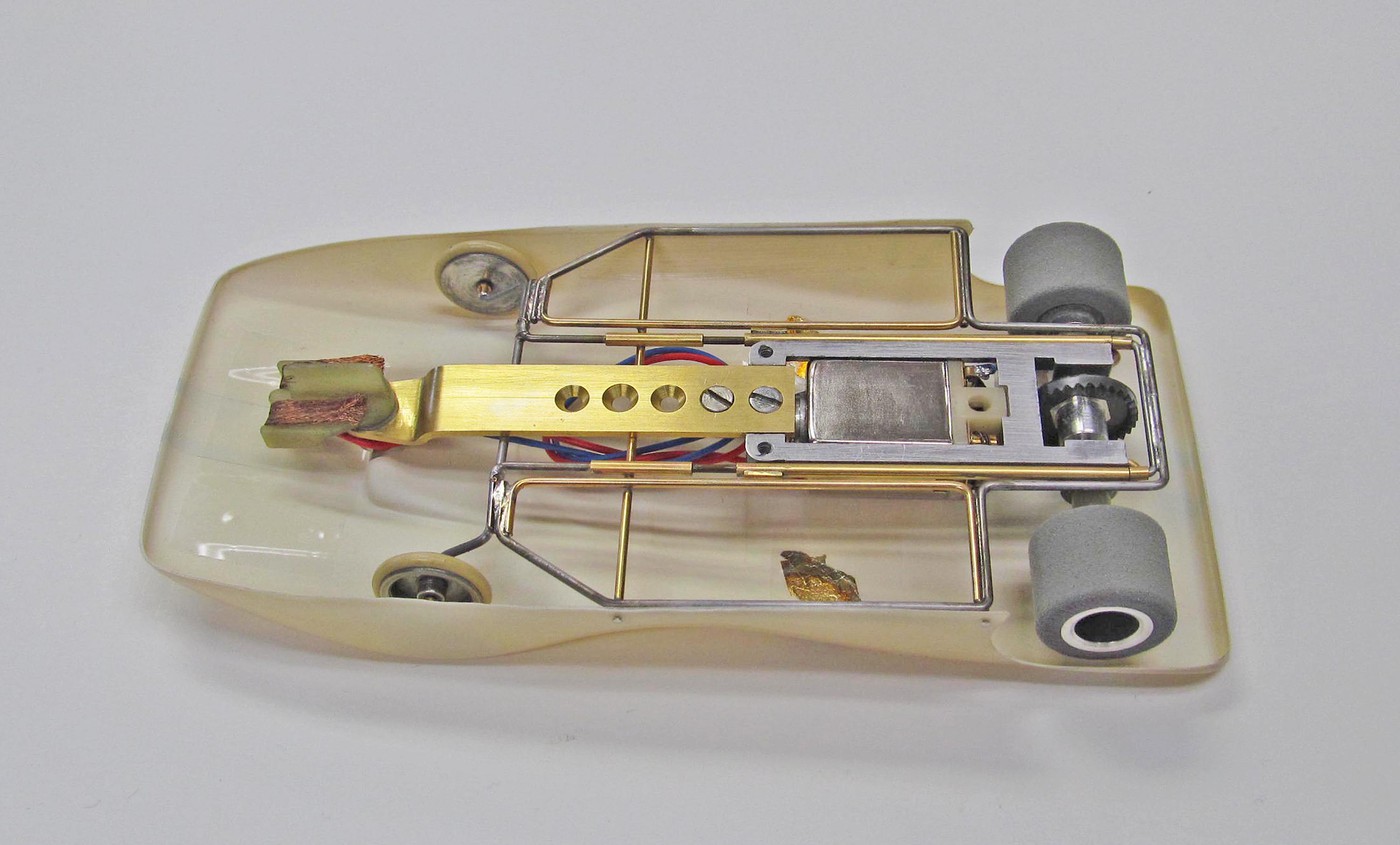 Respectfully submitted,

P.S. mailing out tomorrow.