The Checkpoint Cup residency at the Los Angeles Slot Car Museum is coming to an end.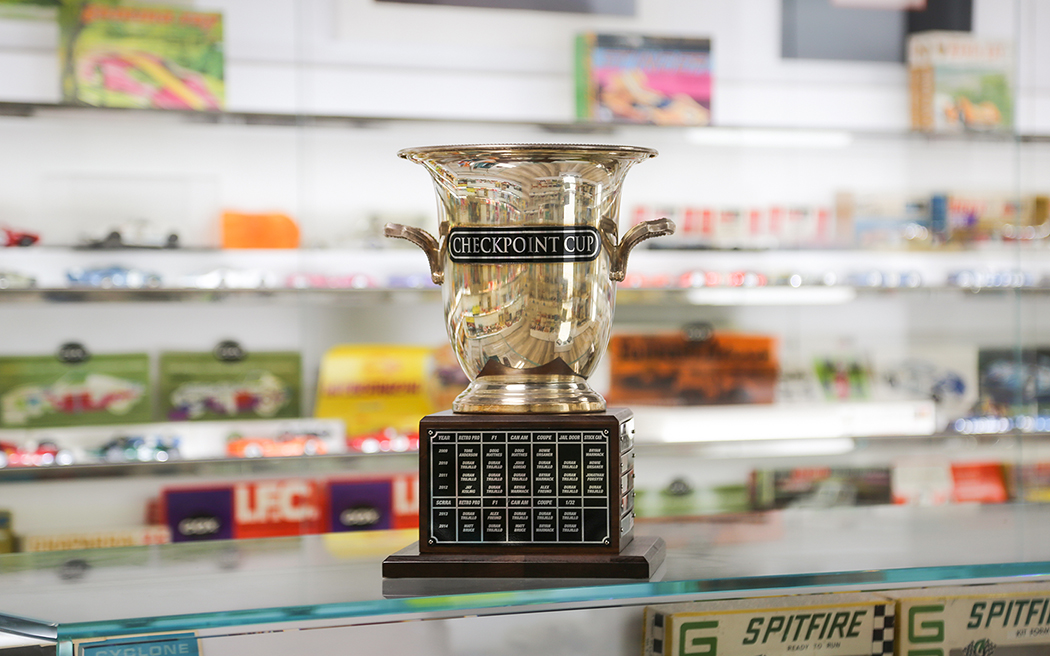 The big race is coming by the end of this month, and we would like to offer a tour of the museum for the out-of-the-city racers that are attending the Checkpoint Cup. 
There are two options on dates. One before and one after the event; you might want to extend your stay. 
Please let us know the best date for you, and if you're willing to attend. Local racers are more than welcome, too. 
Option 1 - Thursday - 01/23/2020 - 10 AM
Option 2 - Monday - 01/27/2020 - 10AM
The tour is approximately three hours long, and Philippe De Lespinay and Scott Bader host it. The museum is located in West Hollywood, close to the Sunset strip. 
Thank you, please comment below.