Central Illinois Slot Series - Series Race 4 - Logan Ave Slot Car Racway, Belvedere, IL
Race #4 of Season 5 was yesterday at Logan Ave Slot Raceway in Belvidere, IL.
We knew the weather was throwing us a challenge, but some racers make the trek despite the forecast.
We only had 6 entries in the Hardbody FCR Division, no Mid-American Hardbody Series cars were entered. Curt Vincent (297 laps) took the win by half a lap over Randy Lynn (296 laps) who turned the races fastest lap with a 2.5816 on Black. Toby Kindig rounded out the podium with 291 laps.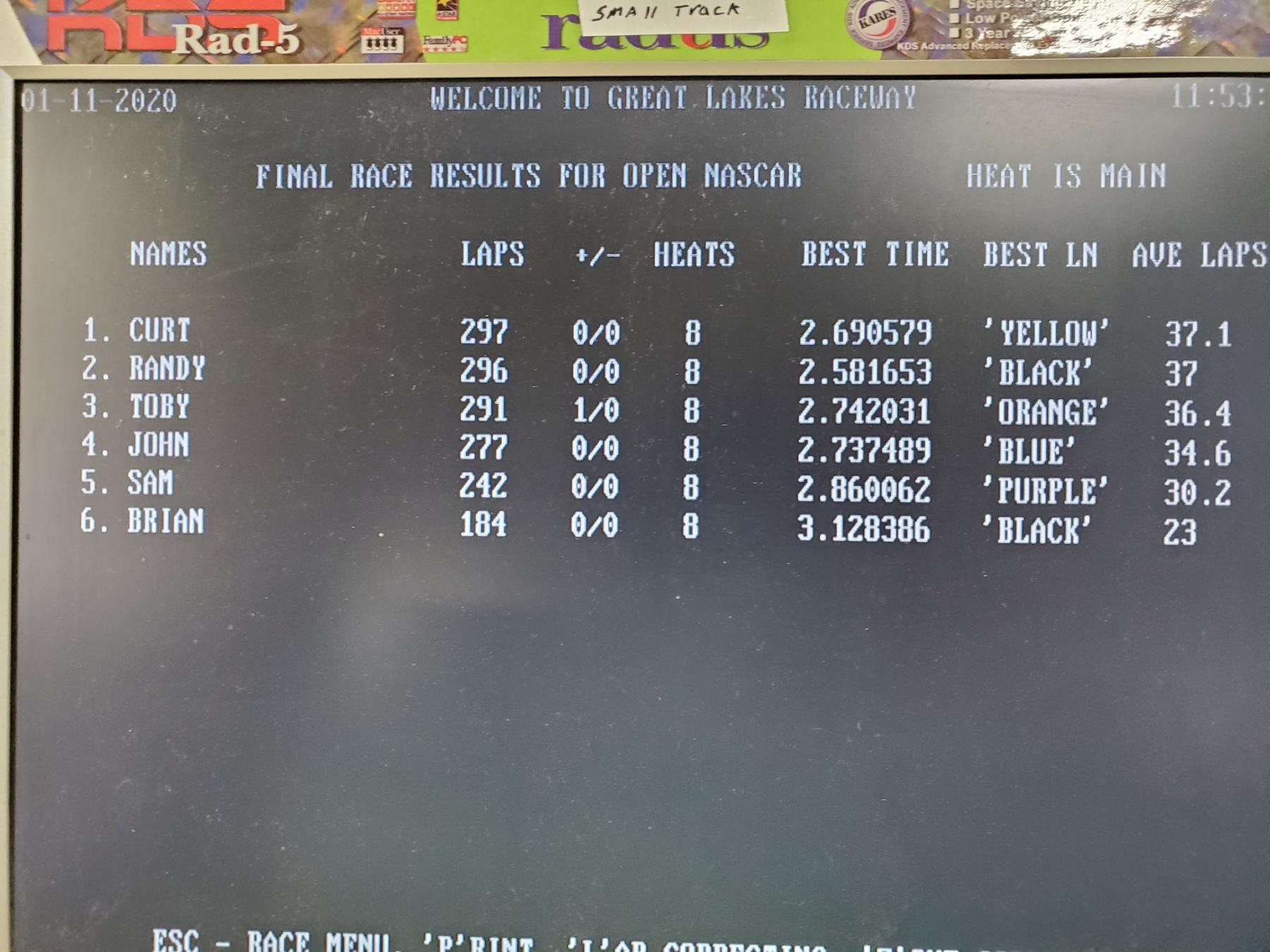 We encountered some technical issues right off the bat on this oval, and they stuck around through the NASCAR Division as well. Overall this race could've gone either way between Randy and Curt as inconsistent power when coming back on from a track call slowed the heats.
We decided to run the 4.5" Stock Car class after Hardbody as to not bounce between tracks. The technical gremlins continued to bother us and we apologize to those whose races did not go as well as planned.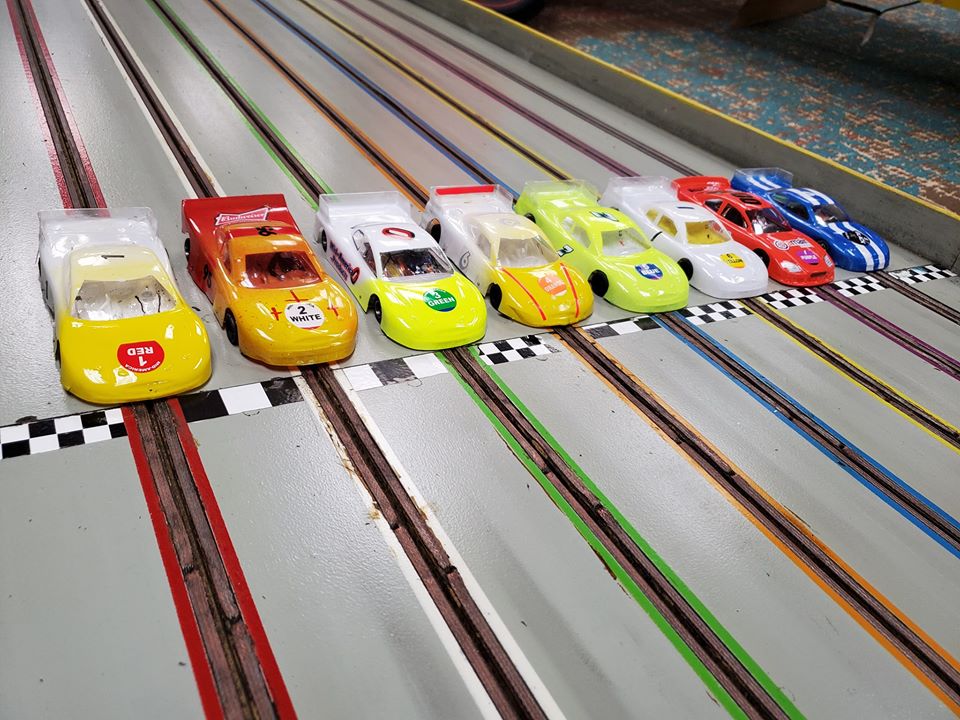 There were 10 entries for 4.5" Stock Car, and Brad Ringer picked up his first CISS win turning 359 laps! Ron Hershman turned 357 laps and what is assumed the fastest lap of the race at 1.986 on Yellow. Joe Ligouri rounds out the podium turning 353 laps.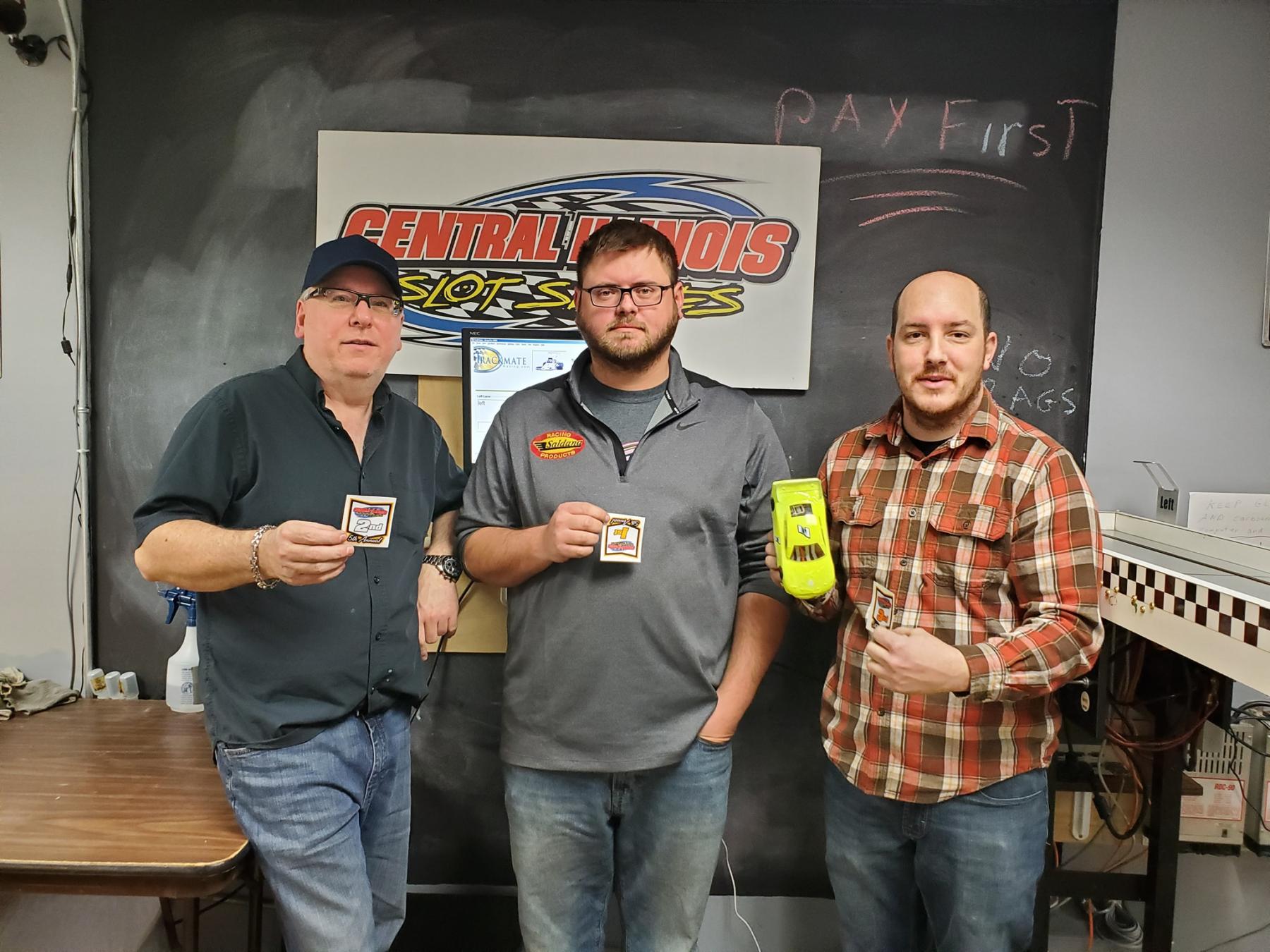 Next up was the RETRO Can-Am class as we migrated over to the Hillclimb. This track has a ton of character, a couple blind spots, and some tricky corners to marshal.
Ron Hershman was the one to beat turning 187 laps, and setting the race fast lap of a 4.609 on orange. Joe Lamarca turned 177 laps for 2md followed by Terry Watson in 3rd with 168 laps.
Last up on the day was the LMP class on the hillclimb! It was an awesome battle that went dead even into the final heat.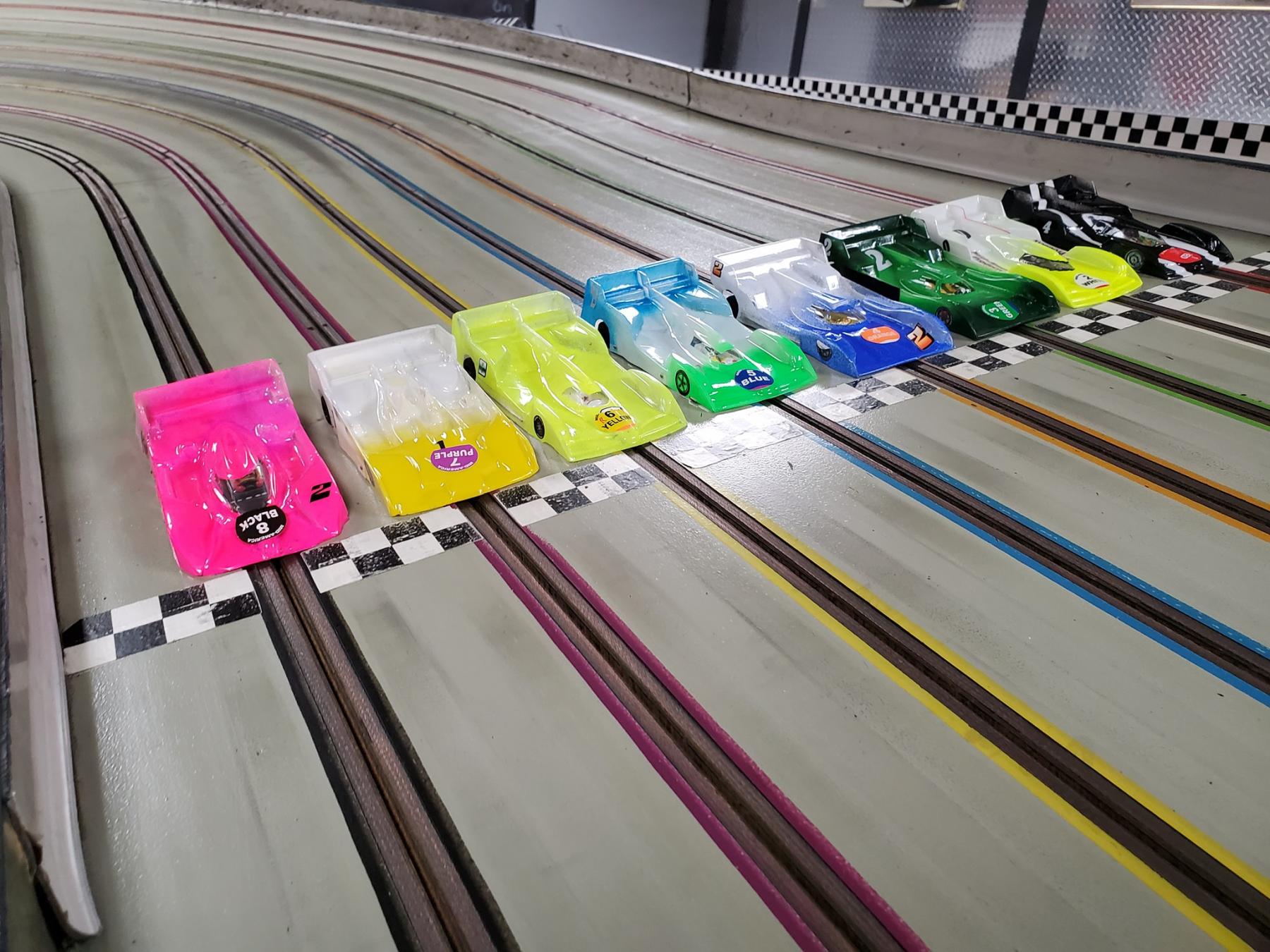 Joe Ligouri pulled away in the last heat and took the win turning 202 laps followed by Ron Hershman with 199 laps. Ron turned a 4.121 second lap on yellow. Joe Lamarca grabbed another podium finish in 3rd turning 192 laps.
It was overall a strong day a racing despite the hiccups and weather. Thanks to Logan Ave for hosting us and Brian Cerasa and Joe Lamarca for racing with us!
Hope to see everyone as WISCRS 2020-02-08. See the CISS Facebook page for the deets.
This is all that I have concerning this event at this time. It is a race report not a discussion. Contact Central Illinois Slot Series if you have questions or comments.