2020 07 12 Sunday 
JK Spec Indy Car race, saw Rick Stagen taking the top step of the podium. David Guarino 2nd, Phil B 3rd.
BRM GT / Prototype Race, 1st Dave S., 2nd Rick S., 3rd Jim A.
I will try as best as I can to get the full names and then update this post.
This Friday 2020 07 17 - Super Stock and Hobbystock Hardbody Races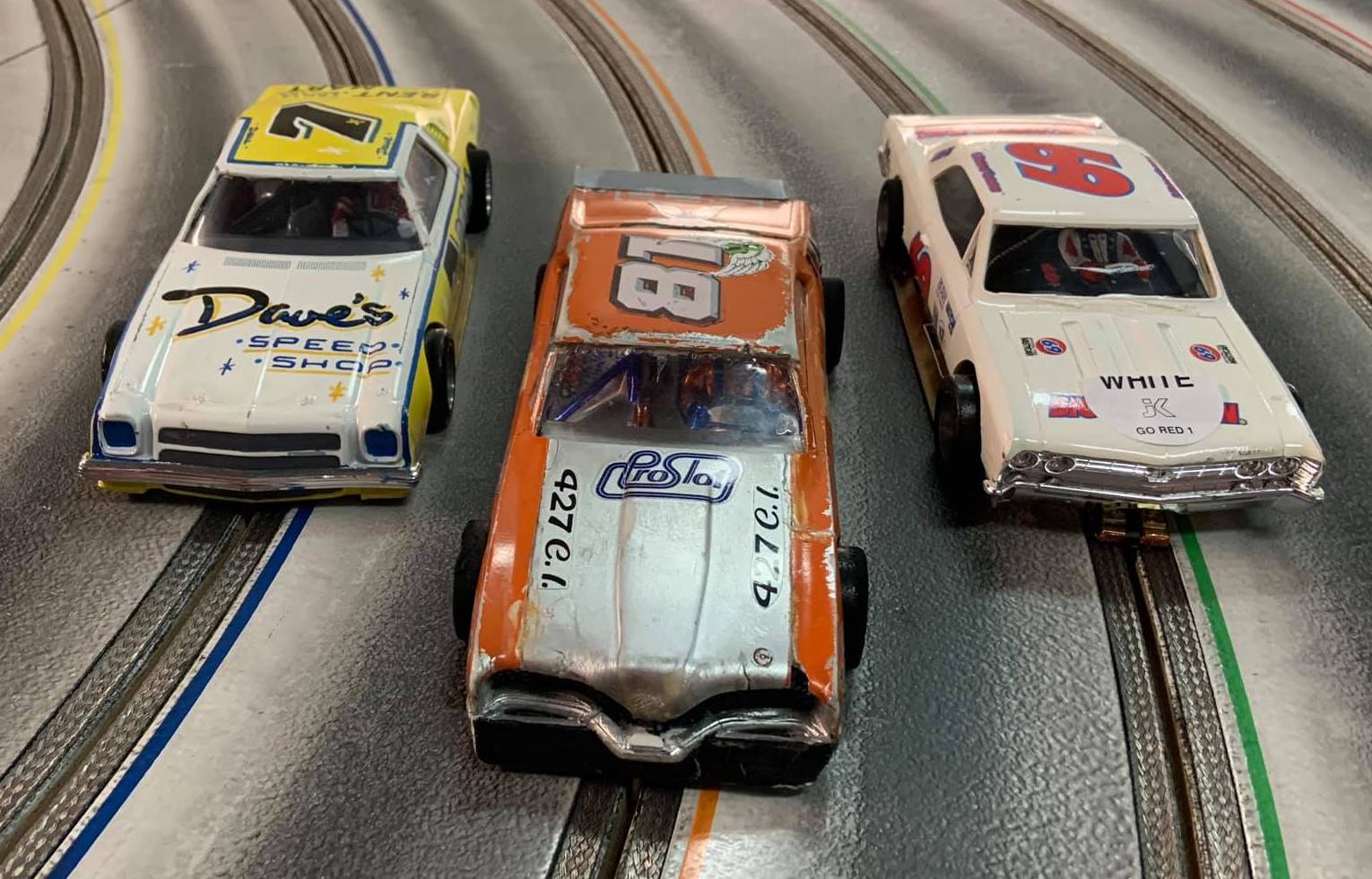 Please direct questions or comments to the Thazer Raceway page on Facebook.