Check out this video of Dave McDonald drifting his King Cobra to a win at the 1963 Riverside Times Grand Prix:
Here's a video of the race itself:
I've been saving a vintage Pactra version of the car: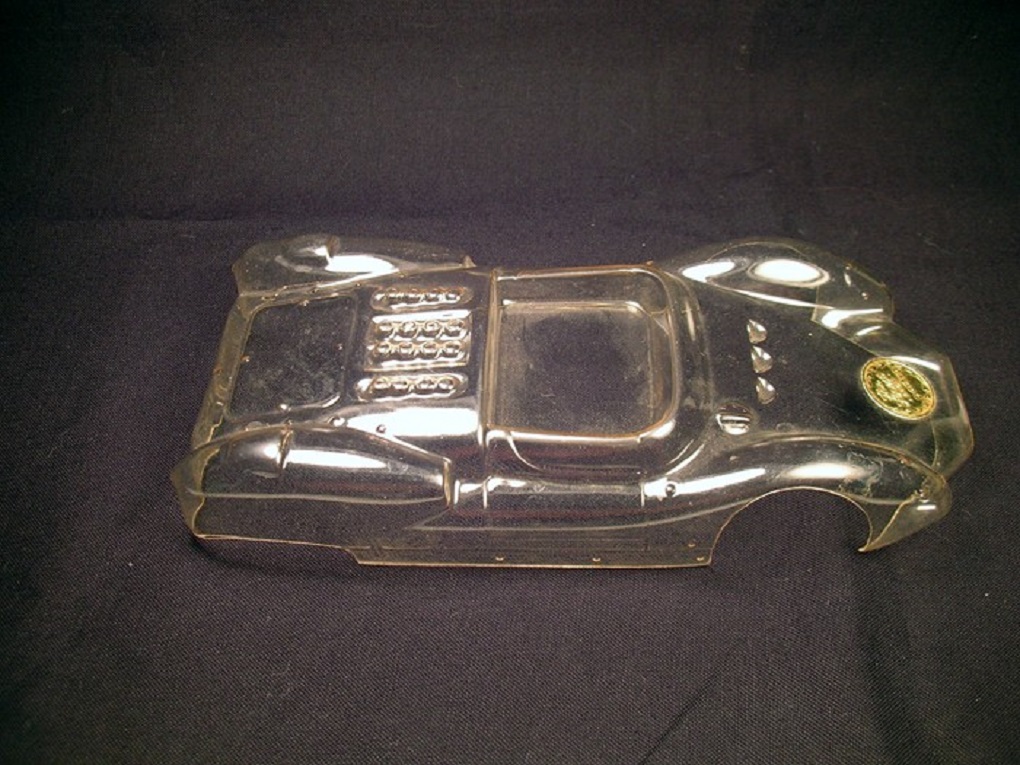 But first a "MISSION STATEMENT" for this project if I may:
I am not going to attempt to build an exact scale miniature motorized model.
Rather, I want to build my version of a 1965 commercial track slot racer or "shop car".
The real car will serve as an inspiration rather than an exact blueprint for my build.
I'm starting this build with a motor.......actually a combination of 2 motors. A Pittman 706 for its precisely made field and end plates and A RAM 426 for its hot armature:
The Pittman 706 motor was not harmed. EJ's Hobbies had the piecies I needed:
The RAM wasn't so lucky  


Time to start putting the pieces together.........