It's Duffy's fault.
He started all this swirling around in my head with his post:

Lost Causes

THANKS DUFFY!



So, I've decided to build up a car inspired by Jerry Grant's 1966 Lotus 19 Chevy. It's a little car with huge fender flares to accommodate equally huge wheels and tires powered by a small block Chevy V8 engine. Here are all the pictures I've found of the car so far: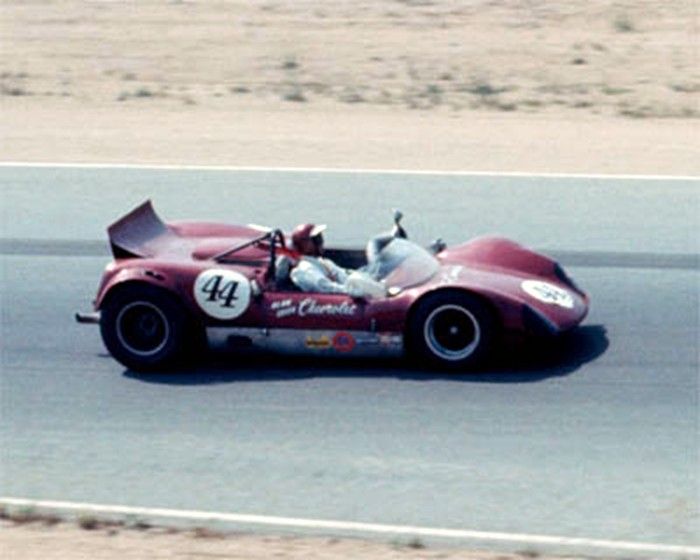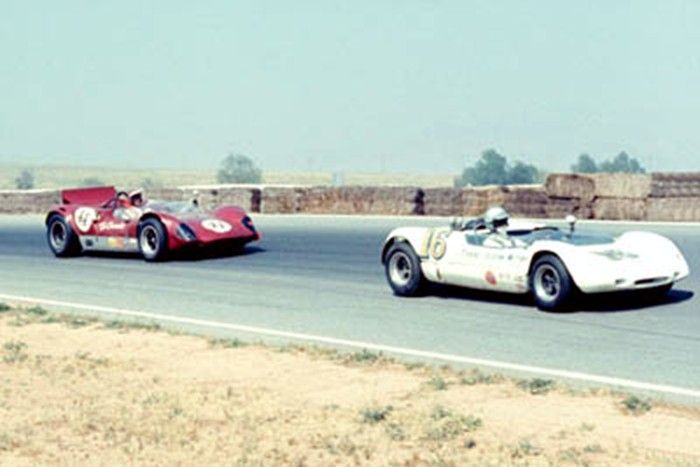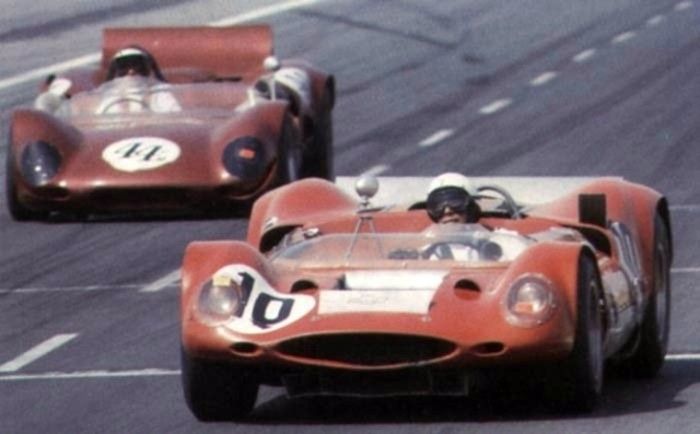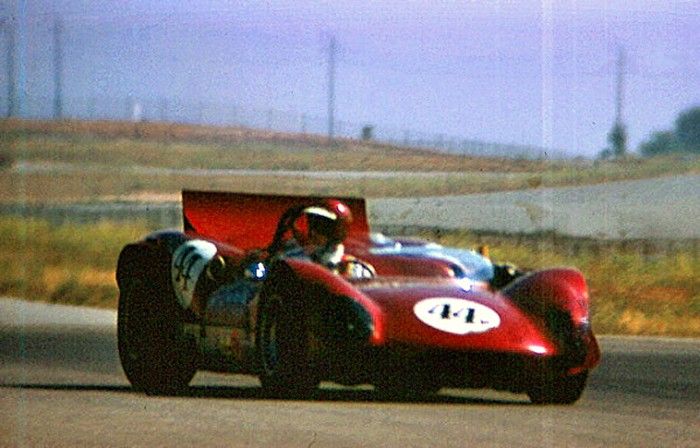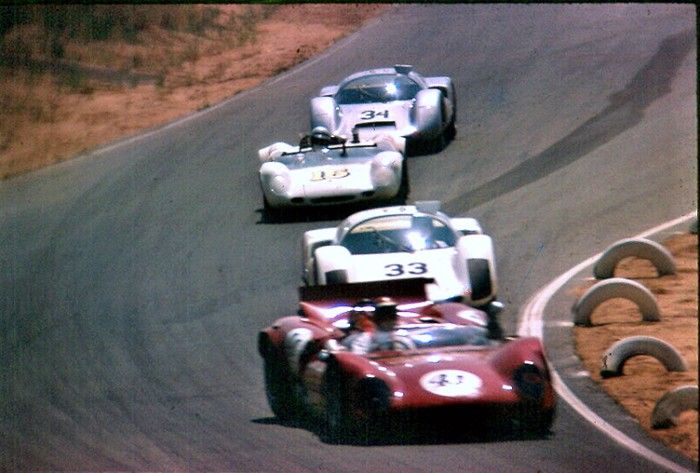 Key to the project is a body that until now has been very hard to come by. That body is the Select Lotus 19 Special. Here is an original body:




Thanks to Mike Swiss of Chicagoland Raceway we now have beautiful reproductions to build with. Here's the reproduction all trimmed while I was deciding what components to use for the build: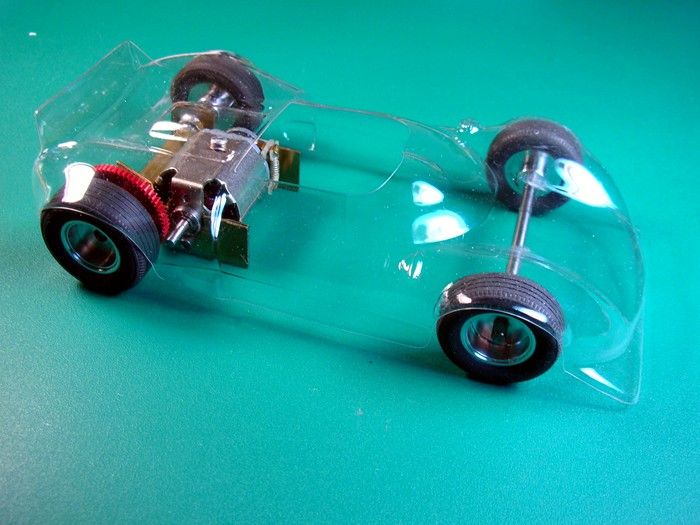 Next up…….what to do with this cool body?