Finished January 2012: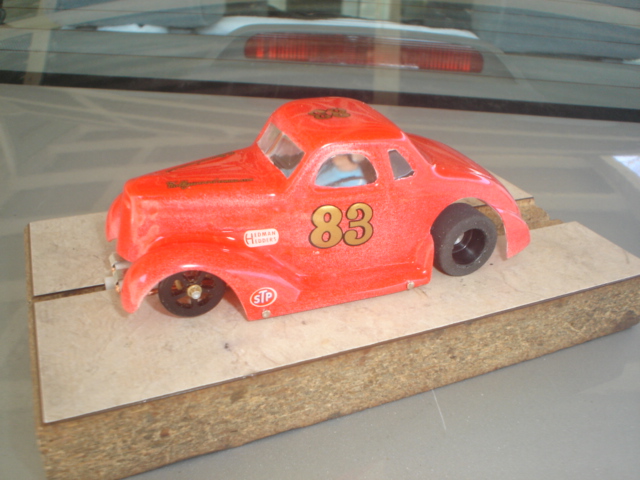 Here's where it all started:
I need to just build something fun, So I threw together some fun looking parts.

JK 3030 motor has bushing soldered in, and was broke in. WOW, this little motor screams!!!

It doesn't look so small anymore up next to the Shark Racing Shell #303.



Hypoid JK F1 bracket, Cobra tongue, Slick 7 racing bushings, Alpha wires, JK flag.

Gears are 7/28, 48 pitch. Now, where is that doggone mini-torch?