I recently acquired the book by Alex Gaggard, "Ford Total Performance - The Road to World Racing Domination, 1962 - 1970"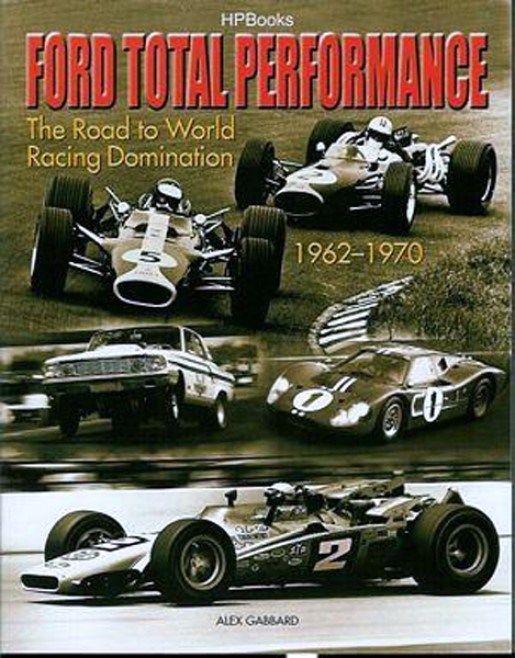 Here is the introduction to the book that explains the era much better than I can:
 
"The great legacy of Ford Motor Company's foray into world class racing was known as the "The Total Performance" era, and it remains as one of America's highest achievements in the international arena of motorsports. No other car manufacturer, before or since, has undertaken such a massive corporate program like the one Ford launched in the early '60's to complete in every major motorsports venue in the world. No other make can lay claim to even a fraction of the success that Ford had, from high speed rallies to the Indianapolis 500; from Formula-1 to endurance racing; from road racing to stock car and drag racing. "Total Performance" was Ford's corporate motto, expressed as "engineering excellence demonstrated in the heat of competition". By the end of the decade, Ford had won everything there was to win."
 
That's quite an amazing variety of racing as pictured in period magazine ads below: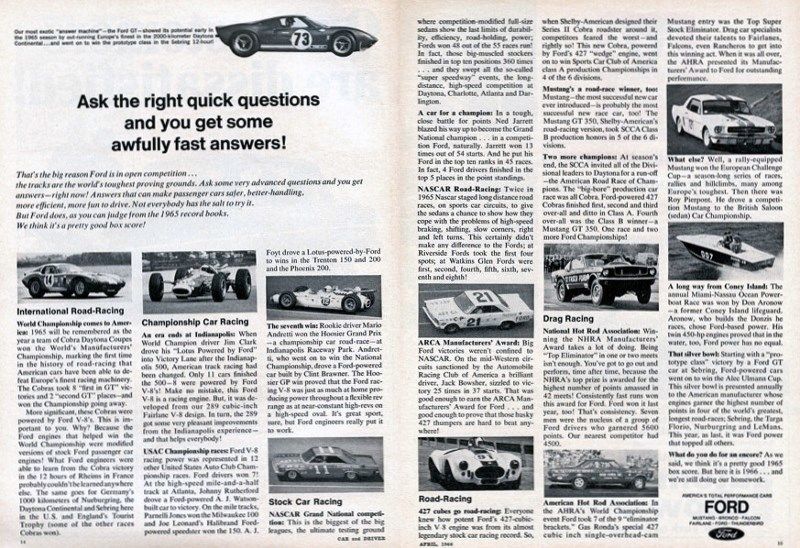 Let's see, let's not forget "high speed rallies"……….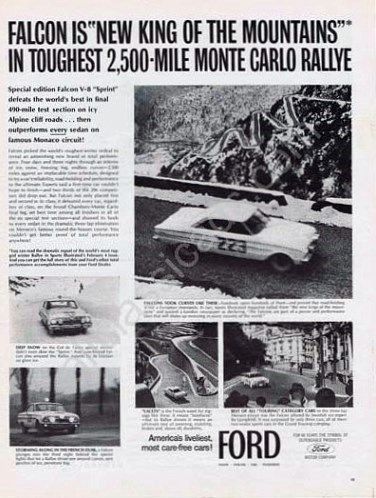 ………and the winningest engine in Formula 1 history: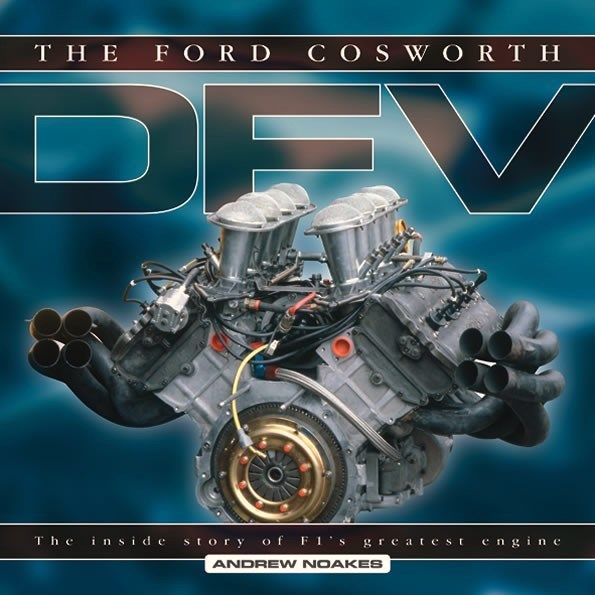 All this got me to reminiscing about my "yute" in Southern California. I grew up totally car crazy in the 60's when this was all going on. I attended many a road race at Riverside International Raceway; SCCA regionals, CanAm, TransAm and NASCAR. I spent a lot of time at the drag races at Irwindale Raceway. I was even lucky enough to tour the Shelby American facility at the peak of their success.
 
Hmmmmmmmmm…………..seems like it's time for a slot car salute to the era and a good excuse to build some neato slot cars!
 
Rodney and I are going to use Ford Total Performance as a building theme not because it's Ford (we like all performance cars) but because it covers virtually every type of auto racing there was in our favorite "Golden Era of Racing 1962 - 1970".
 
My thinking on the type of cars we build is very broad, 1/32 or 1/24 scale and any body type (fiberglass, wood, model kit, resin, clear plastic - vintage or repop). We're going to use vintage motors and chassis or scratch built chassis designs of the period, 1962 - 1970.
 
I'll post our builds separately and preface the title of the build with, "Total Performance". For example, "Total Performance - Cobra Daytona Coupe" will be the first post of Rodney's first build for this topic.
 
My first build will be, "Total Performance - Cobra 289 Racer".
At the beginning of each new build thread I'll put a link to this "Total Performance Era" description thread and the picture of the book's cover that really says it all: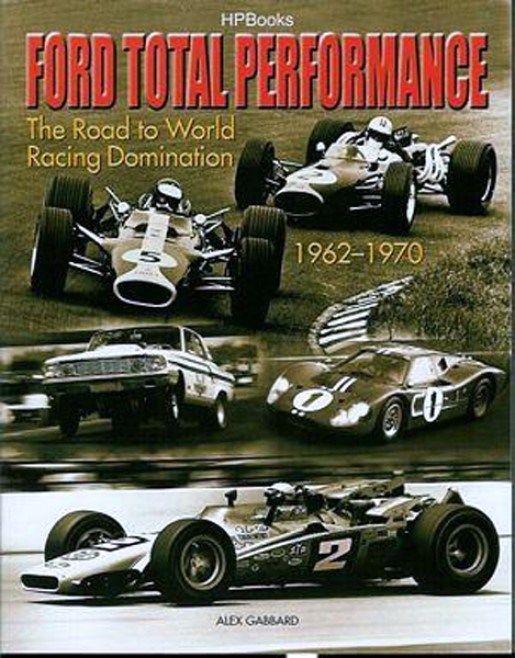 Okie Dokie, time for us to start building and posting……..not just Rodney and me but everyone is invited to share your 1962 to 1970 Ford racers. Post pictures of your vintage racers here. Please keep it vintage though, no Pama motors, pink gears or ProTrack wheels and tires.