I'm smitten with Mike Steube's 2nd GT race winning chassis: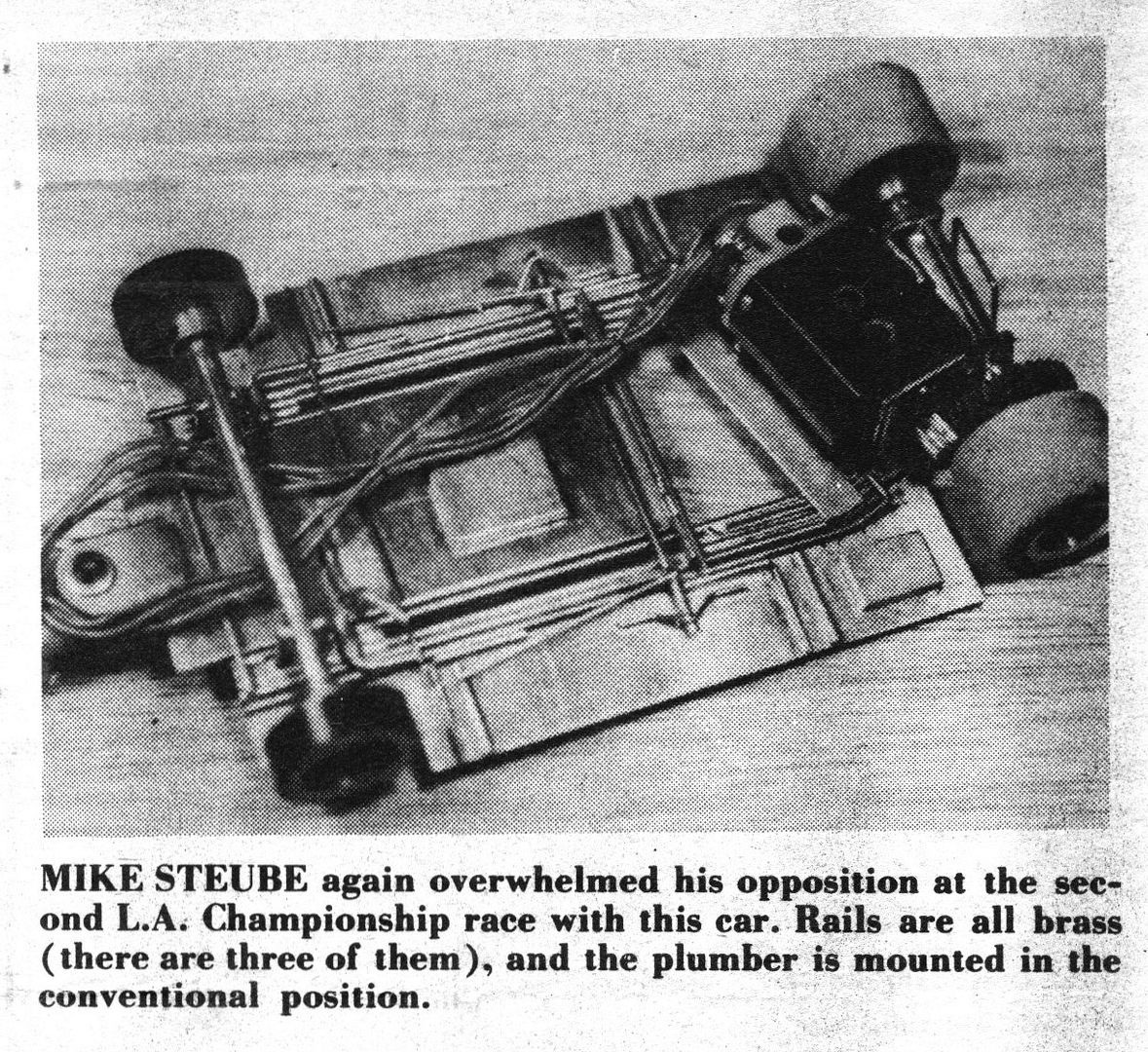 It's got 3 main rails per side......ALL BRASS..........yum.........shinny goodness!
Powered by a Mura A-can (16D) motor: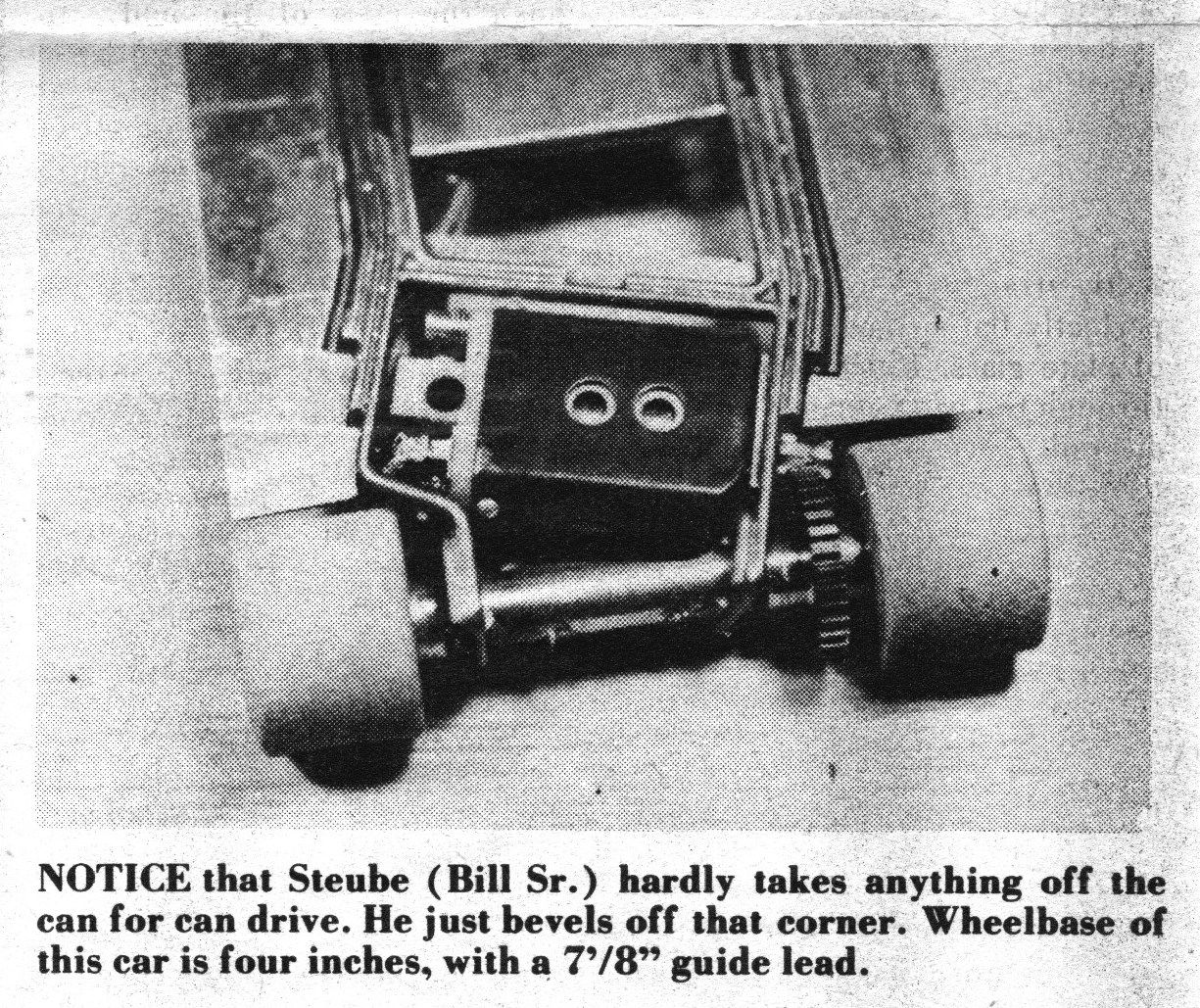 It will be a while before I can get started on the chassis but I couldn't resist pulling the parts for it: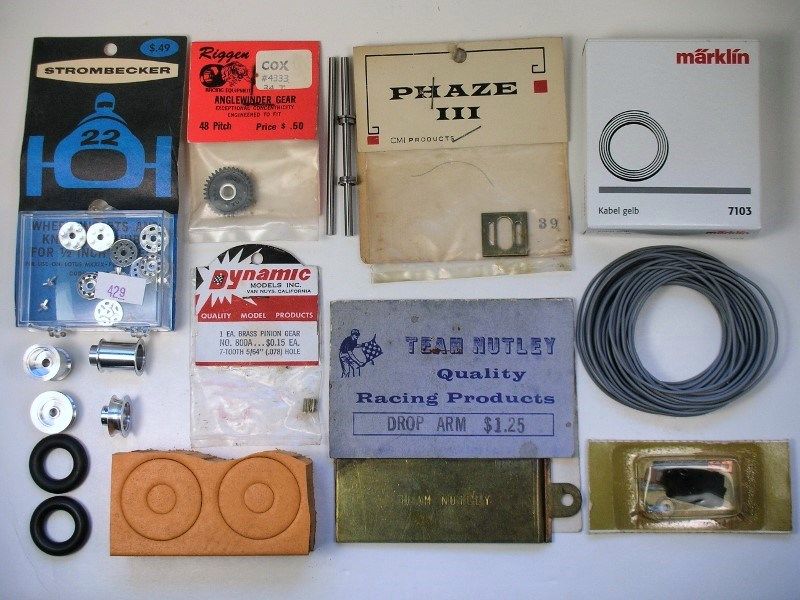 We'll have wheels inserts like the concours cars pictured in the MCS articles, Steve O and my repop Riggen AA wheels, Riggen Orange donuts, Cox 34T spur gear, Dynamic 7T pinion gear, Marklin train wire, Phase III motor bracket, modern axles and ball bearings, and a Team Nutley drop arm.
There are 2 bodies I like but I'm not sure which one to use yet. I've got a Dynamic Alfa T-33 GT...........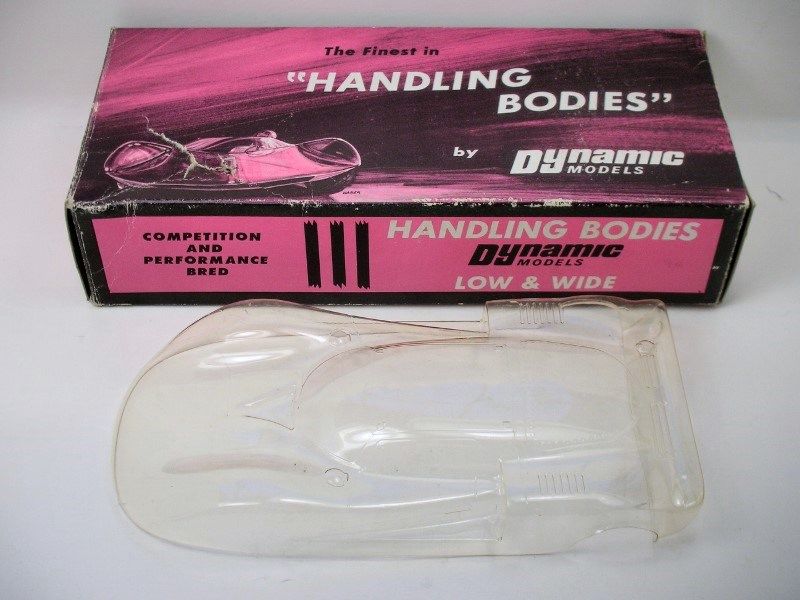 .........and a Russkit Marcos Mantis XP: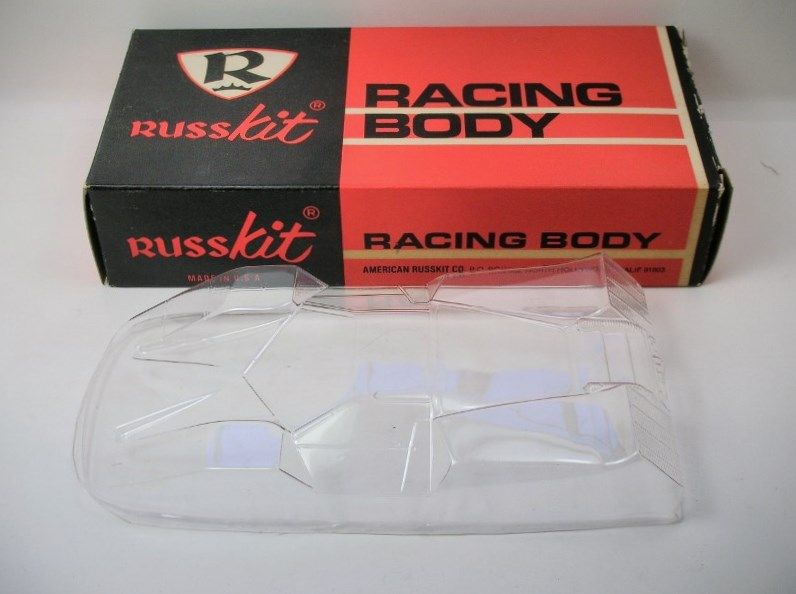 This ones a TrueScale repop that beautifully done: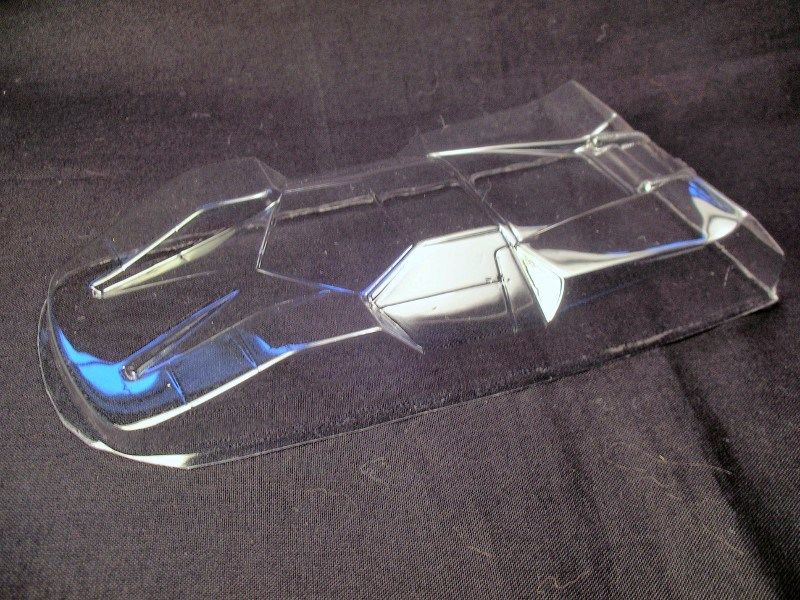 I'm still working on motor parts........