Hi Paul,
The ED Cyclone is super cool. It's an early 70's MAC body so it came along after the 1969 MCS - USRA series. Reading the race report it sounds like almost everyone ran the Dynamic Dodge Charger. I don't know if the current Charger bodies have been ahhhh.......modified to please current racers. Even if it has it and the ED Cyclone might be the only current choice.
I want to run a Dynamic Torino Talladega like this beautiful LASCM car. Even it is only talked about as "coming soon" in the race report: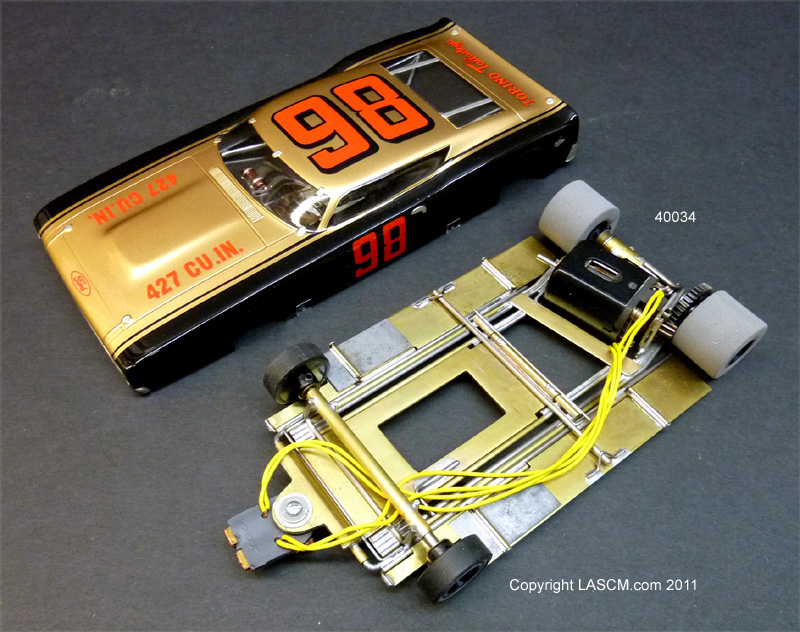 There doesn't seem to be much choice out there right now. I would think one could build a "Korrect" stock car roller and put whatever body on it that's available until something period comes along.....hopefully!