I don't play in the HO world much, but the following has to be one of the best, if not the best, detailed building instructions for an HO car anywhere.
Much thanks to long-term (over ten years!) Slotblog member John Reimels for cheerfully providing his original document so this thread could be created. As might be inferred from this info, John has become a very successful HO gravity racer in recent years.
A downloadable PDF of this tome will be found at the bottom of the page.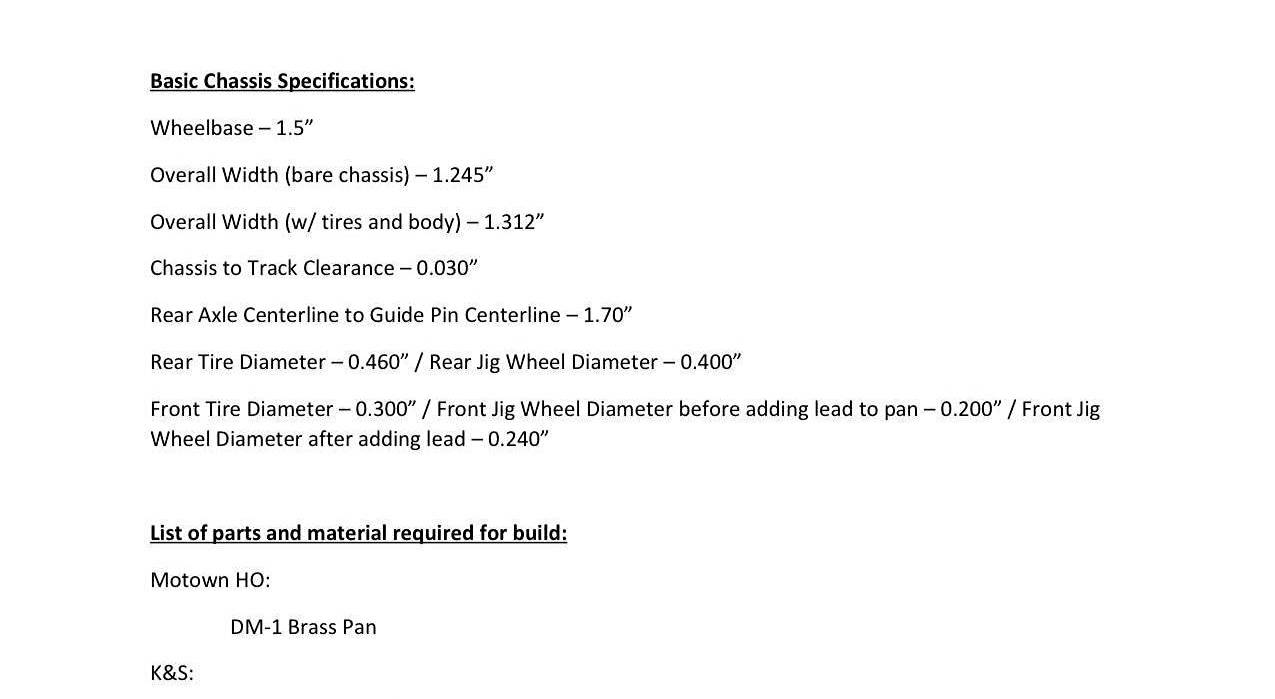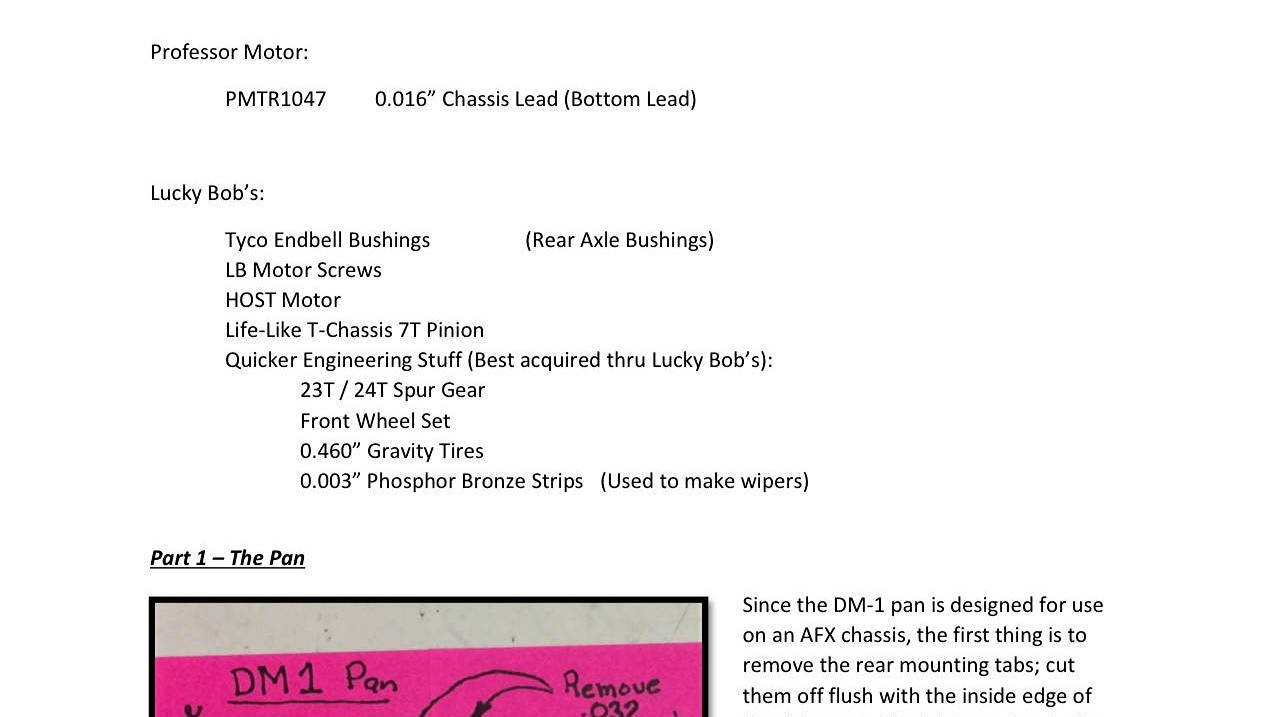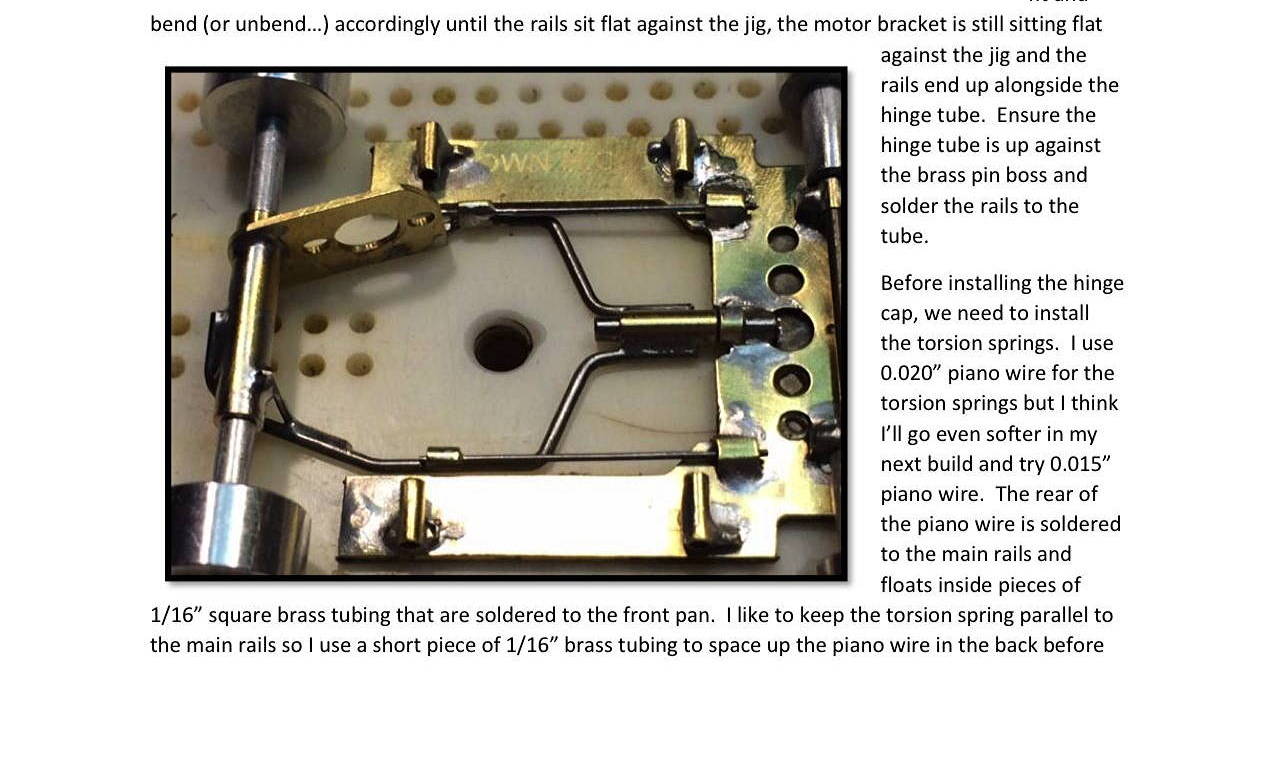 HO Center-Hinge Build.pdf 1.68MB 123 downloads