Greg VanPeenn says my scratchbuilding techniques are "BS." Here is the Slotblog quote:
"I'll tell you what Paul lets look at race results and see whose Retro chassis have most major event wins.
I can tell you I never do any of the BS you do when building a chassis"
First of all, I haven't built a Retro chassis in years, nobody is currently racing a Pablo Retro chassis, no Pablo Retro chassis have been entered in a major event for years. No need to look at race results to know that. DUH.
I have chronicled about five full pages of custom builds here over the years, and almost every single car has been sold.
Not one time has a car been returned for repairs or a dissatisfied owner.
So I have started this thread as a welcome mat for his challenge. He is perfectly welcome here to explain which of my methods are "BS." 
If he actually shows up with anything intelligent to add, I will ensure it ends up right here. That way my entire subforum doesn't get infected, just this little spot in his sick twisted heaven enjoying why he thinks my building methods suck.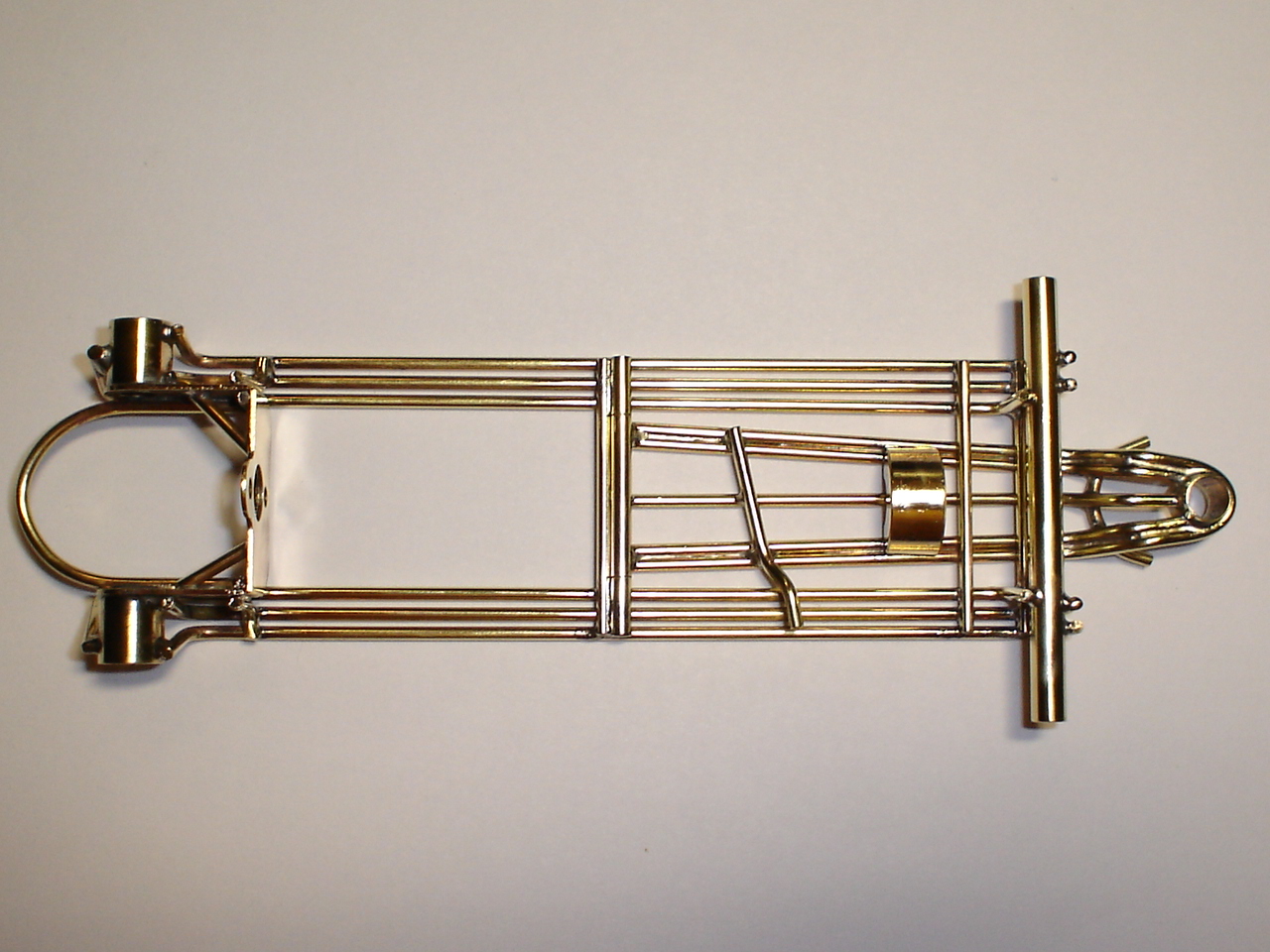 Greg VanPeenen has consistently showed a total disrespect for the hobby and its most respected players. He can turn it around, right here, right now, or not. Either way, the world will see it.