This is a project I've been wanting to do for quite a while. 
Two sets of Tradeship 3.5:1 bevel gears, two 64P stainless steel Weldun spur gears, a pair of SKF 3/32" ball bearings, two pair of Boca 1/8" ball bearings and a nice new old stock Pittman DC65 6 volt motor:
It's going to be a 4WD with a single motor and a drive shaft powering the front wheels.

  Here's my highly technical proof of concept:
I'm going to make up a series of 4 "bulkheads" to mechanically align the motor and drive shaft and tie everything together in a space frame design.
Here's a space frame example, a Lotus 7 chassis:
Rather than tubular bulkheads I'll be making up sheet brass pieces along the lines of the old Russkit 22 motor brackets: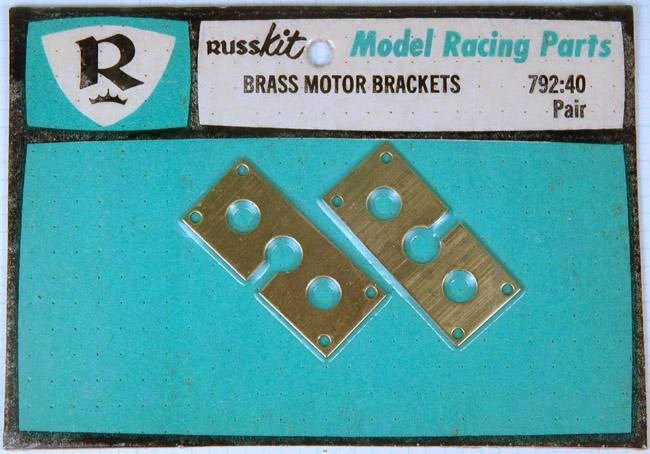 The initial sketch of one of the motor bulkhead brackets:
But first I need to get the Pittman DC 65 ready for the project. It needs to be disassembled and the end pieces drilled and tapped to mount to those brackets. I'll also be doing a 1960's style "hop-up" by adding ball bearings and epoxying and balancing the armature.........