Been searching out parts to build my 3rd replica of a Gorski controller.
Got a question for you smart people.
What is the purpose of the brass straps?
They seem to be soldered to the power strip, some only one strip and this one two over the top.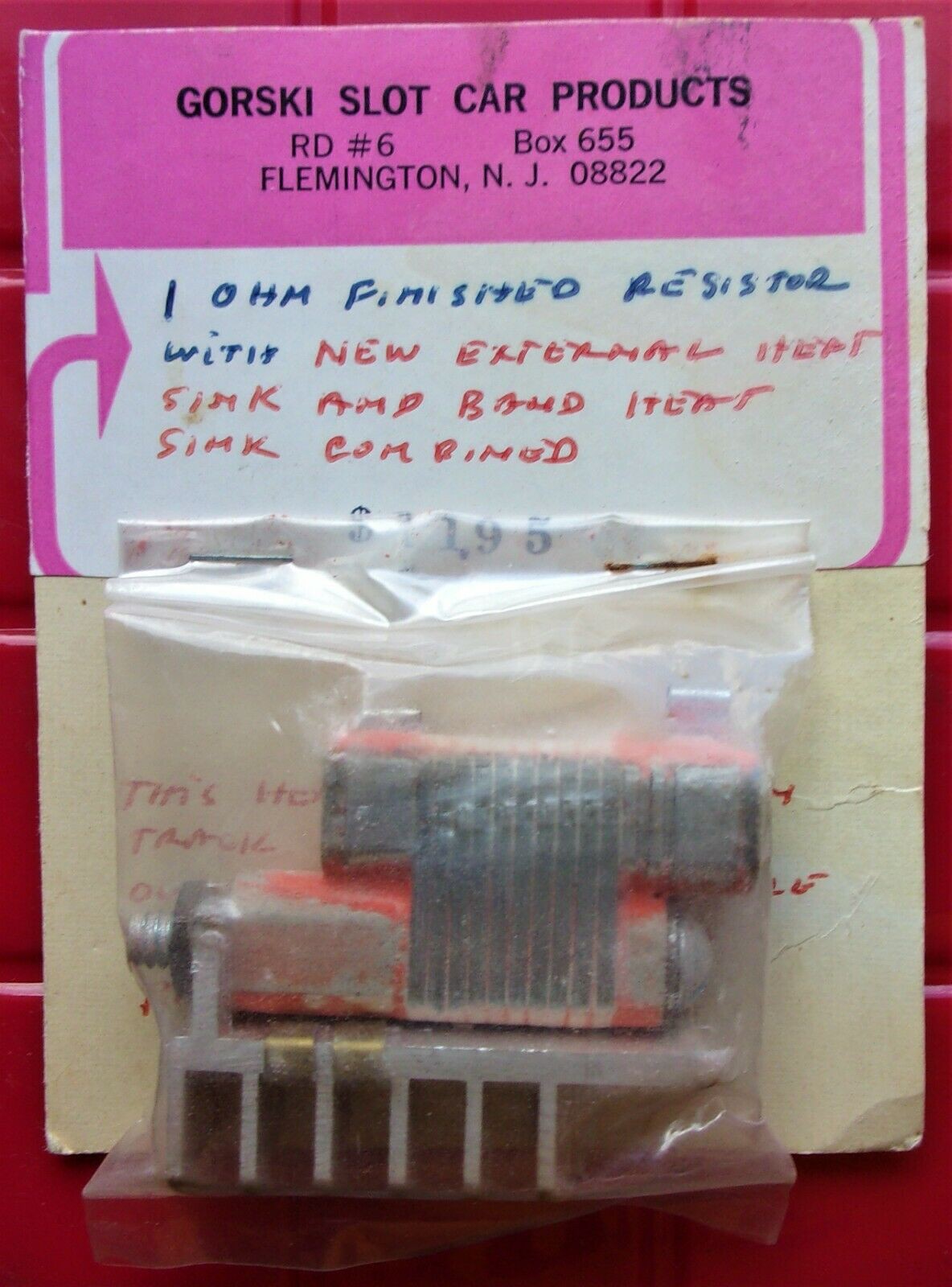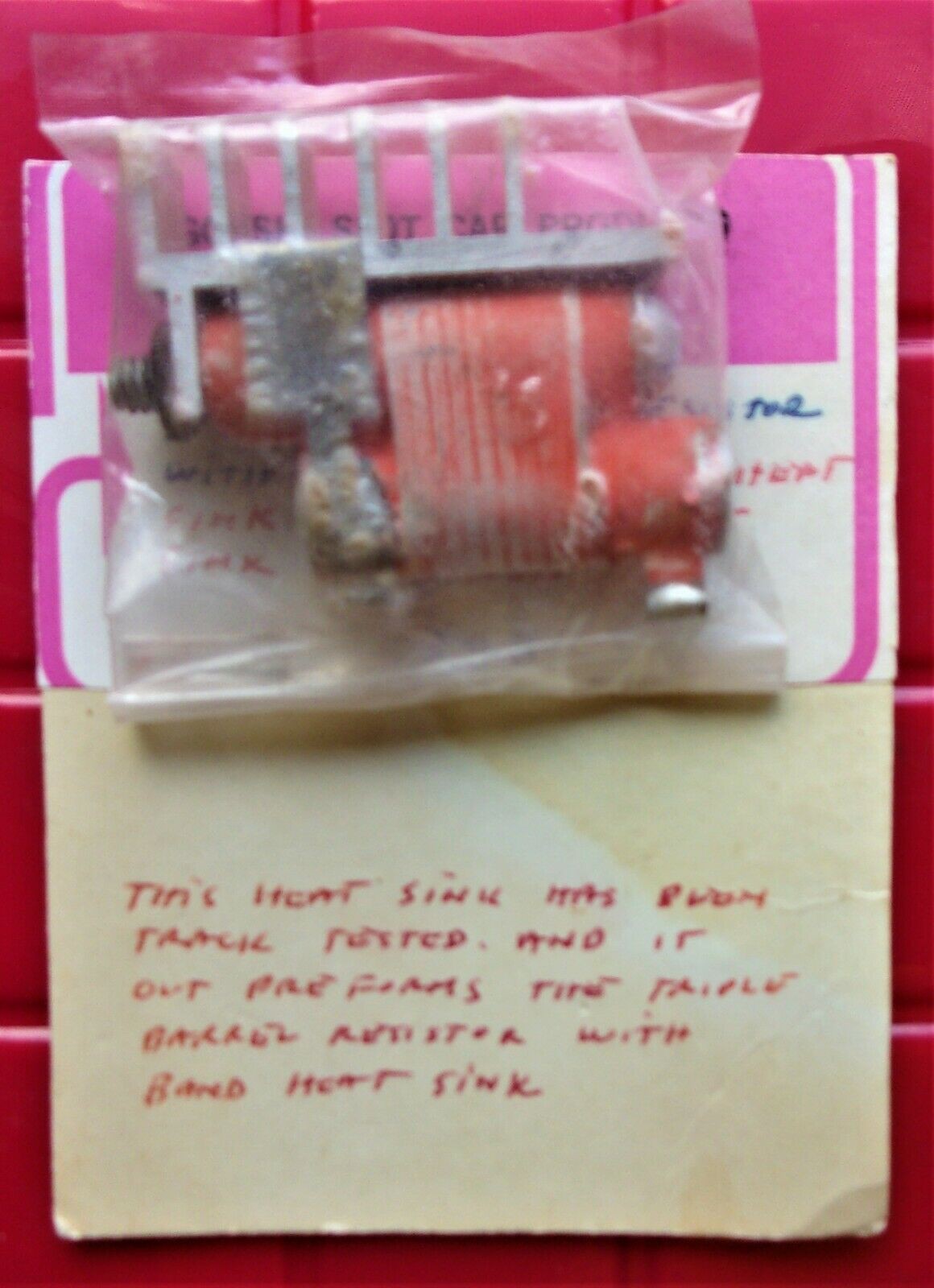 I have replicated this best I can since that ebay item is nearly $200.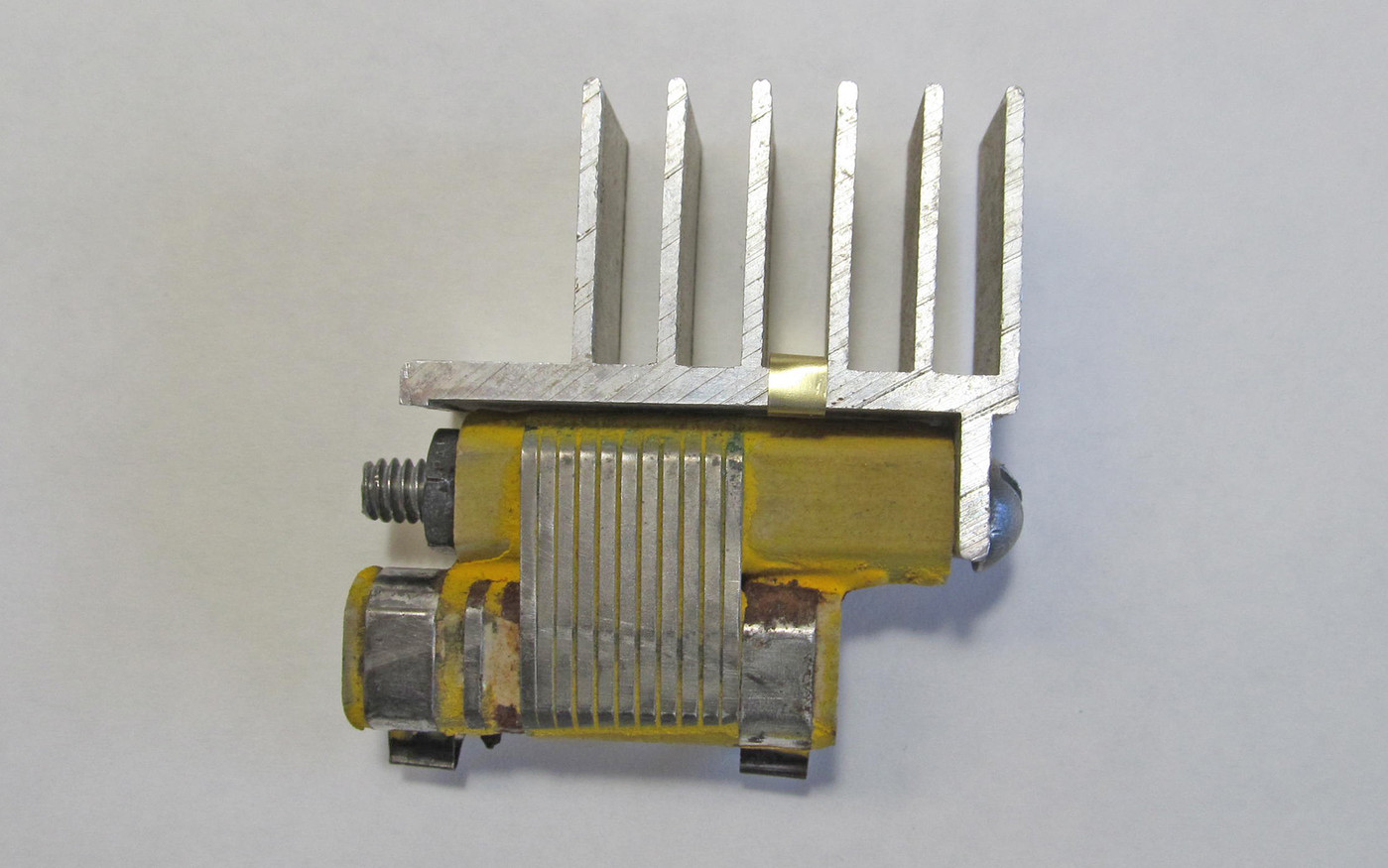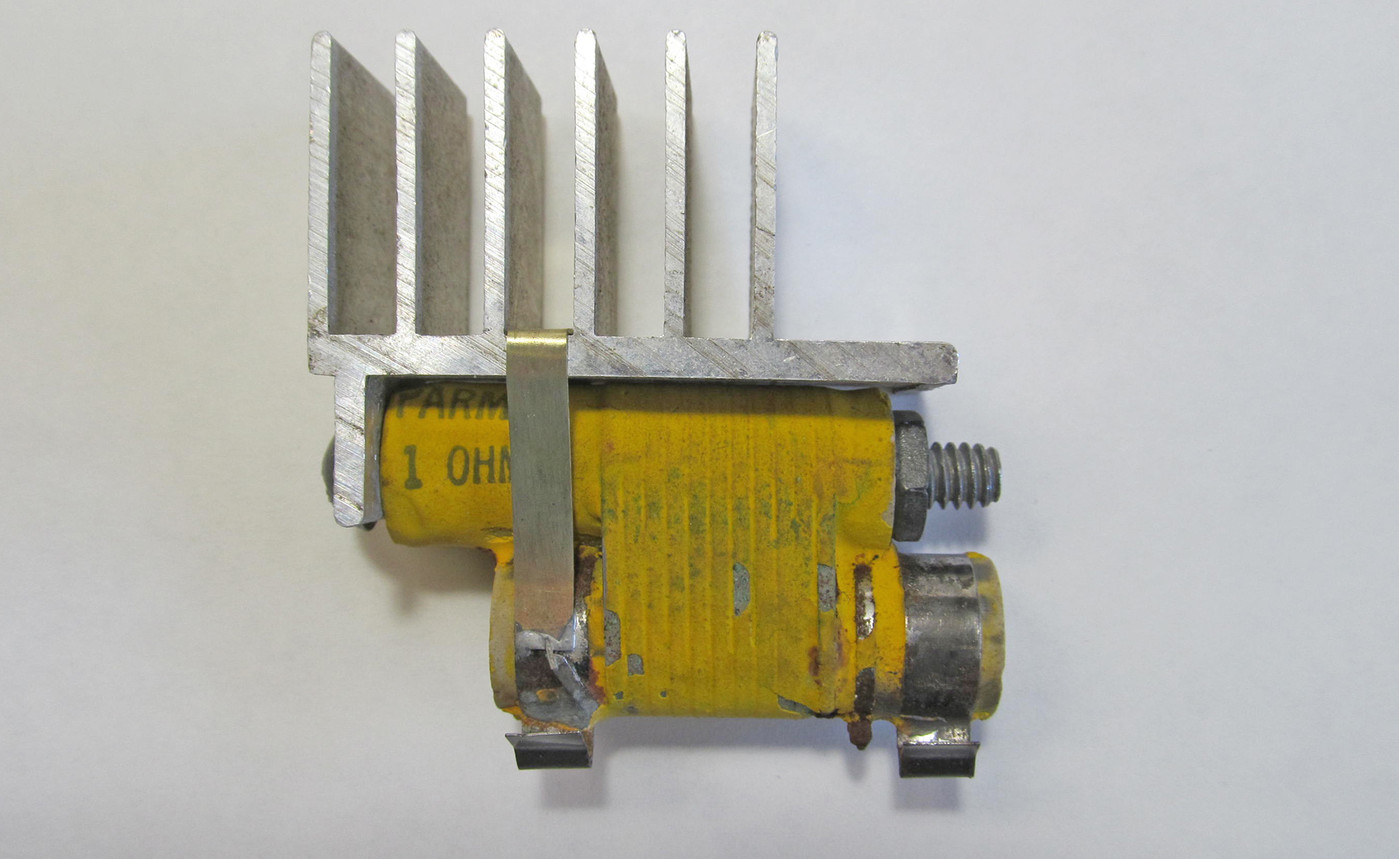 I think it's just to hold the heat sink steady, but was just wondering what you guys thought.
BTW, it's a double micro in the metallic blue Russkit handles.
Updates as they happen.