Real vs faux Champion chassis
Started by
Jairus
,
Aug 22 2008 11:45 AM
Posted 26 April 2014 - 09:28 PM
Well, they did put the front end together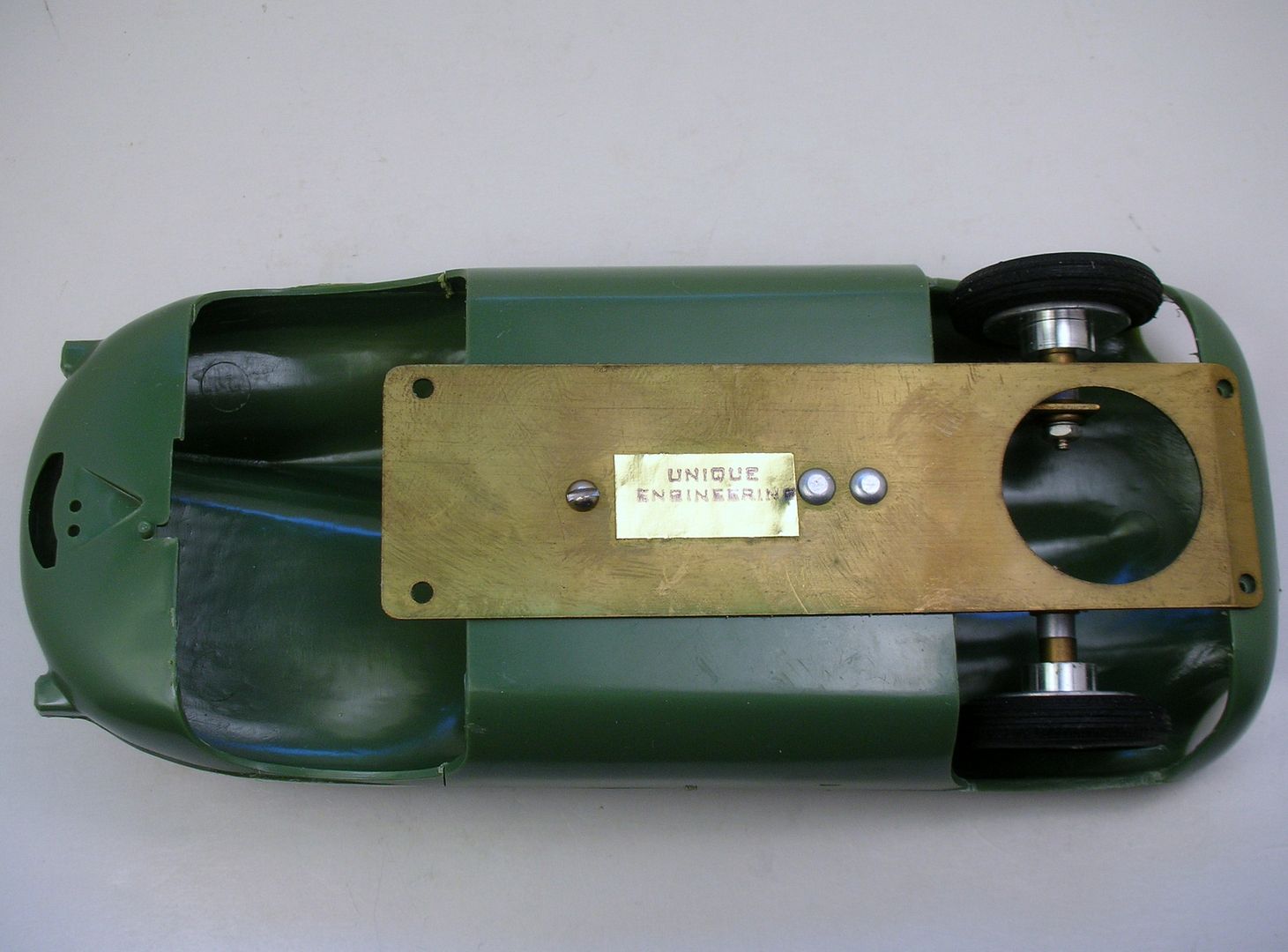 ---
Posted 27 April 2014 - 10:17 AM
You of little faith...
There are two versions of this car, in kit form as above, or as a full RTR (much rarer) model.
Here is the RTR version: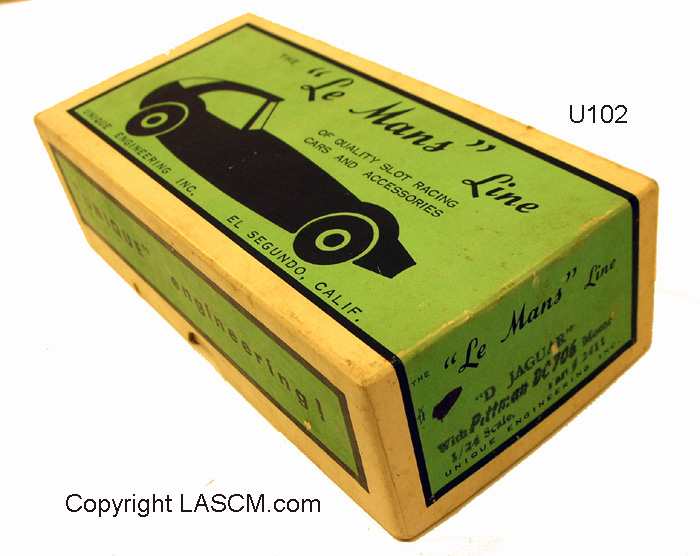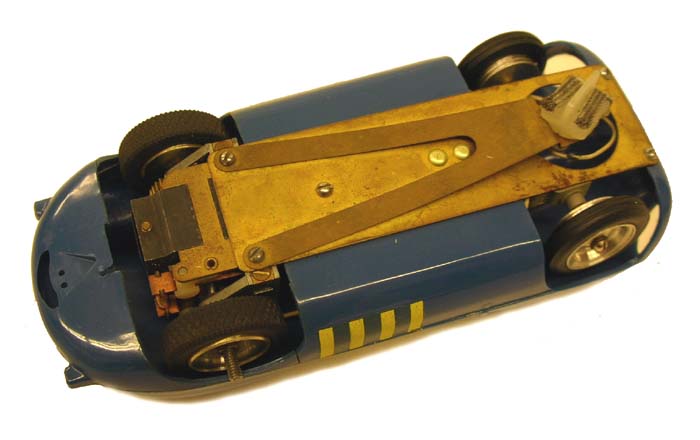 Here is the KIT version: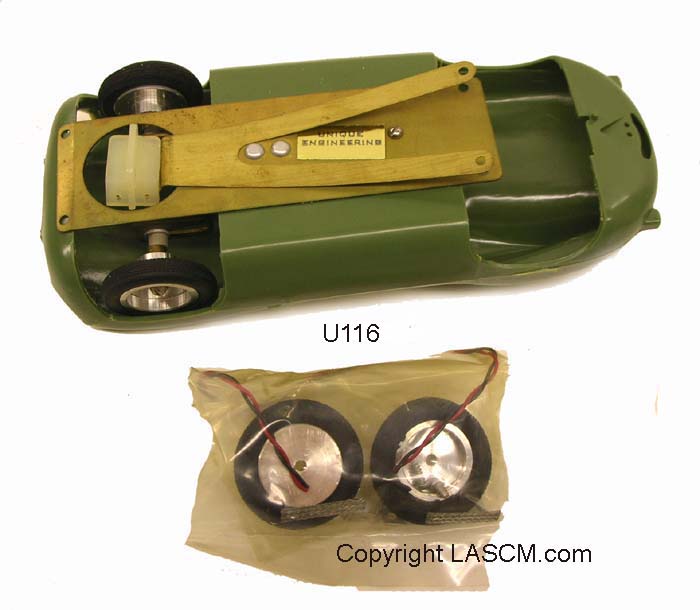 Here is an ad explaining both:




Get it?
---
Posted 27 April 2014 - 12:49 PM
Actually, the plot thickens Philippe.... 
The ad only concerns the earlier version with the DC704A, hence 1964 (it was announced in Feb 64 issue of MC&T). Both cars have the same number, but the 706 powered car is later, perhaps late 65 - don't remember offhand when the 706 came out). 
The articles at the time talk about the car coming with just windscreen, driver and "other trivia" to install - so it's not exactly the same as this version of the kit - assuming it existed. Maybe they assembled the very early ones, and then realized it wasn't worth it in labor costs... (or do you think the one with motor came assembled, and not the one sans motor?)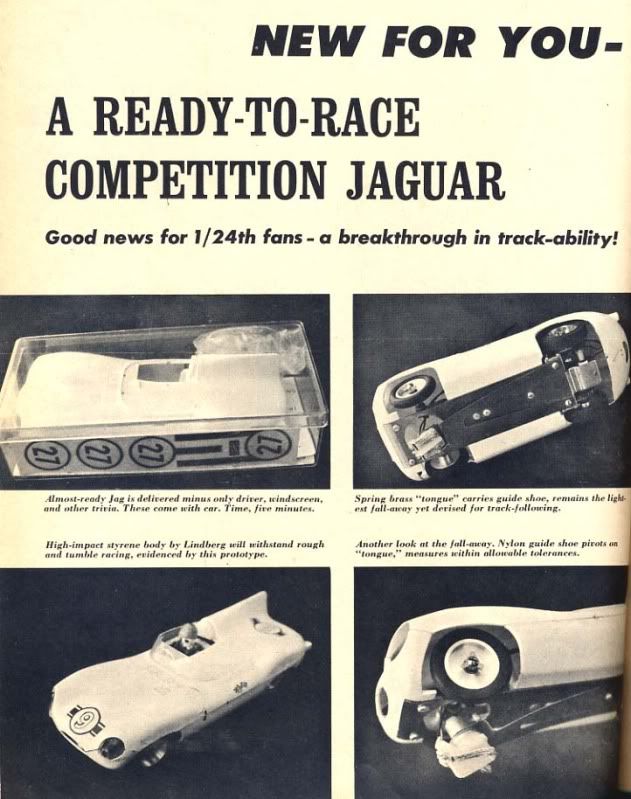 ---
Posted 27 April 2014 - 01:52 PM
Hi Don,
We have had quite a few of these in our hands in the past few years and I can ascertain that there were two distinct versions from the beginning, a complete kit that always had the brass platform assembled (actually, riveted) to the specially drilled and trimmed Lindberg body, and these always had the driver, windshiel and decals. These were always numbered with the "A" after the stock number. Now one would think that the "A" would have stood for "Assembled" but in fact it was the kit!

In any case, the 2411 was the RTR version, fully assembled with decals installed and detailed driver and with the 704, available from Chritsmas 1963, then evolved with the "706" and with the decals and plastic parts (driver and windshield) to be customer assembled. BUT the car itself was ALWAYS ready to run, and the kit a separate entity.
This as I have been maintaining, is truly the first commercially available RTR car, followed by the Strombecker Lotus Type 29, both well before the Classic Manta Ray ever reached the dealers shelves, nearly one year later.
---
Posted 27 April 2014 - 09:57 PM
Maybe the 'A' stood for  "Almost" RTR kit ...
Actually from the ad it says the "A" was the RTR less motor ... not really an RTR where I was born.
Speaking of "other trivia" included... 
What I really don't get is why:
The red/blu twisted pair came with the almost kit if the motors came from Pittman with leads wires soldered on.
The hand written end 'cap' when they were doing printed artwork.

I think I have that guide flag and front wheels like on the Blue car .... If anyone needs them.
-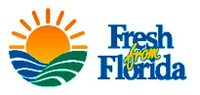 Bob Israelite
---
Posted 27 April 2014 - 10:29 PM
-The "A" was never a RTR and the only assembly is that of the main brass plate riveted to the body.
-The lead wires are present in the kit because they need to be longer than the wires supplied by Pittman on their motors.
-The caps are not hand-written, they are printed, but they could have done a better job of it.

 
---
Posted 27 April 2014 - 10:55 PM
Thanks Dokk,
We have to give credit to Unique for being 'first to market' and producing these in 63.
So ... They must be quite rare.
Good luck to Rick ... I hope it brings big money for you. Great clear pictures on ebay.
Back then I thought the D-Jag was one of the coolest looking sports cars ever.
-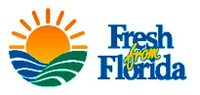 Bob Israelite
---
Posted 28 April 2014 - 06:25 PM
A lot of interesting history here.
Doc Dougherty
GRRR 2016 GT Coupe and Stock Car Champion and Overall Champion
My Series Spring 2016 4" NASCAR, JK LMP State Champion, and Endurance State Champion
My Series 2015 4" NASCAR, GTP and Endurance State Champion
​GRRR 2015 4 1/2" and F1 Champion
​GRRR 2013 & 2014 Evil Flexi Champion
1968 Cleveland Car Model Series race winner - Tom Thumb Raceway, North Royalton, Ohio
​1968 Hinsdale ARCO Amateur runner-up
1967 Parma Raceway Indy 500 Champion
---
Posted 28 April 2014 - 06:28 PM
So ... They must be quite rare.
Actually, they are not. Lots of them floating around especially in the past 3-4 years.
---
Posted 29 April 2014 - 03:46 AM
Very true. When I first started collecting about 20 years ago, they were very hard to find, but seems that maybe 5 years ago a case or two of unbuilt kits popped up, which is where I got mine, and so did fellow collectors. Since then, they don't appear as often, but do pop up now and then.
Don
---
Posted 28 May 2016 - 04:04 PM
Sorry I m late to this post, but a few more questions about Champion frames -- and I could not figure out how to upload pics.
1)  I have what appears to be a soldered F1 chassis -- same brackets and drop arm -- but it has additional stamped rails next to the wire rail and outrigger body mounts.  A variation?
2)  I have 3 variants of the Group 20 chassis -- one says "Group-20", one says "NCC-20-70" and one says "NCC-20-7172" but no Champion i.d. on any. Are these real or faux?  If real, does it mean Champion imported them each year, or did they somehow stamp/engrave them each year?
Thanks.
---
Posted 28 May 2016 - 08:11 PM
Those were really the old days.  I hardly remember 2008.

Chris, better to start a new thread with pictures.
As for how to post pics.... join http://www.fotki.com/us/en/ and get a free account.
You then upload your pictures to their server and then they are available all the time for forum posts.

I believe there is a thread somewhere here that explains all the details.
---
Posted 16 April 2017 - 08:42 PM
My apologies for pulling up this very old thread, but I have a question.
If I understand correctly, the 2 photos in #7 are listed a one chassis. I've been looking at these on eBay and they are very different. Definitely not the same chassis. The reason this is of interest to me is because I just bought one like the first picture. I Googled trying to identify it and found this thread.
So I guess it's vintage 1969. I am confused by the photos. Hopefully Philippe or someone else can clarify this for me.
No doubt. Some of the posts above were slightly edited to reflect their new place in the sun. I also added to the actual listing of Champion chassis.

Below are some pictures to make it more clear to all:

1) First Champion chassis (US-made, sold from 1965 to 1969):



2) On top: second Champion chassis called "Snuggler Mk1 (US-made, die-cast aluminum).
On bottom: third Champion chassis called "Snuggler Mk2 (US-made, stamped aluminum). Both had many variations and options including an Iso setup or the "L" front axle shown here on both:



3) First soldered Champion Japanese-made F1 chassis (nickel or gold cadmium):



4) Second soldered Champion inline chassis built in 4" and 4.5" as well as for FT16 and FT26 motor brackets, nickel or gold:



Also exists as an F1 chassis for the wider 1968 F1 bodies.

5) Third soldered Champion inline chassis built in 4" and 4.5" as well as for FT16 and FT26 motor brackets, nickel or gold:



6) First Champion anglewinder chassis. It exists with narrow or wide pans. The center section will be re-used in three other models that include the Group 20 and the Group 22 models:



7) Second Champion anglewinder chassis and the ONLY one made with a brass rod center section:





8) Third Champion anglewinder chassis for the NCC Group 20 formula, derived from the chassis shown in #6:



9) Fourth and LAST Champion anglewinder chassis made in the 1969 to 1975 period, built for the NCC Group 22 (and the hardest one to find in all of the ones described above):



---------------------------------------------------------------------------------------------------------------------

Chassis commonly called "Champion" and that are NOT by Champion:

The two chassis below were likely built in Hong Kong by the same company that also built the nickel-plated brass chassis for the Cox Ford Galaxie and Lola T70, that also worked for K&B, Riggen and in the UK, RIKO, and BMW Models:

1) "Five-hinge" chassis still sold today by REH:



You can see it here in the Auto World 1970 catalog:



2) "Seven-hinge" Riggen RTR chassis (picture courtesy Jairus):



Please note that these chassis were never manufactured or sold by Dynamic either, as I have seen printed elsewhere...


---
---