This is my entry for the Drift'n Fifties proxy race.  Rules and race dates are posted here.   And here on Facebook.
What I decided to build was a Ferrari 857 "Monza".  The chassis was raced from '54 to '57.  This version was powered a twin cam 4-cyl engine instead of the normal Columbo designed V12.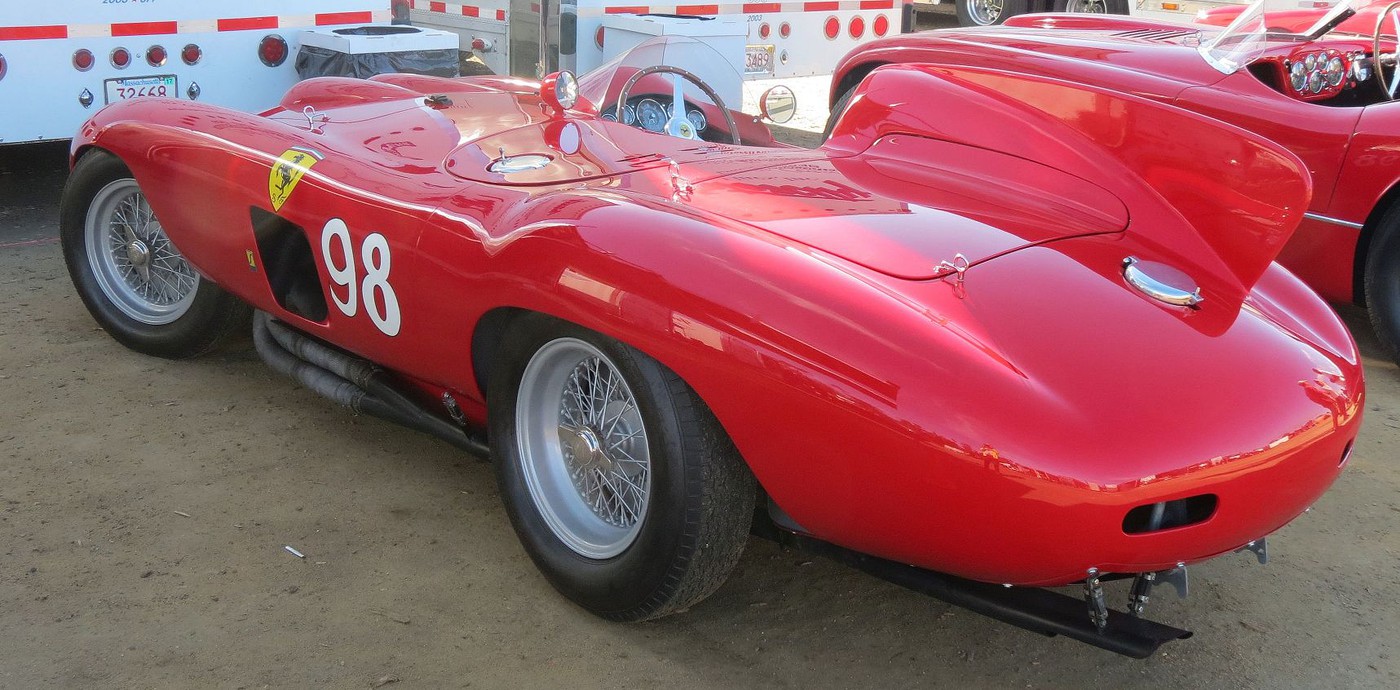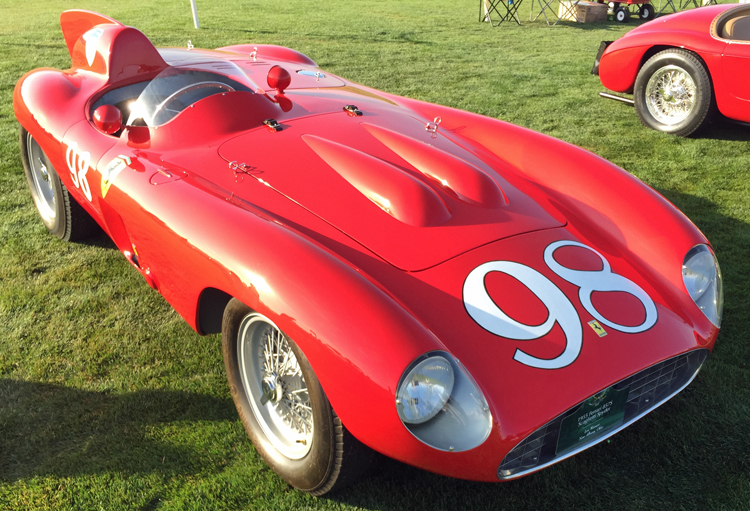 The body is vintage by Pactra.  Rims are taper lock of unknown manufacture.  The inserts are model car castings from my collection trimmed to fit tight.
Photoetch spinners are held on by an aluminum pin.

In order to make the chassis as bullet proof as possible, I used a milled brass motor bracket.
To which I added a brass tube that holds 4 ball bearings for maximum strength and support.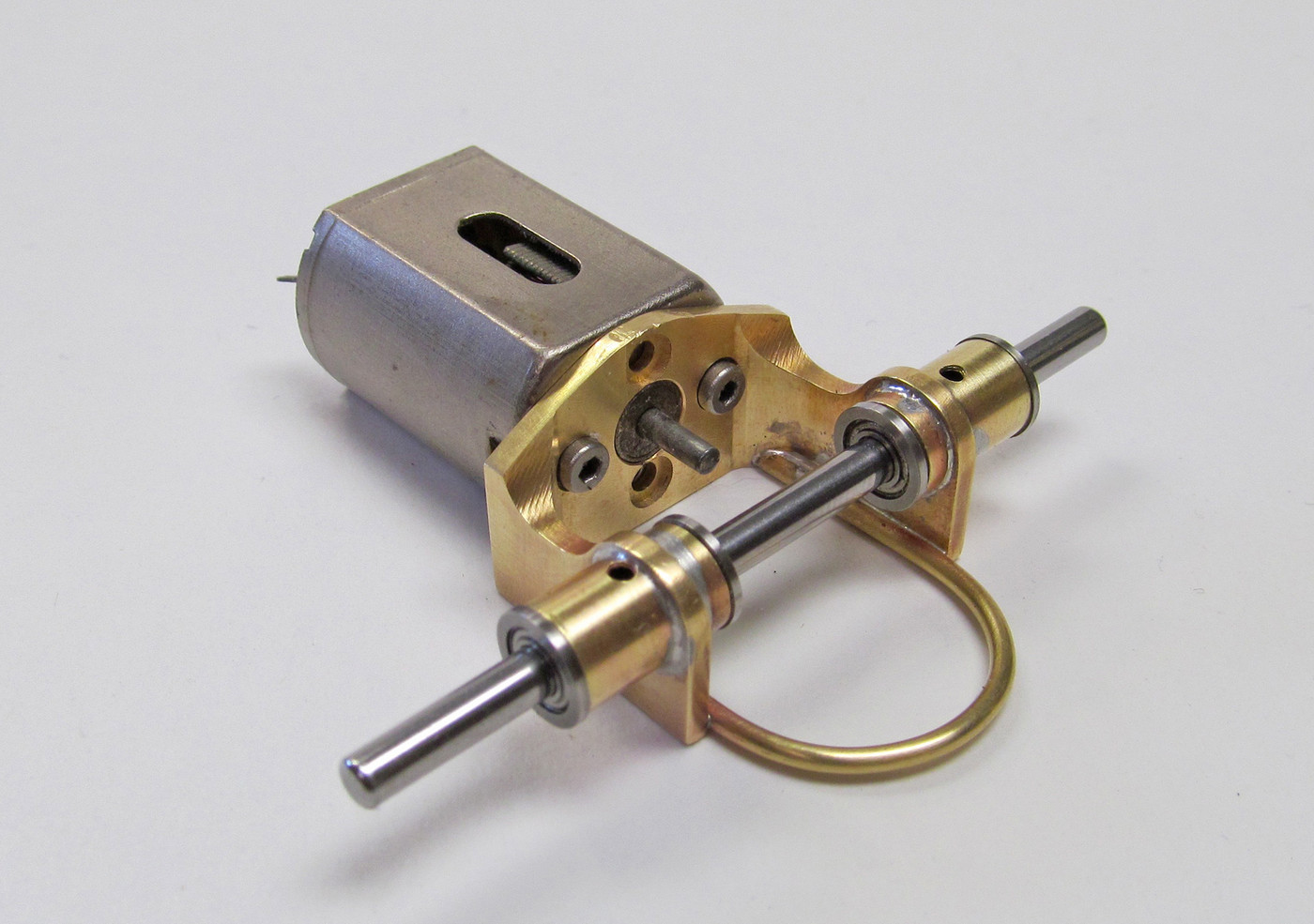 And now after a day at the jig, we have a complete center section.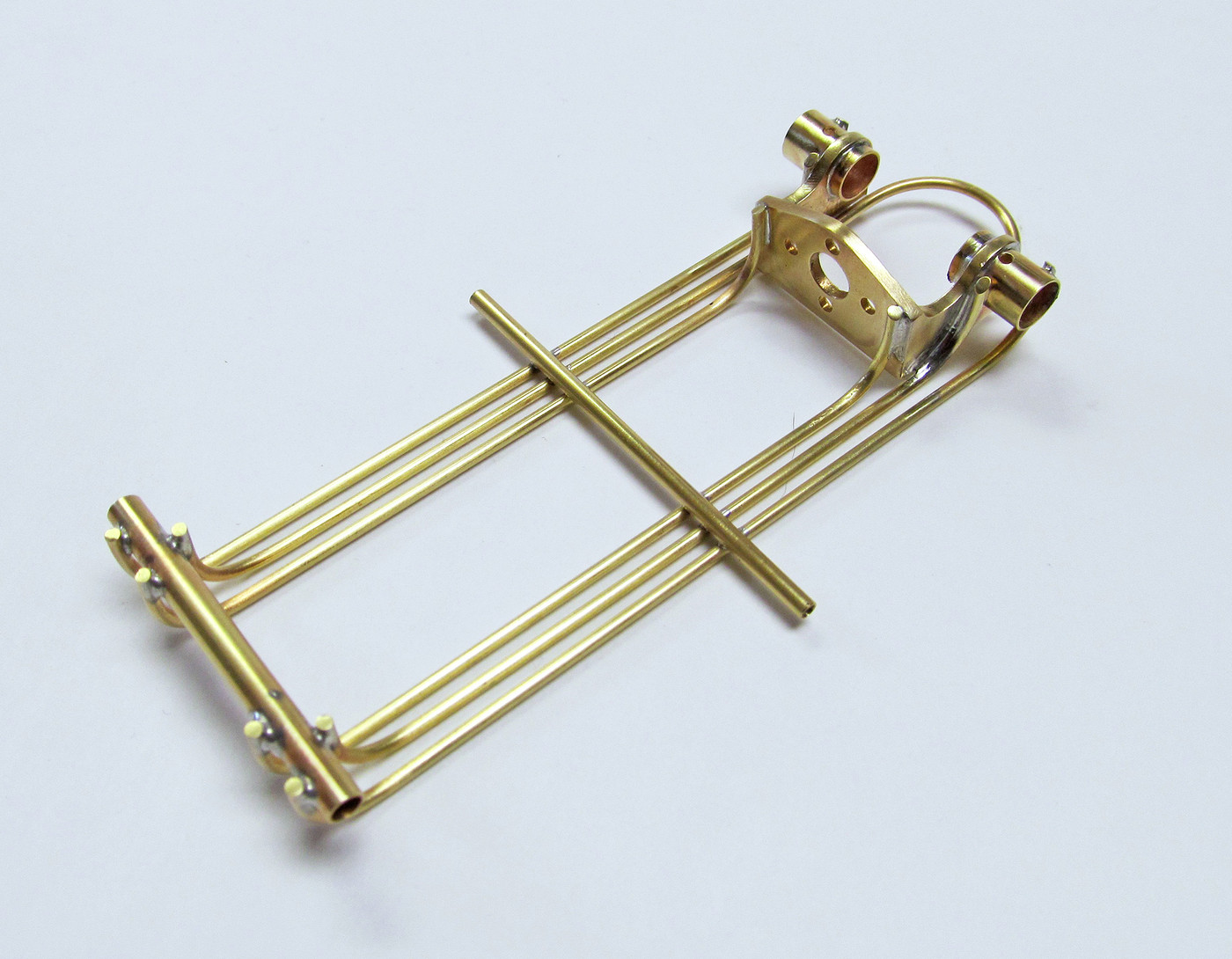 This thread will go fast as I waited till I had the car mostly done before starting the thread.

Okay, to infinity and beyond!