Pablo Retro Challenge/Torino Cobra
Started by
Jairus
,
Jan 31 2018 11:35 PM
Posted 06 June 2019 - 04:49 PM
43T is the biggest I have, sorry, I tried
---
Posted 06 June 2019 - 06:04 PM
---
Posted 06 June 2019 - 07:19 PM
Much better than a 42 so.... YES please!
P.M. sent.
---
Posted 20 March 2020 - 03:51 PM
"Inspiration is the mother of invention".
Finishing one chassis made me desire to finish another I started a long time ago.

Now, to finish the motor and start assembly.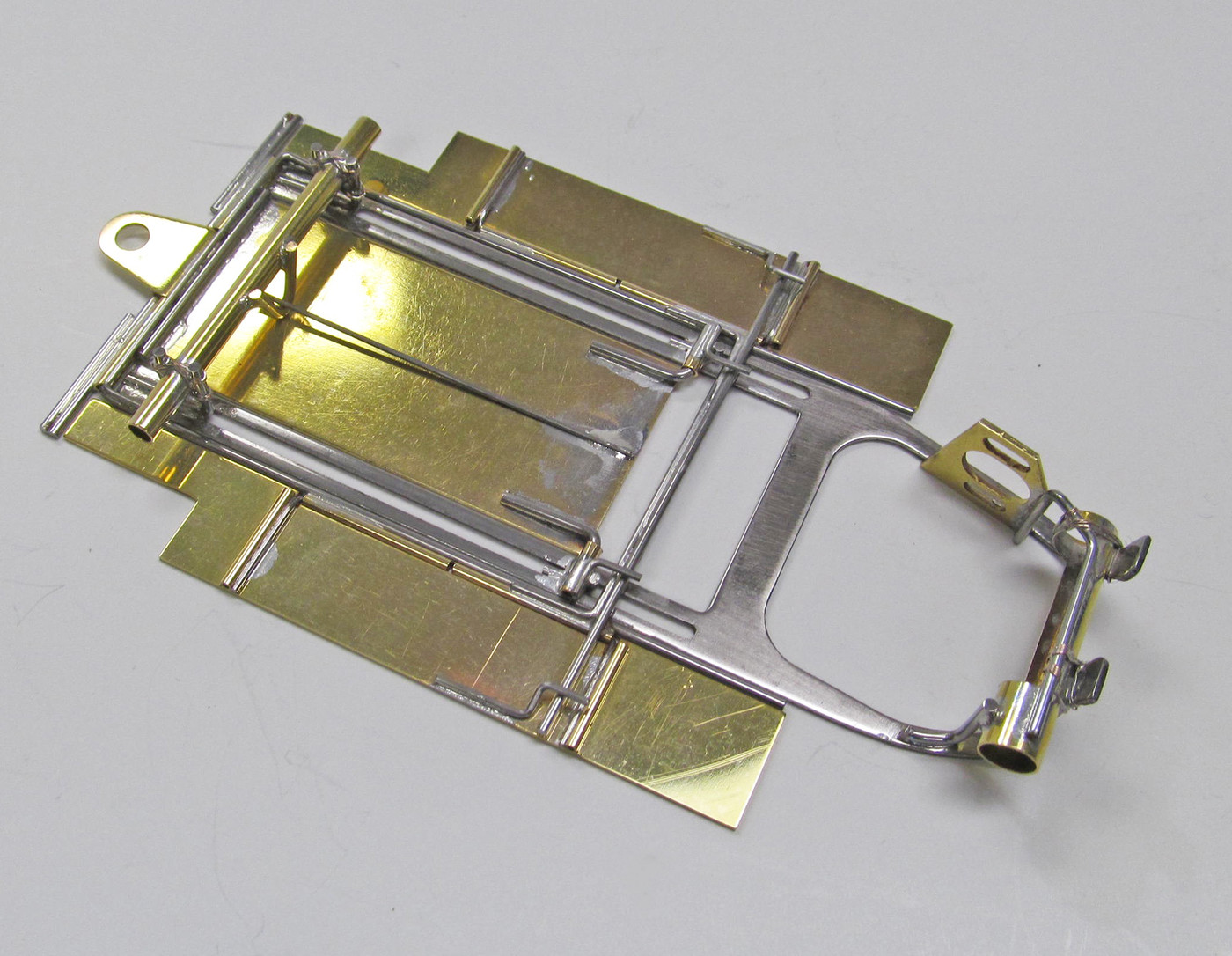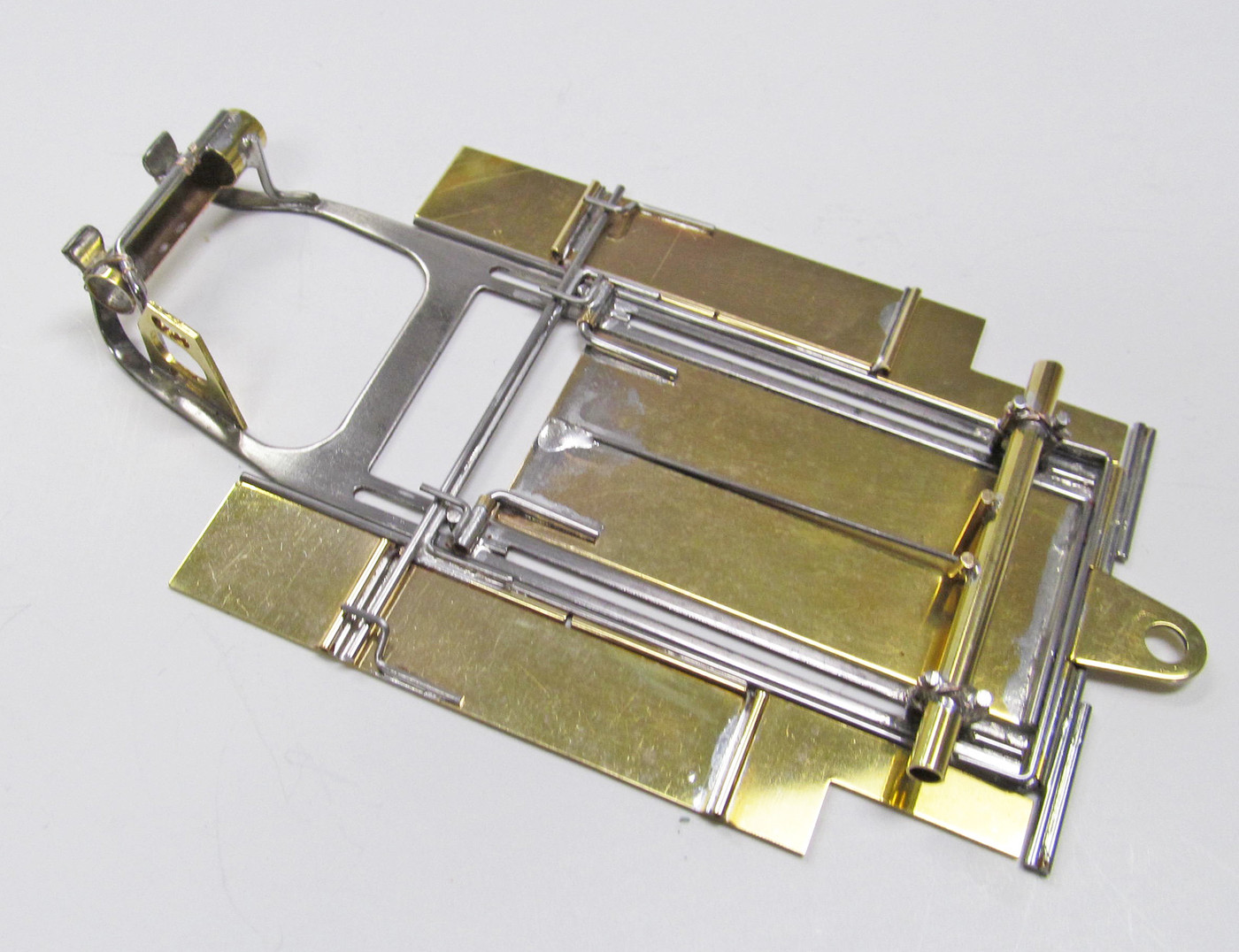 slotbaker, Tim Neja, justDave and 4 others like this
---
Posted 10 April 2020 - 08:20 PM
Started this project about two years ago.
Every now and then, when the mood strikes, I pull it off the shelf and work on it.
FINALLY got the chassis finished.

Gear mesh is GREAT!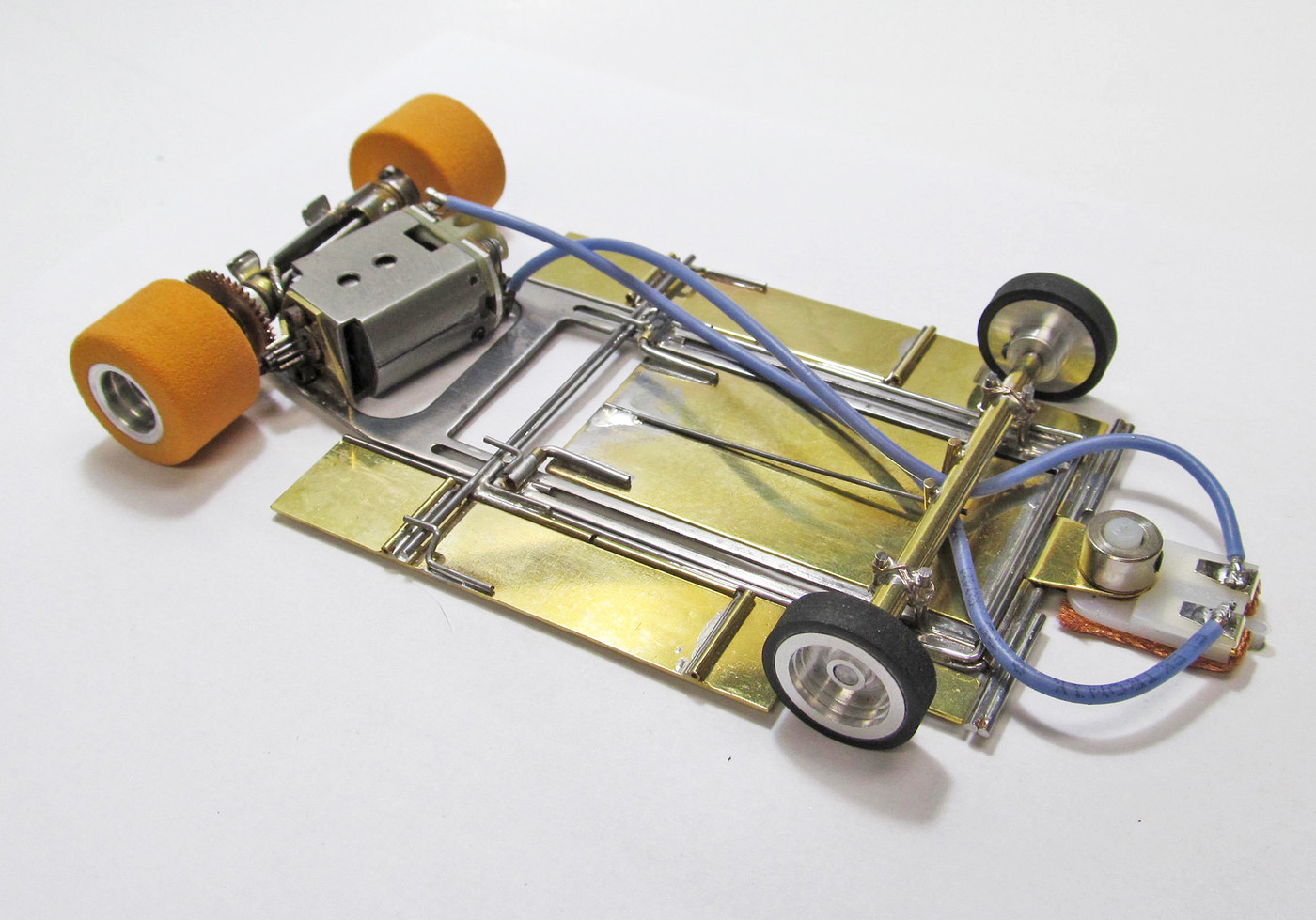 Front wheels are Associated replicas courtesy of  Rick.  Rears genuine Associated.
Motor can a Dave Bloom milled piece and center section, as mentioned before, by Simco.
The arm is some sort of vintage re-wind but timed for CW so it runs great and I didn't have to rebend the frame horns.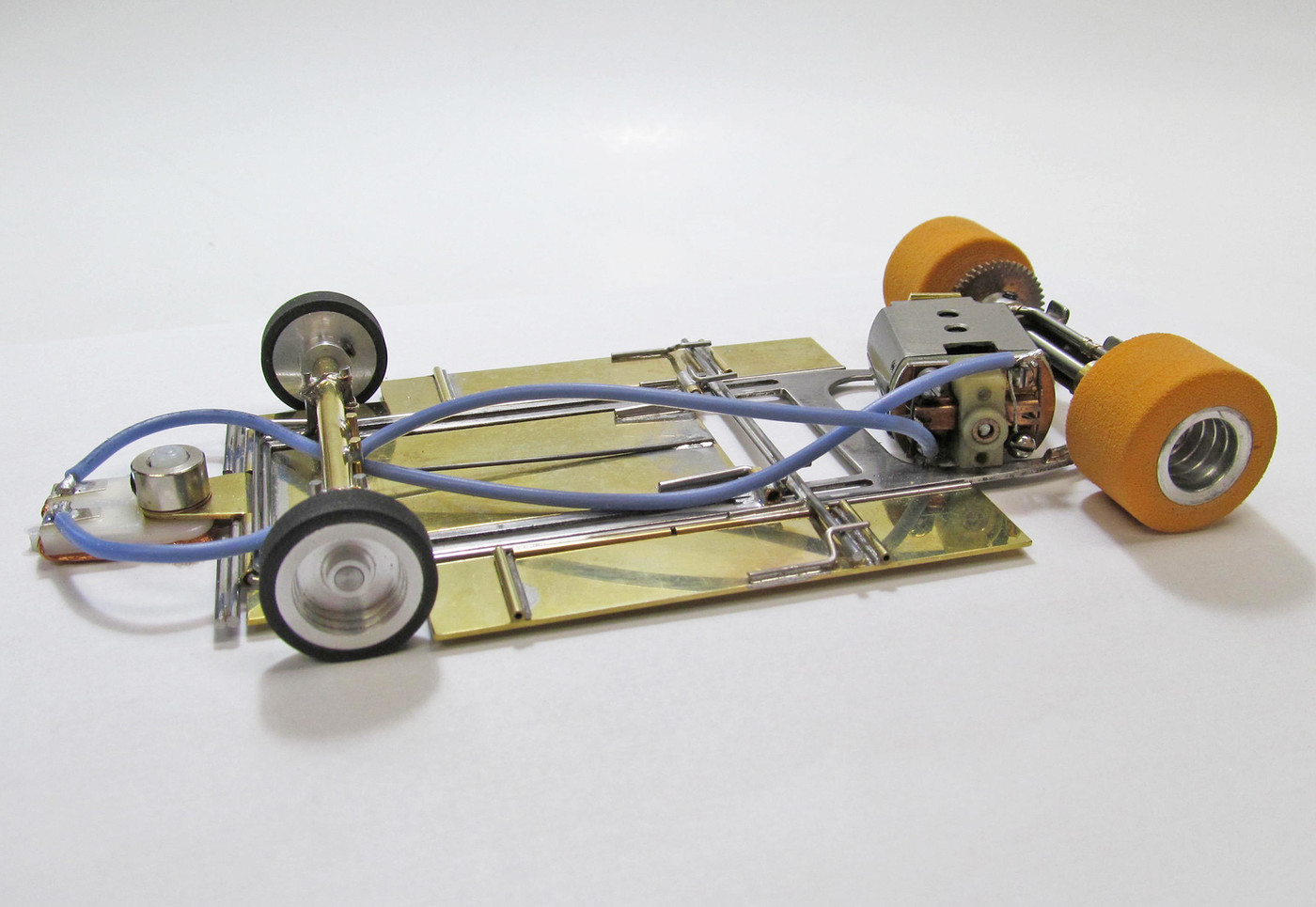 slotbaker, justDave and Peter Horvath like this
---
Posted 10 April 2020 - 08:23 PM
Almost forgot...
Huge shout out to Mark Mattei for the spur gear.  Ratio is 4.5 to 1, which is perfect for the shelf... right?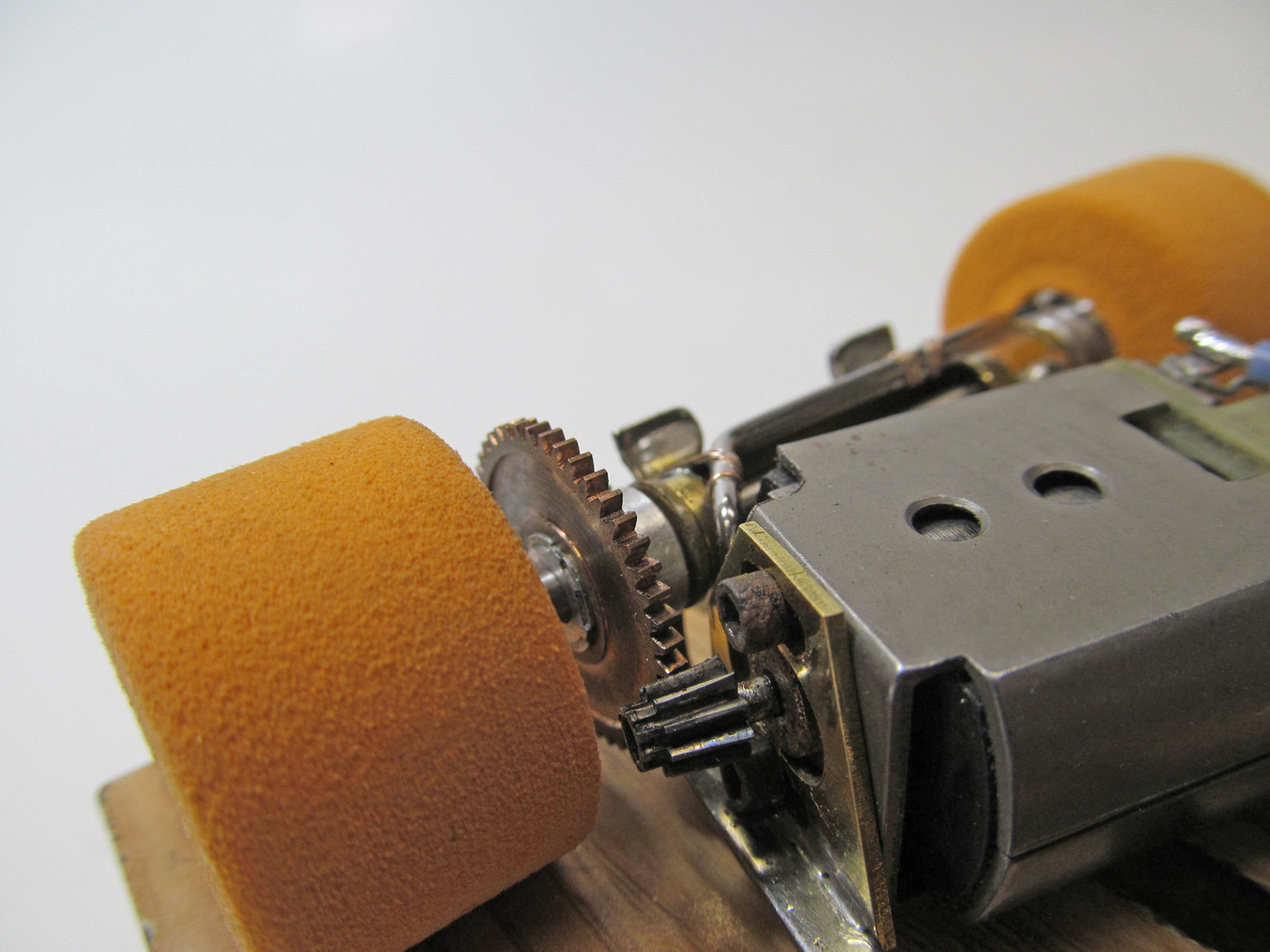 Thank you Mark!
---
Posted 11 April 2020 - 07:39 AM
---
---