 New Titan Stock Car body From RTR
Started by
Ralph Thorne
,
Mar 05 2018 08:45 AM
Posted 23 April 2018 - 10:37 AM
Congrats to Mike Kravitz on his win using the RTR Titan last week on Buena Park's ultra fast King track.
Tim Neja and Jason Holmes like this
---
Posted 07 May 2018 - 09:35 AM
A few race winning RTR Titan and RTR Titan COT bodies were spotted over the weekend.
Congrats to the following people, with my apologies for not having last names as that information wasn't provided.
1st place drivers Jason and 3rd place David who race at Uncle Charlie's Slot Car Raceway in North Carolina.
1st place driver Bill from Auburn Raceway in Maine.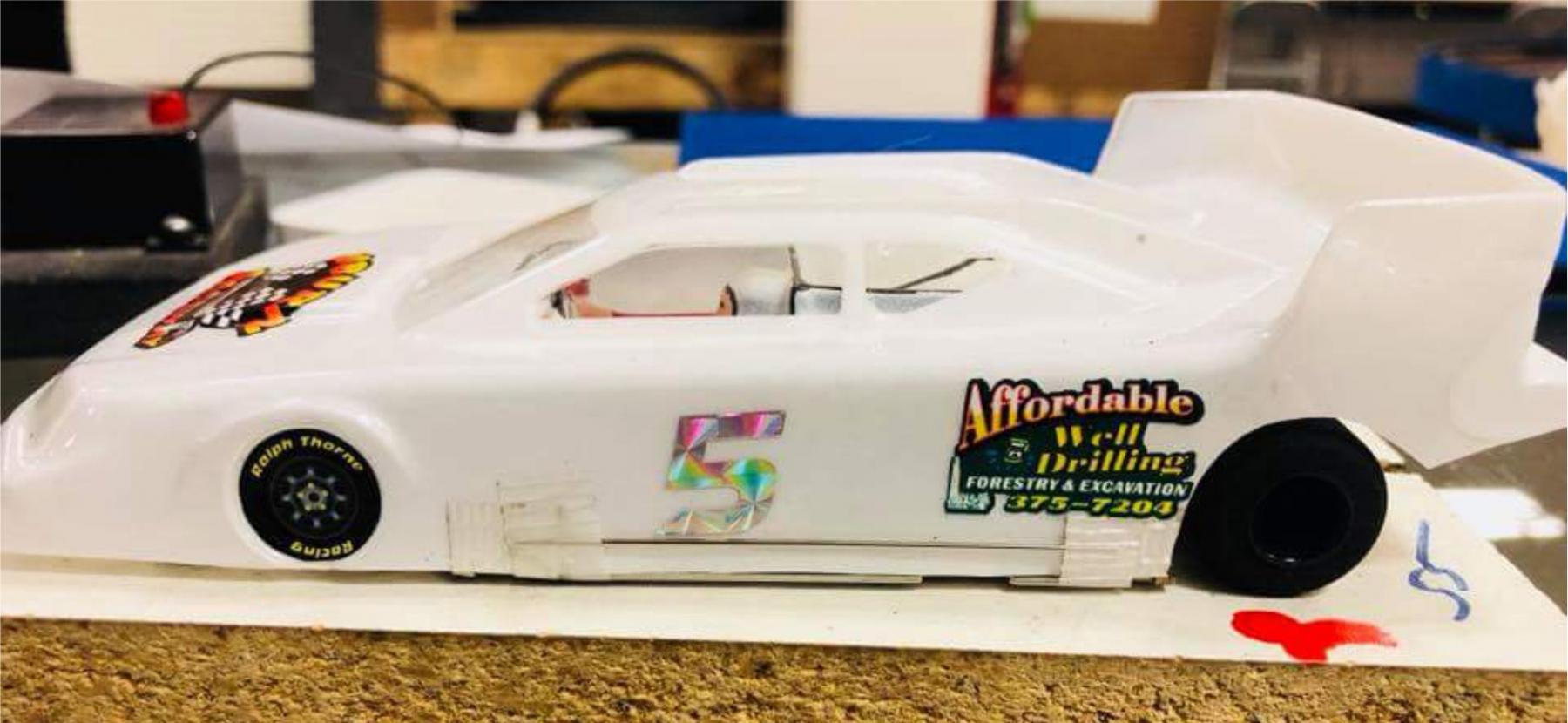 1st place driver Marcos Ramos and 3rd place Ralph Josey from P1 Raceway in Florida.
1st place driver Warner Bingham and 3rd place driver Chris Cason from Fast Eddie's in Florida.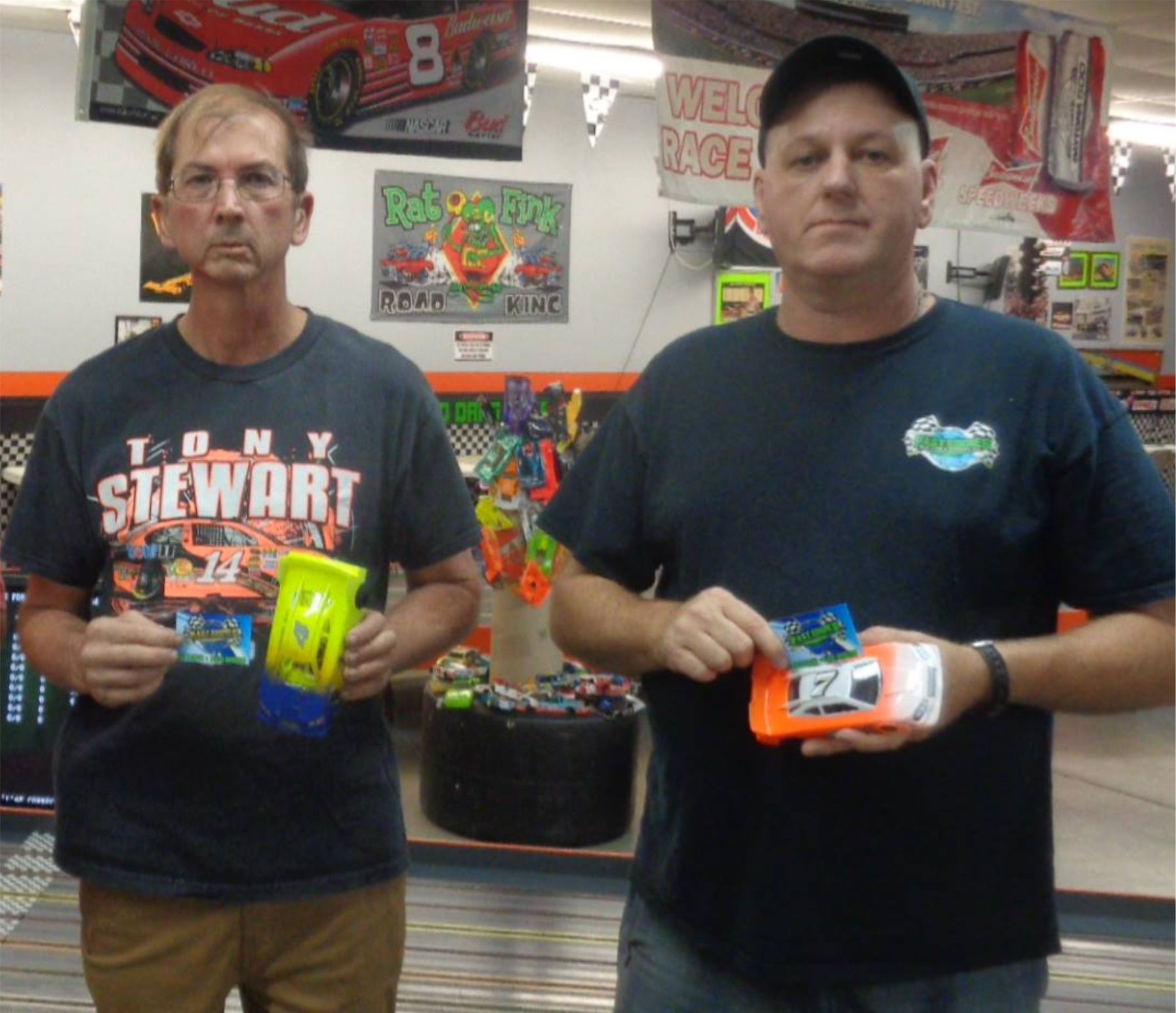 ---
Posted 06 June 2018 - 11:29 AM
---
Posted 21 June 2018 - 10:10 AM
Congratulations to "Big Money" Carl Burrow on his win at the North Carolina Short Track Championship race held at Archdale Speedway. Carl used a Titan COT, nicely painted by Christi Bottoms.
---
---