Yep, those were the two main ones sold commercially Alan, and they seem to have been pretty good sellers. 
There were only a couple more available, perhaps only as bare chassis, not the complete kit by Russkit and K&B (sans motor and gears of course). 
One from Ayogi in Japan, actually a major supplier of brass parts in the US and UK, including all those nice little American Russkit parts. And the other, highly sought after these days, from International.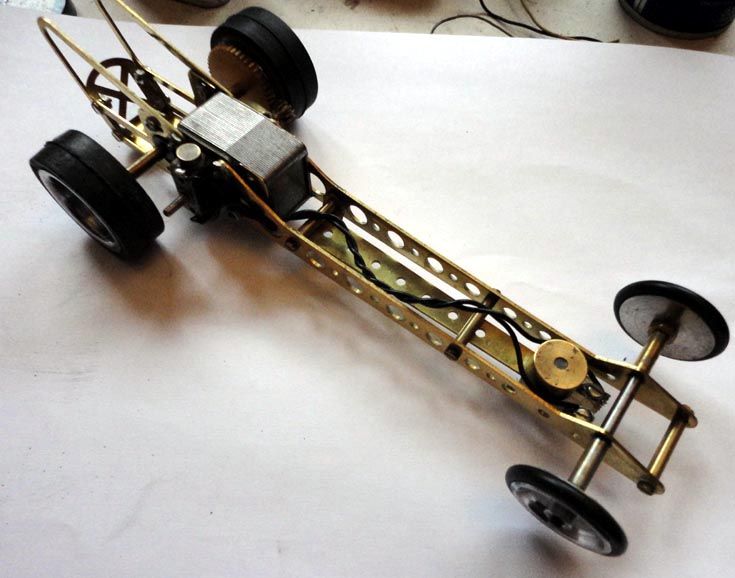 Really looking forward to your work on the magwinder. Here are a couple I found many years ago, before a lot of folks knew or remembered what they were, and one with some pretty serious pitting and oxidation!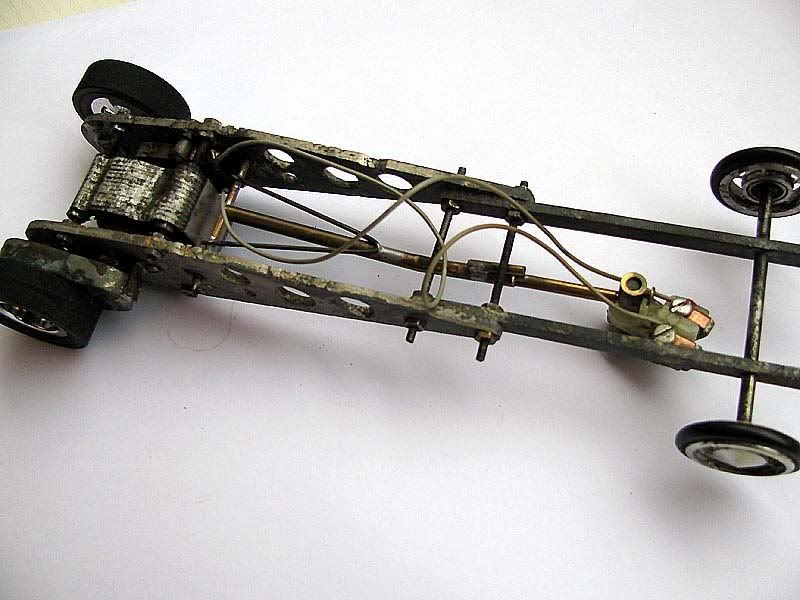 Also this one, with a fascinating partly home-built motor... 
Don